September 24, 2020 1.07 pm
This story is over 15 months old
New job support scheme to replace furlough
Chancellor's life support for the economy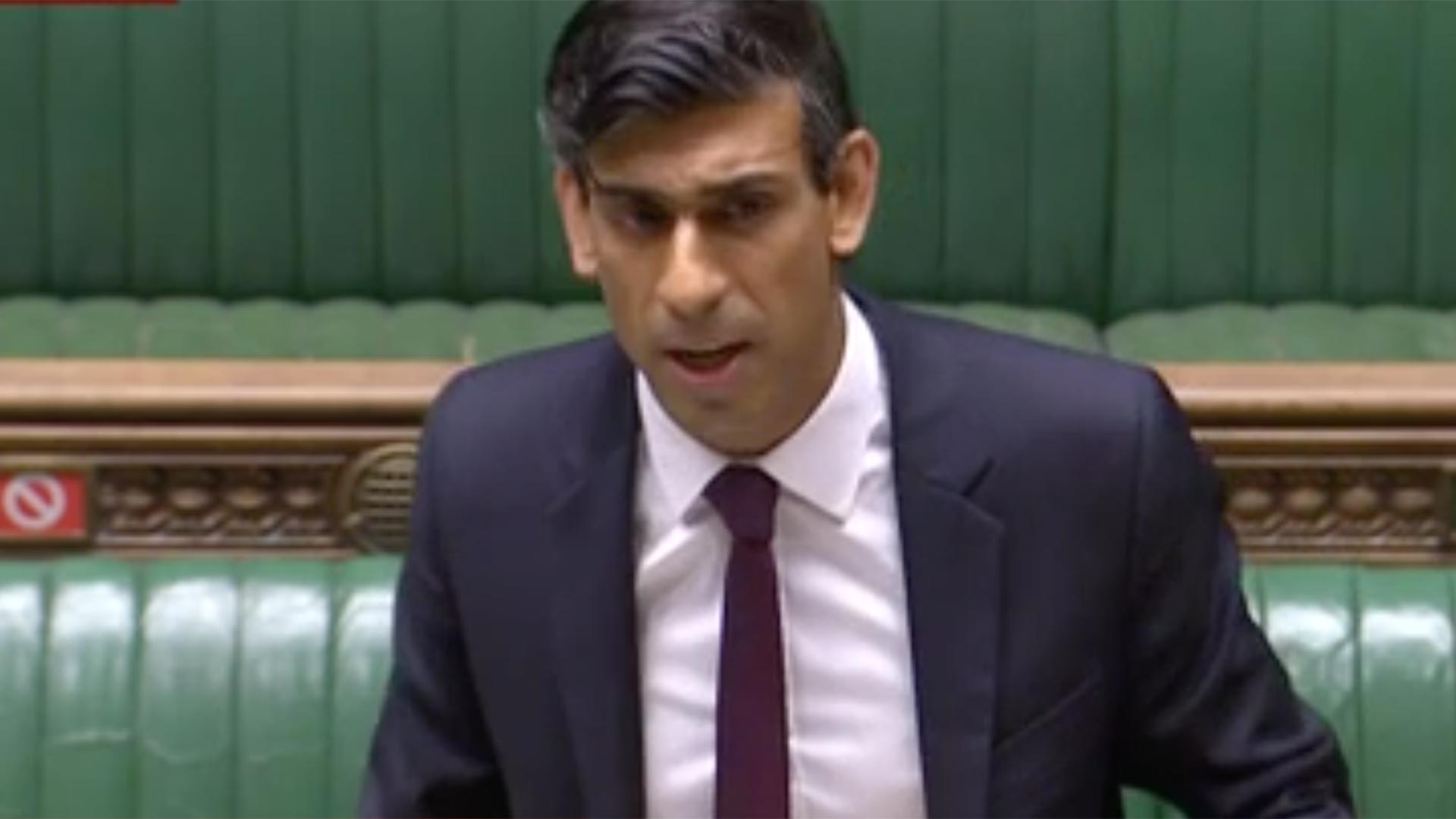 A new job support scheme which will see government "top-up" wages has been introduced to entice employers to bring furloughed staff back to work.
As part of the new Job Support Scheme, employees must work at least 33% of their normal and be paid for that, with the employer and the government then sharing the cost of two-thirds of the lost pay.
The scheme will also apply to self-employed. It will run for six months and begin in November.
Announcing the measures, Chancellor Rishi Sunak said there had been "no choice harder" than the decision to end the furlough scheme on October 31, but that now the focus had to shift "to support the wages of people in work."
Mr Sunak told ministers: "We are in a fundamentally different position than we were in March."
The chancellor also said people had to learn to live with coronavirus and that it would be "fundamentally wrong to hold people in jobs that only exist inside the furlough".
"It's on all of us and we must learn to live with it and live without fear," he said.
Small and medium sized businesses will all be eligible for the scheme, but larger businesses will have to prove they have suffered during the crisis.
From 1 November, for the next six months, the Job Support Scheme will protect viable jobs in businesses who are facing lower demand over the winter months due to Covid-19. pic.twitter.com/8NpIKpQV8y

— HM Treasury (@hmtreasury) September 24, 2020
He added that government support would be targeting support rather than a blanket, as he sought to support "viable" jobs only.
"We need to face up to the trade offs and hard choices.
"I cannot support every business, I can't save every job, no business could.
"Our lives can no longer be put on hold".
He wanted to create new opportunities and allow the economy to move forward.
Other measures announced include:
Bounce back loan repayments can be extended from six to 10 years with a "pay as you grow" scheme
Firms who struggle will also be able to pause repayments for six months or pay interest only with no impact on their credit rating
The deadline for loan applications for all schemes will be pushed back to the end of 2020 with a new programme planned for January
Business interruption loans will also have their government guarantee extended to ten years.
The 5% rate of VAT for the hospitality and tourism industry will continue to March 2021 rather than ending in January as planned