September 15, 2020 2.43 pm
This story is over 15 months old
Nursery site turned into new rental homes
First tenants will move in next summer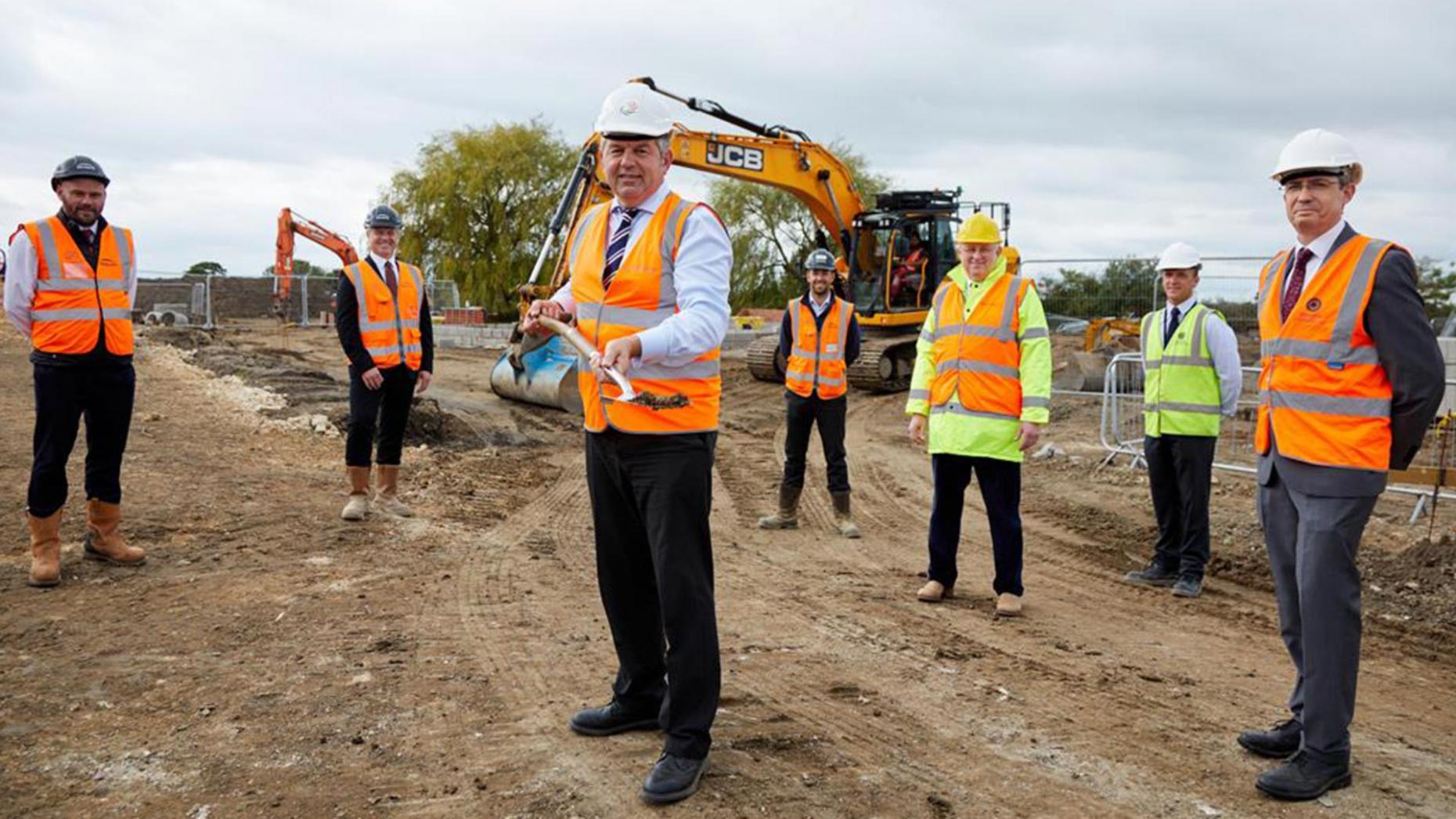 Building works started to transform an old nursery site in Waddington into 42 new rental properties.
ENGIE is carrying out ground works at the site at the bottom of the hill on Station Road in preparation for a mix of one-to-four bedroomed flats, houses and bungalows.
There will be 28 homes for the private rental market and 14 designated as affordable rent units.
They should be done in September next year, with the first tenants moving into the new homes from July 2021 onwards.
It will be the second development for Lafford Homes, which is wholly owned by North Kesteven District Council, and the company's biggest so far.
Phil Roberts, Lafford Homes Director, said: "It is fantastic to see work really get going on providing these much-needed homes in the district.
"Through Lafford Homes we aim to bring more housing choice to North Kesteven, with homes in places that people want, linked to the facilities they need, at a fair price. It is an innovative venture designed to stimulate the local housing market."
The completion of the Waddington project will bring Lafford Homes' portfolio up to 114 properties.