September 25, 2020 1.00 pm
This story is over 15 months old
Supermarkets limit items again to tackle stockpiling
Shops say there won't be shortages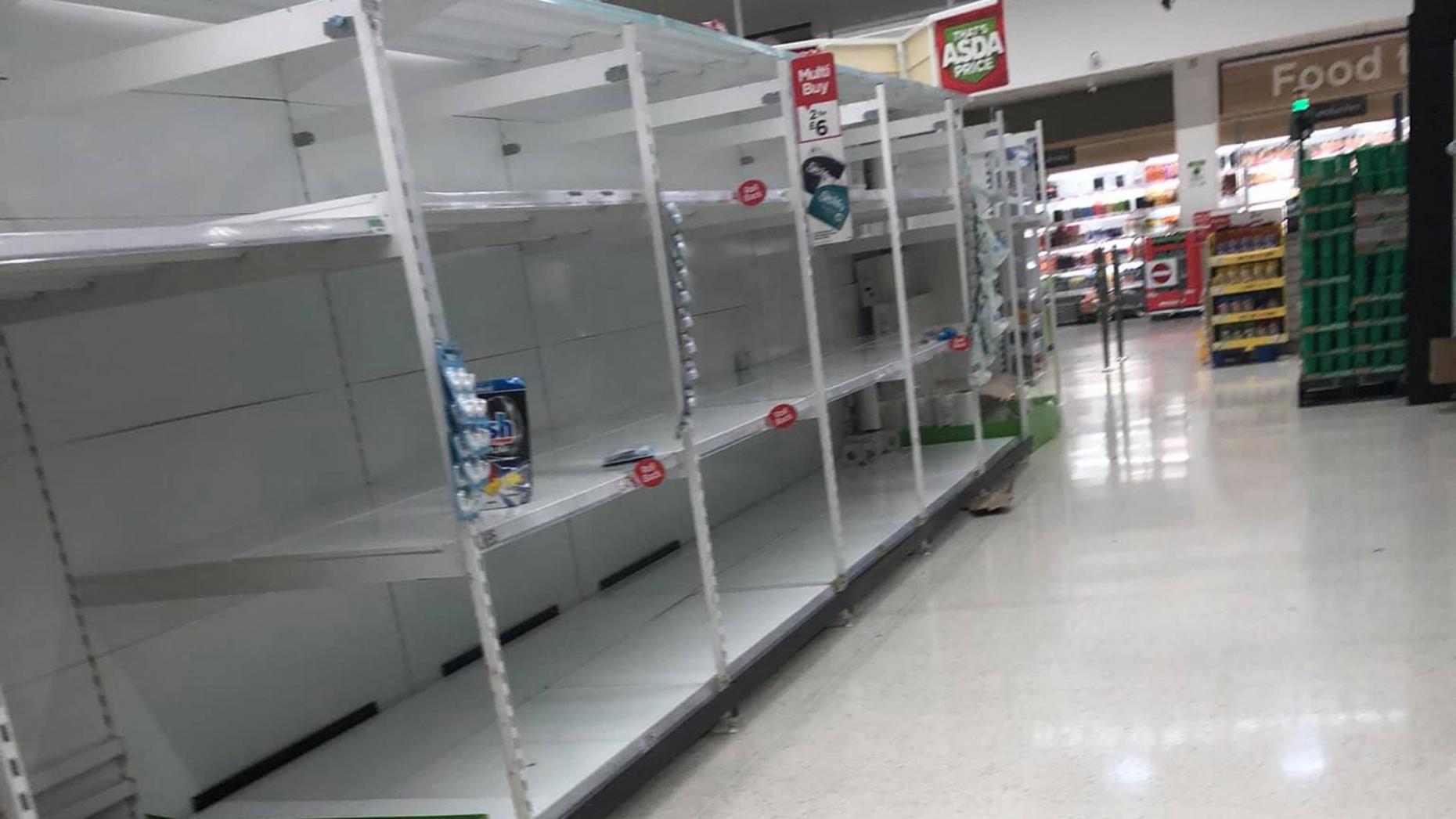 Major supermarket chains across England are trying to prevent a second wave of stockpiling amid fears of another coronavirus lockdown.
An ASDA branch in North Hykeham had empty toilet roll shelves on Wednesday, sparking fears of another frenzy of shoppers stocking up on essential items, much like we saw back in March.
In order to avoid situations like this happening regularly, some of the biggest supermarket companies have provided an update for shoppers,
Tesco has introduced a 95 item limit onto online shopping, as well as a three unit limit for face coverings.
ASDA confirmed that purchase limits would be placed on high demand items in the coming months.
In a statement, an ASDA spokesperson said: "Please shop responsibly so there's enough to go round.
"You can help by only amending your order once and only if urgent. We have plenty of stock coming in but we need to manage demand so we can serve everyone."
Aldi and Lidl both reassured shoppers and said that shelves and stocks are being replenished every single day, with both chains being confident that a shortage won't have an effect on stock.
Morrisons' said: "Whilst customers are stocking up, our colleagues are working around the clock to fill our stores with what you need, to serve our customers and communities and take care of one another when we need each other most."