September 3, 2020 2.49 pm
This story is over 15 months old
When's the best time to book a COVID-19 test in Lincolnshire
Advice from Lincolnshire's health boss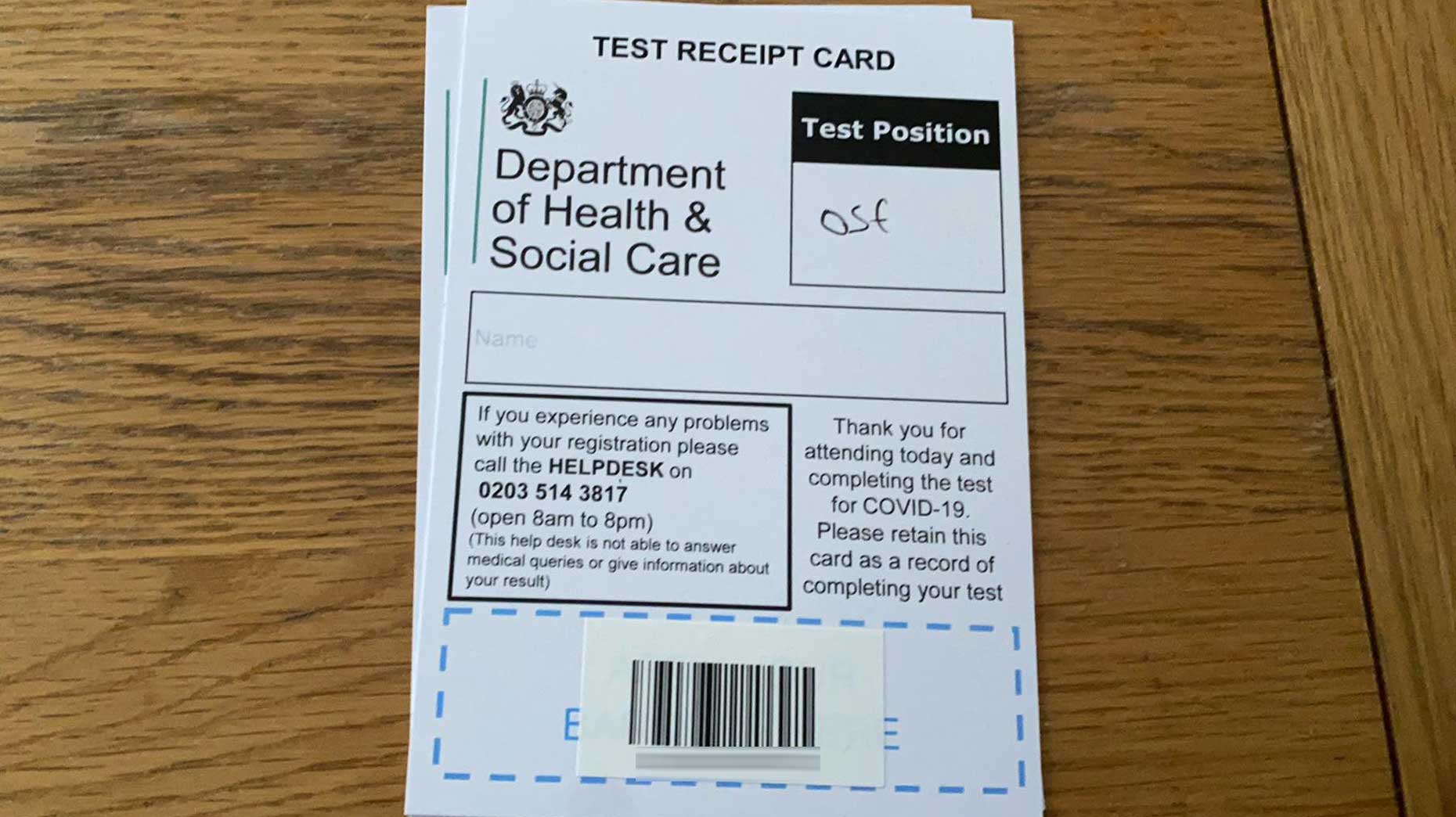 Lincolnshire County Council has advised to book an appointment the evening before the day you want to have a coronavirus test, as people reported problems using the NHS' online system.
Several people came forward to The Lincolnite after being unable to book a test online for the site at Lincolnshire Showground, yet found it not very busy when they simply turned up there and got tested.
They could only book online for tests further away, such as in Newark, Sheffield and Nottingham, but not in Lincolnshire.
Tony McGinty, the county council's assistant director of public health, said: "We are aware of some gaps between the demand for COVID-19 tests and the laboratory capacity to process them, and this means some changes to the way people are being advised to book tests.
"This is a national problem and is resulting in the testing needs of parts of the country with high rates of infection being prioritised over the request for appointments in areas like Lincolnshire, which has a relatively low infection rate.
"However, tests are still available to be booked each day across a range of sites via the normal online booking system or through 119.
"Because of the pressure on these national testing services, it is advisable to book an appointment the evening before the day on which you wish to attend rather than trying to book on the day.
"If there are no appointments available in your first choice test centre, then you should be offered any free appointments in the nearest available centre, although these may be some distance from you.
"National teams are working hard to bring more laboratory capacity into use to ensure we meet demand."
Book a COVID-19 test from here
A Department of Health and Social Care spokesperson said: "NHS Test and Trace is working – we are working to increase national testing capacity and hundreds of thousands of people are being tested every day.
"There is a high demand for tests and our laboratories continue to turn test results around as quickly as possible. To make sure we stay in control of this virus we are targeting our testing capacity at the areas that need it most, including those where there is an outbreak, as well as prioritising at-risk groups.
"We are expanding testing capacity to 500,000 tests a day by the end of October – as well as bringing in new technology to process tests even faster."