October 9, 2020 11.30 am
This story is over 14 months old
Another pub shut for breaking coronavirus curfew
Grantham pub second to break the rules in Lincolnshire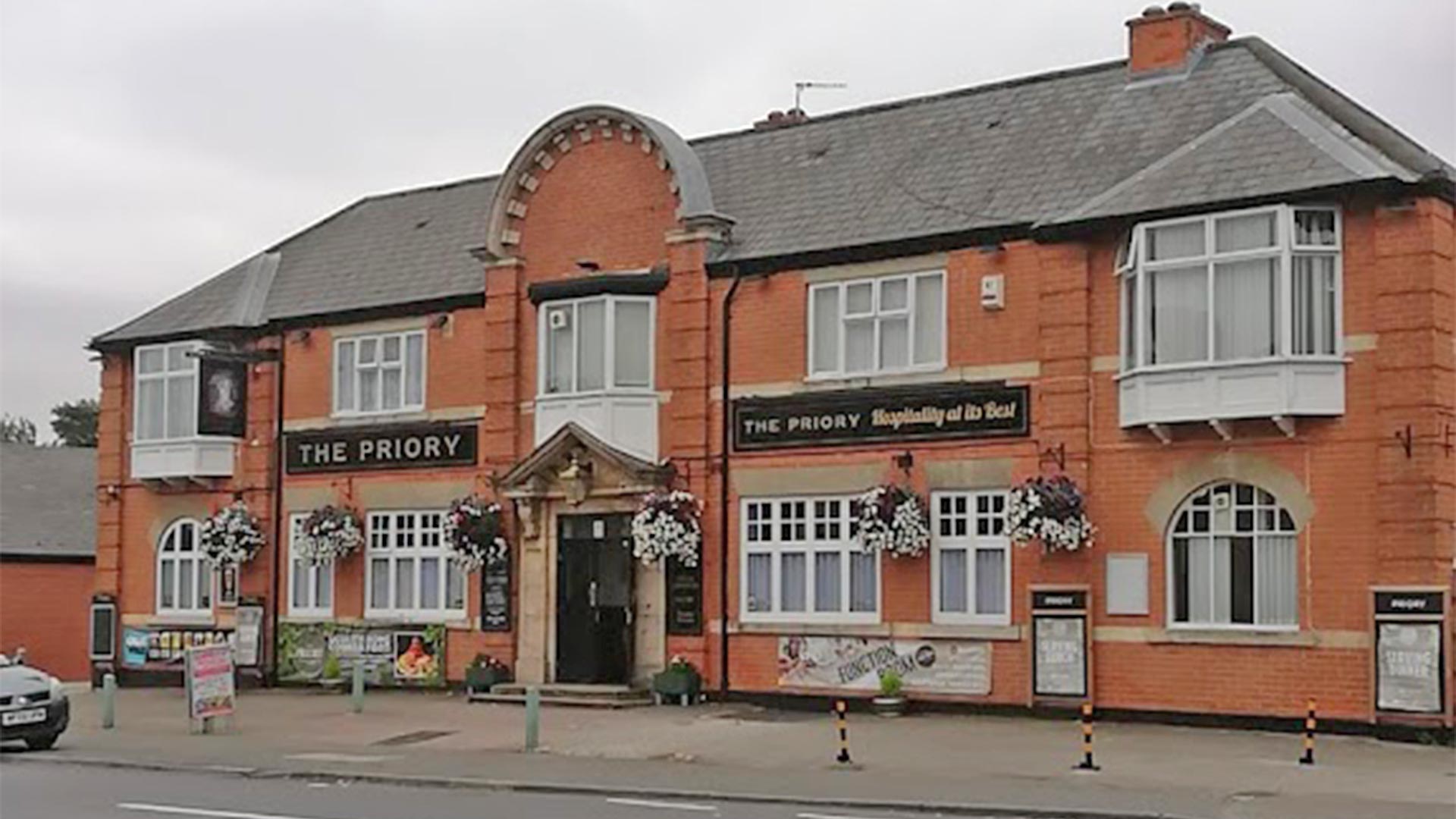 A Grantham pub has been closed for trading beyond the government's 10pm curfew during the coronavirus pandemic, despite staff claiming they weren't aware of the new closing time.
Lincolnshire Police visited The Priory on Dysart Road at 10.35pm on October 2 before it was voluntarily closed with immediate effect by the licence holder Ei Group.
Police found the pub was still open and trading. The front door was open, the lights were on and customers were sat inside drinking alcohol.
The pub will now remain closed until a new designated premises supervisor is found.
Sergeant Kimble Enderby, Alcohol Licensing Team Manager for Lincolnshire Police said: "Staff claimed they weren't aware of the new closing time, despite it being in place for over a week.
"My team immediately contacted Ei Group, the pub company that controls the licence for this venue.
"After hearing what officers had encountered they made the decision to immediately close the pub and remove the designated premises supervisor (DPS).
"The Priory will remain closed whilst the company find a replacement DPS.
"By taking swift action to resolve the situation Ei Group has acted as a responsible licence holder and hopefully this case will act as a deterrent; opening beyond 10pm risks not being able to open at all."
Officers from the Alcohol Licensing Team supported by local police are carrying out patrols county wide to ensure that the 10pm closure time and other coronavirus regulations are being adhered to by licensed premises.
A spokesperson for Ei Publican Partnerships said: "The pub is now closed whilst a new Designated Premises Supervisor (DPS) is appointed.
"We are working to ensure we can reopen the premises as soon as possible to enable our customers can return to their community pub."
This is not the first pub in the county to have been caught out after The Dog and Bone in Lincoln was found to be breaking coronavirus curfew, including customers drinking after 10pm and a group of 18 gathered in the pool playing area.