October 2, 2020 10.09 am
This story is over 14 months old
Bowling For Soup's seaside tour will stop in Lincolnshire
Grimsby sets the stage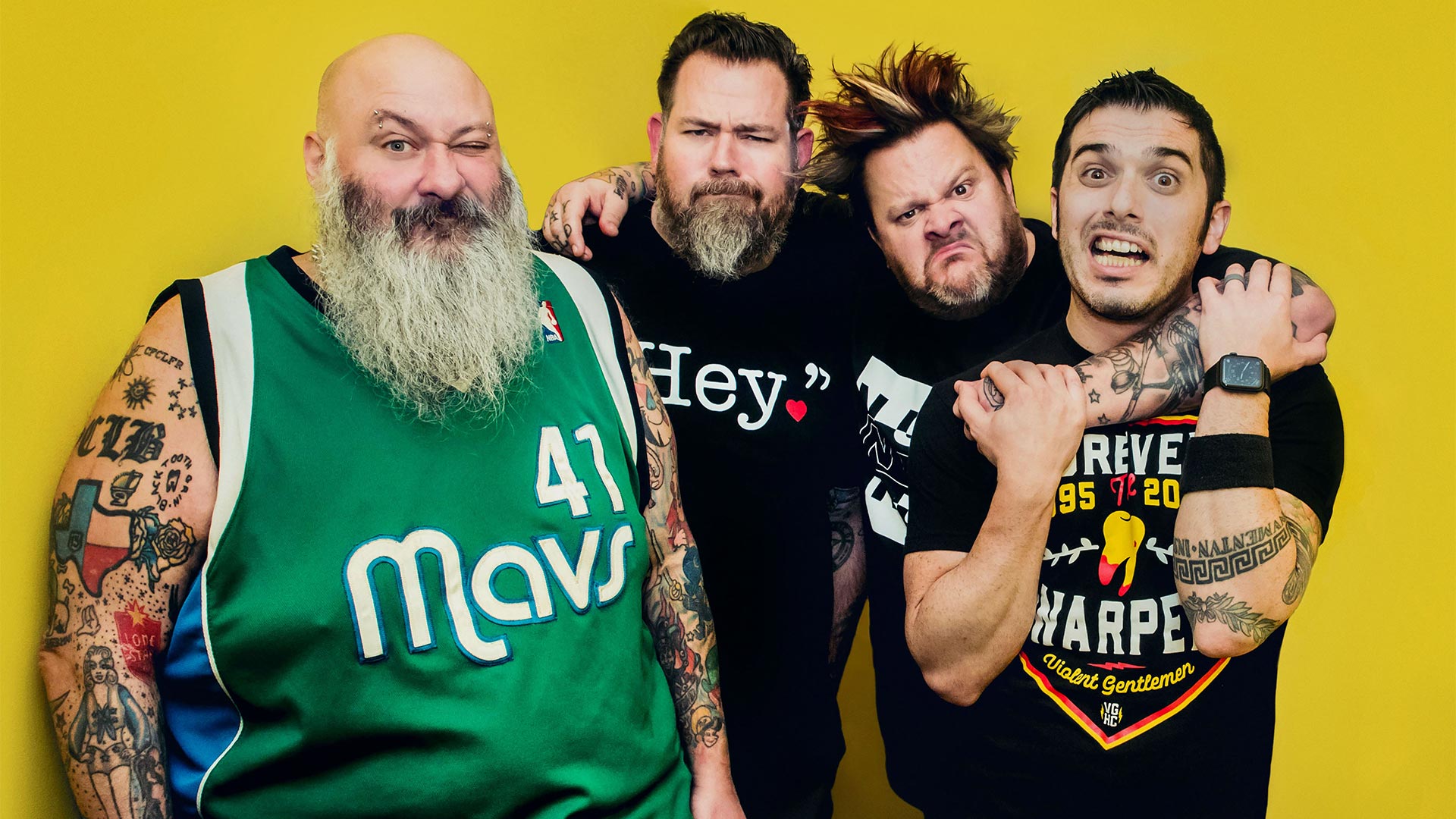 Get ready to party when pop-punk band Bowling For Soup head to Lincolnshire next year as part of their Surf The UK Tour 2021.
The band from Texas will perform at eight UK venues, including at Grimsby Auditorium on Sunday, May 2, for their first ever UK tour completely focused on seaside towns.
Bowling For Soup will be supported by Orange County alt-rockers Lit, as well as The Dollyrots.
Tickets go on general sale here at 10am on Friday, October 9 priced at £30.50.
However, anyone wanting to get tickets slightly earlier can try the venue pre-sales, with Grimsby's at 10am on October 8.
Jaret Reddick, Lead singer and guitarist in Bowling For Soup, said: "It's such a weird time. These days will be 14 months since our last live shows. It is certainly hard to wrap my head around that.
"I absolutely cannot wait to be on stage again, and in front of a UK audience, which everyone knows are the best fans on the planet."