October 16, 2020 3.25 pm
This story is over 14 months old
Climate change trumps Lincoln Drill Hall collapse on council funding list
There's £25 million at stake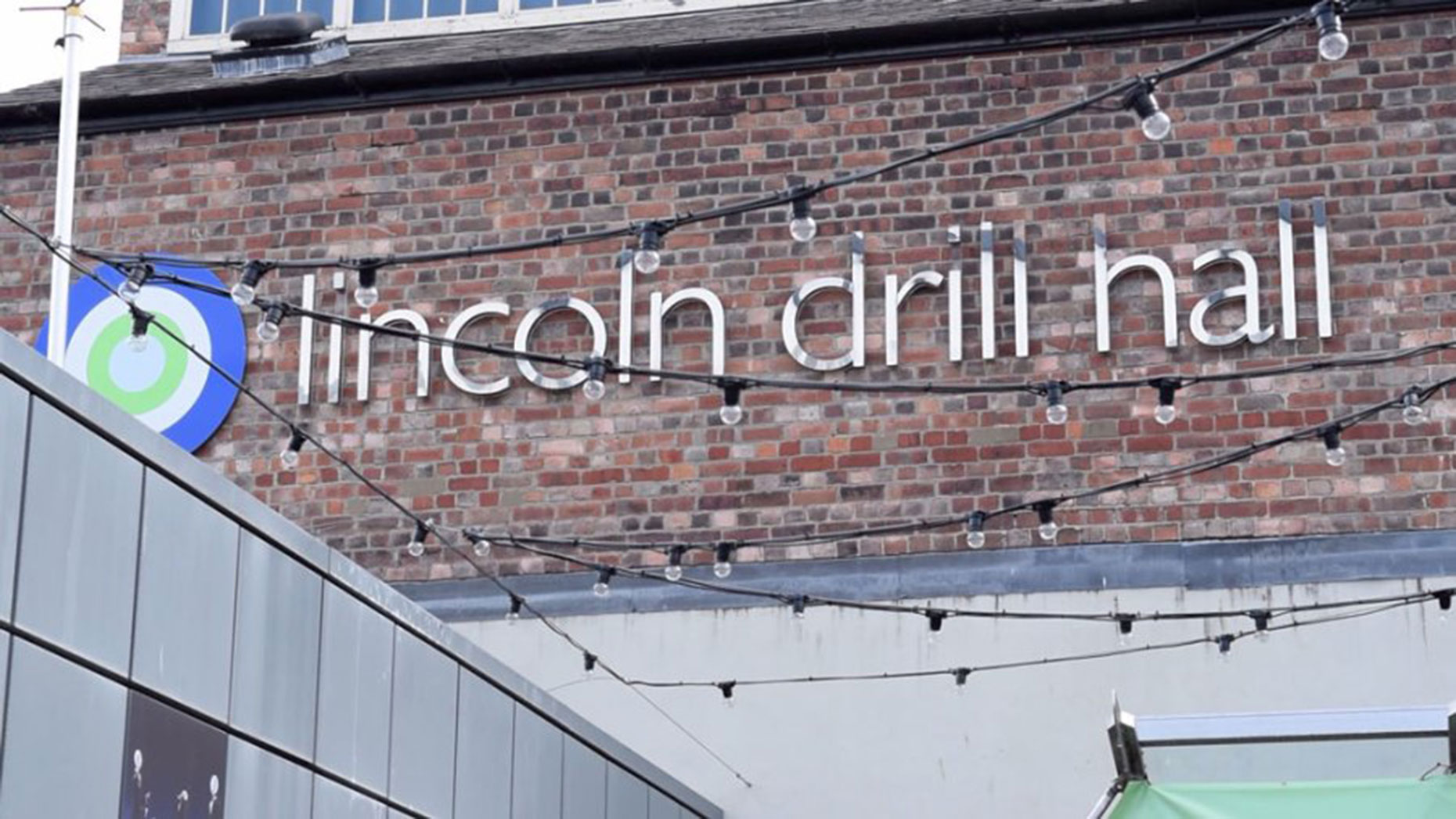 Climate change has taken top billing in the City of Lincoln's bid for £25 million of funding following a reshuffle — trumping the Drill Hall.
The city venue, which had its council funding withdrawn earlier this year and later made its staff redundant after losing out on another funding bid, had sat at the top of a £31 million wishlist of items back in September.
However, a subcommittee of the Lincoln Town Deal Board, including city MP Karl McCartney, Bishop Grosseteste chancellor Peter Neil, tech entrepreneur Leo Scott Smith and independent chairman Ivan Annibal, has decided on a final list in order of priority to go before members next Friday.
Each member scored the projects individually and an average mark was created.
Further updates have also seen the final funding applications brought down to a total of £24.75 million — within the town deal bid maximum. The estimated cost of the projects in full totals £45.25 million.
A report before councillors said: "Whilst there is some variation in the individual project scores, there is consistency in those schemes towards the bottom of the table, which is critical in terms of reaching agreement on the overall portfolio.
"With further savings derived across the programme, it is now possible to include all schemes but with a reduced allocation in respect of the Hive by virtue of its position as a result of this exercise."
Plans to convert the former Lincoln Police Station into housing and the creation of a hospitality and tourism college have also been knocked down the list.
Meanwhile plans to redevelop Lincoln City FC Stadium into a community hub and a new health and wellbeing centre have leapt up in priority.
The reshuffle and funding changes have also allowed the restoration of the 13th century Greyfriars building to be included.
The plans will include new a new venue for exhibits, events and conferences.
A full list of projects can be found here.
Here is the final list:
⬆︎

Climate Commission Road to Net Zero (+4)

⬇︎

Drill Hall Development (-1)

➤

Lincoln Central Market and Vibrant Public Realm (=)

⬆︎

Tentercroft Street (+5)

⬆︎

Health and Wellbeing Centre (+3)

⬆︎

Lincoln City FC and Community Redevelopment Projects (+8)

⬆︎

Barbican Production and Maker Hub (+1)

⬇︎

Sincil bank Green Corridor (-2)

⬇︎

Hospitality Events and Tourism Institute (-7)

➤

Greyfriars (new inclusion)

⬇︎

Wigford Way/St Mary's Street (-1)

⬇︎

Store of Stories (Food Supermarket) (-6)

➤ 

Lincoln Connected (=)

⬇︎

Lincoln Made Smarter (-2)

⬇︎

The Hive [former police station) (-4)