October 6, 2020 5.33 pm
This story is over 14 months old
Councillors demand more scrutiny over Boston leisure centre hand-off
Boston College wants to build a new facility on site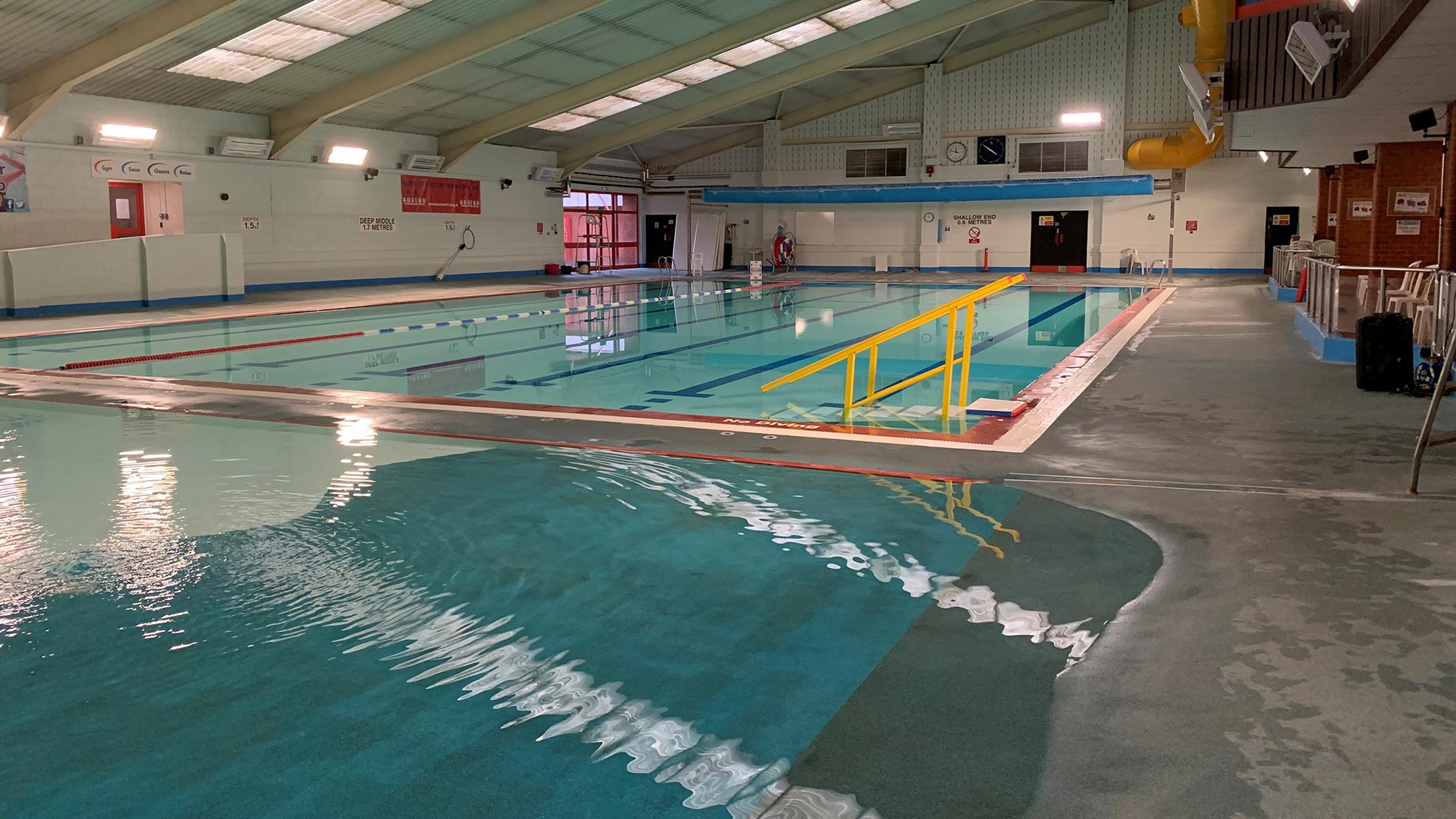 Boston councillors have demanded that plans to hand over the town's Geoff Moulder Leisure Centre to the local college go to a full debate.
The plans, part of the PE21 development, were originally approved by Boston Borough Cabinet at the beginning of September.
They would see the GMLC handed to Boston College who could demolish the building and replace it with a new educational facility called the Mayflower Centre.
However, opposition members said there was inadequate consultation and a lack evidence to support the decision.
They said no information had been presented to scrutiny and there had been no indication of costs in the 2020 budgets.
Councillor Anne Dorrian, one of those who called in the decision, said: "For such a huge decision to be voted through in a matter of minutes, I thought it was quite appalling."
She indicated that trust in the council's leadership was "not helped when such a momentous decision is taken in a matter of six or seven minutes."
She pointed out that the college had already taken on the running of several sports facilities including the Peter Paine Sports Centre.
Meanwhile, Councillor Peter Bedford reminded members that the council has spent thousands on the centre in the past decade to keep it open.
"This is like handing out a blank cheque," he said.
"That report quite clearly states that there is no promise of anything other than an aspiration," he added.
Councillors were critical that reports before them did not mention replacement facilities should the Mayflower Centre take place – particularly how they should start first.
The build forms part of the council's application for up to £25million of funding from the Towns Fund deal.
Chief executive for strategy Tim Leader warned councillors that a report on the council's plans had to be signed off by the end of October.
He said the council needed to know whether the council was prepared to "countenance giving up the Geoff Moulder Centre".
"They're not daft enough to think it's a blank cheque," he said, adding no "huge decision" had yet been made on whether to carry out the works.
The PE21 development includes the construction of a health and wellbeing centre in the town centre which Mr Leader estimated would cost between £11-14 million.
Deputy leader Councillor Nigel Welton said a "huge amount of work" had taken place behind the scenes.
He tried to reassure members that any decision over the PE21 development and impacts on council assets would have been made by full council.
"At the moment, we're just in a basic concept stage where we're still talking to partners about what is possible, and if we don't get the town fund, we don't get the money in the health service … then all of it is irrelevant."