October 9, 2020 10.34 am
This story is over 14 months old
Culture recovery grant helps save IBCC and Lincoln Cathedral
To help them both through the coronavirus pandemic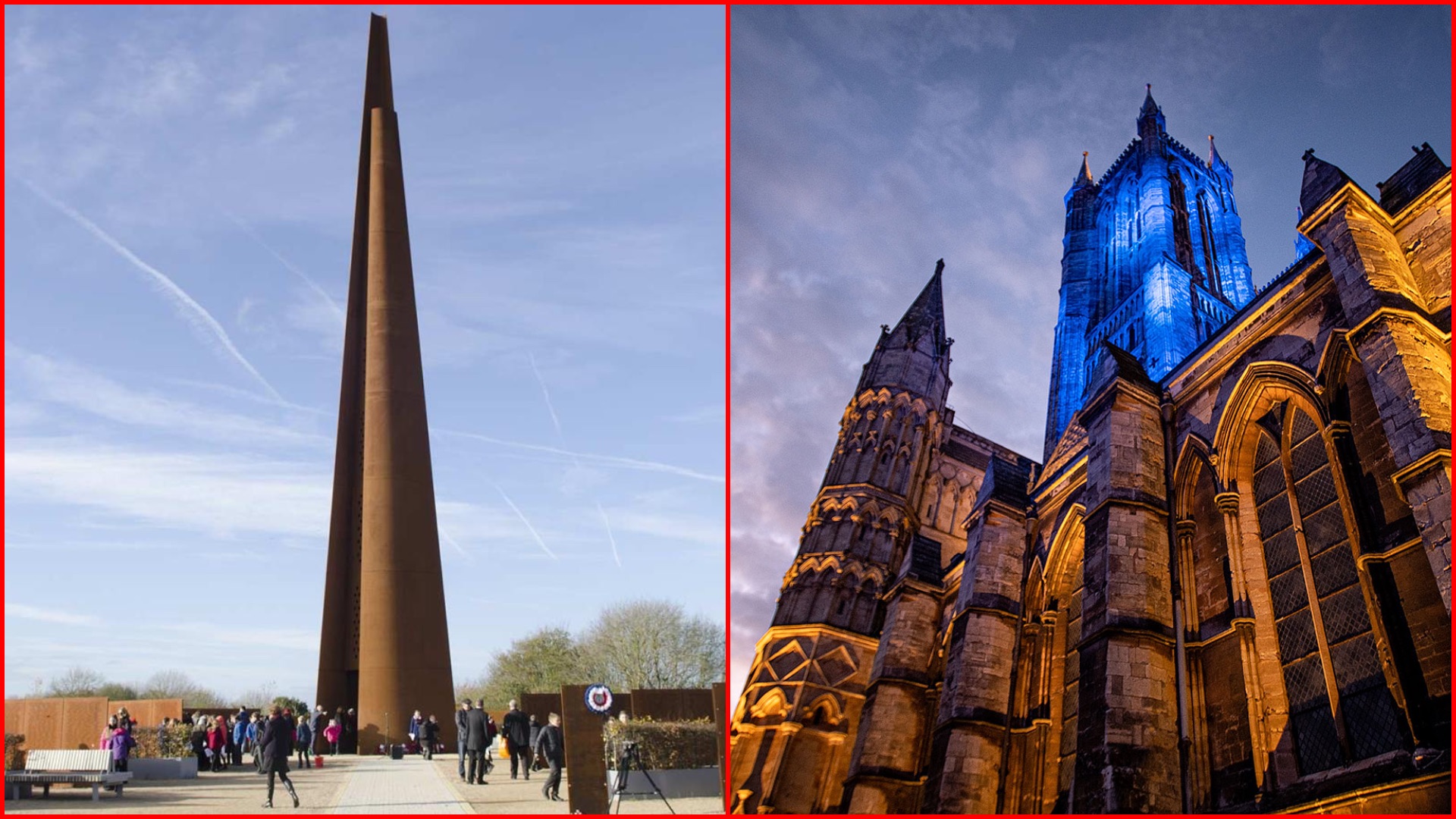 The International Bomber Command Centre (IBCC) and Lincoln Cathedral will get a share of the government's £1.57bn Culture Recovery Fund to help them through the coronavirus pandemic.
The IBCC will receive a grant of £426,700 and Lincoln Cathedral will receive £970,600, as the two iconic buildings are two of 445 heritage organisations across the country set to get funding.
The IBCC on Canwick Hill was initially closed due to lockdown, which decimated its finances, with 90% of the project's income having been cut.
The financial losses already suffered had cast doubt over the future viability of the charity and the centre and a Crowdfunder appeal raised over £29,000.
The latest grant will help to replace income lost through the pandemic and provide support to keep the centre operational over the winter. It will also help adapt its education, community and outreach programmes to digital platforms.
Part of the fund has been allocated to reducing long term energy costs by increasing green energy on site.
Nicky van der Drift, IBCC Chief Executive, said: "This funding forms an essential part of protecting the heritage of Bomber Command for the future, supporting the Centre following the devastating impact of COVID on the finances.
"It also enables us to move forward, developing elements across heritage, education, outreach and accessibility to ensure the long-term sustainability and viability of the project.
"We are enormously grateful to the government for their support in protecting the memories of those who served their country to protect our freedoms."
Lincoln Cathedral's income was also severely restricted by the coronavirus crisis and the grant will ensure the maintenance of the building can continue and that as many people as possible can still safely visit and worship.
The Very Revd Christine Wilson, Dean of Lincoln, said: "The impact on the Cathedral has been profound and the loss of revenue from all sources means that our heritage, traditions and people are under threat today more than ever before.
"As we continue to make difficult decisions on a daily basis, this grant will help to stabilise the Cathedral's finances as we continue to recover and build a sustainable future.
"The building is once again open to visitors and it is a pleasure to see the Cathedral being used for its original purpose now that worship has resumed. The funding will ensure that we can preserve this internationally important building for future generations and continue the vital restoration work.
"In short, the grant from the Culture Recovery Fund is a lifeline for the Cathedral and is helping to ensure we can continue to keep its doors open as a place of worship, welcome, hospitality and heritage."