October 6, 2020 2.27 pm
This story is over 14 months old
Lincoln priest who raped boy killed himself before court date
He's named in a damning report about the Church of England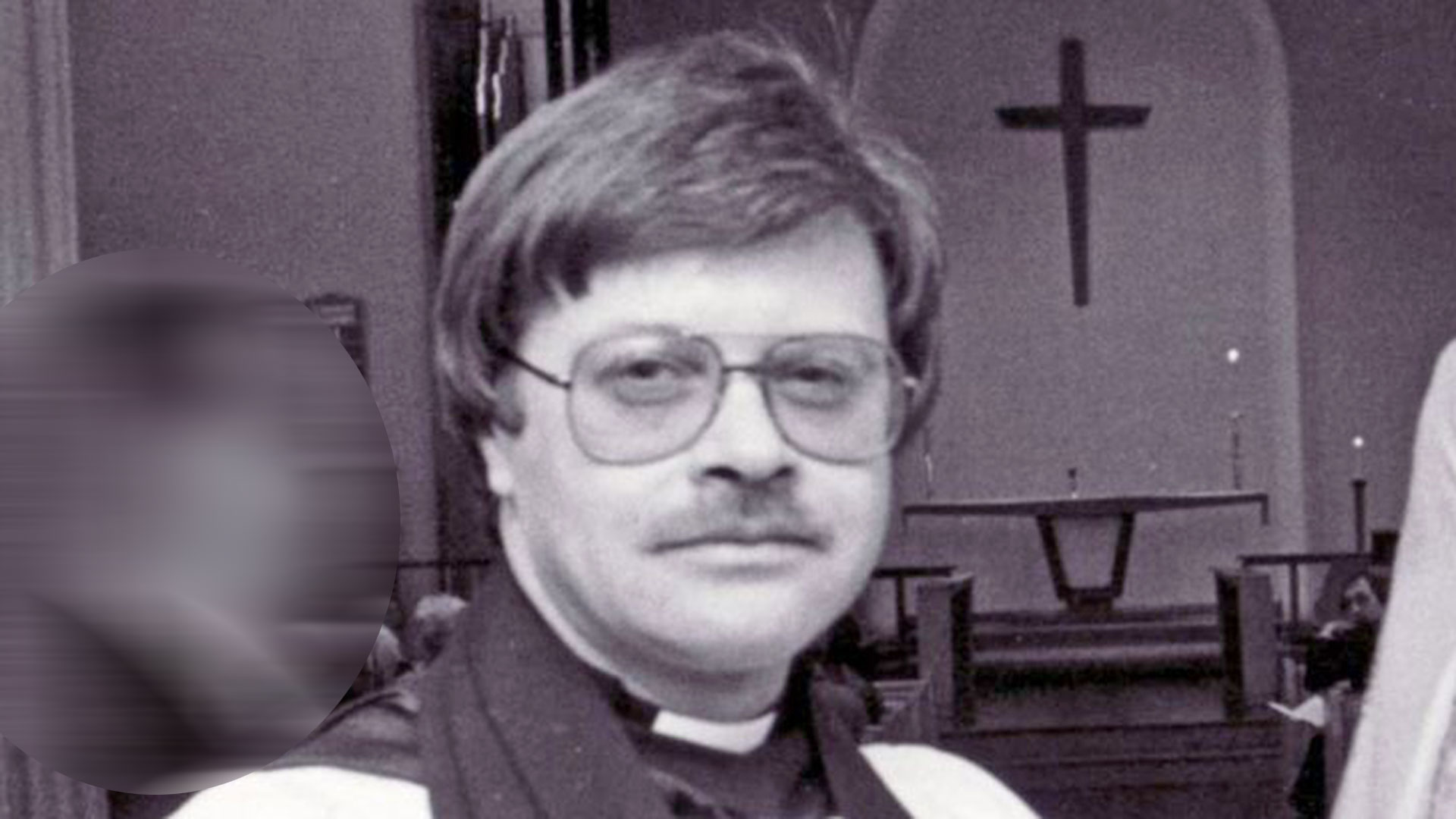 A former Lincoln priest, who killed himself the day before his court appearance over charges of rape, features in a new damning report concluding that the Church of England failed to protect children from sexual abuse.
The Independent Inquiry into Child Sex Abuse report says the Church's failure to respond consistently to victims and survivors of abuse often added to their trauma.
Among the case studies in the report is Reverend Trevor Devamanikkam, who allegedly raped and indecently assaulted a teenager, Matthew Ineson, at least 12 times when the boy was living in his house, but this was before his time in Lincoln.
Devamanikkam was charged with six counts of sexual abuse in 2017, which were said to have taken place between March 1984 and April 1985.
He took his own life the day before his court appearance. A coroner concluded the accusations had caused him "huge anxiety" and he had intended to take his own life.
He was found dead in the bath at his home in Otter Court with multiple self-inflicted stab wounds.
Reverend Ineson made a number of disclosures to the Church from 2012 onwards and complained about its response.
He alleged that he was abused by Devamanikkam between 1984 and 1985 when he was 16-years-old and that Bishop Roy Williamson was aware of the abuse at the time.
Between 2012 and 2014 he said he disclosed his abuse by Devamanikkam to senior Church leaders: Steven Croft, the Bishop of Sheffield, Glyn Webster, the Bishop of Beverley, and John Sentamu, the Archbishop of York.
In 2017, he made CDM (Clergy Discipline Measure) complaints against Devamanikkam for the alleged abuse and also the members of the clergy listed above for failing to respond to his disclosures appropriately or in accordance with the House of Bishops' safeguarding policy.
What the report reveals
Here is the relevant extract from the report:
Trevor Devamanikkam was ordained in 1977 as a priest in the Diocese of Ripon and Leeds. In March 1984, he moved to a parish in the Bradford diocese, where he remained until 1985. Devamanikkam retired in 1996 but between 2002 and 2009 had permission to officiate in the Diocese of Lincoln.
Reverend Matthew Ineson is an ordained priest in the Church of England. During his teenage years, he had difficulties with his parents and went to live with his grandparents. His family were religious and attended church regularly.
Matthew Ineson was a member of the church choir and an altar server. As his grandparents were struggling, a local priest organised a respite placement living with Reverend Devamanikkam.
In 1984, aged 16, Matthew Ineson went to live with Devamanikkam and his housekeeper. On his second night, Devamanikkam came into Matthew Ineson's bedroom, put his hand underneath the covers and played with his penis. When asked if he liked it, Matthew Ineson said no.
This continued for two or three nights, and then progressed to Devamanikkam telling Matthew Ineson to share his bed with him. Devamanikkam made it plain that, if he did not do so, he would be thrown out of the vicarage and would have nowhere to go.
While sharing a bed over a number of weeks, Devamanikkam raped Matthew Ineson at least 12 times and also sexually assaulted him.
After approximately two months, Matthew Ineson's grandmother came to the vicarage and spoke to Devamanikkam. Matthew Ineson was not part of that conversation and his grandmother left without talking to him.
The next day, Matthew Ineson said that the Bishop of Bradford visited the vicarage and told him that he had to leave, saying that "It's not my problem where you go but you have to leave here". No reason was given.
Bishop Roy Williamson (who was then Bishop of Bradford) told [the report] that there was "disquiet about the arrangement" between Matthew Ineson and Devamanikkam but he did not remember visiting the vicarage.
A licensed deacon at Devamanikkam's church (who made a detailed report at the time about Devamanikkam's mental health) said that it was the then Archdeacon of Bradford (David Shreeve) who had visited the vicarage. There was no written record of this visit.
Reverend Ineson went to the police first in 2013 and then again in 2015. In 2017, the police investigated and charged Devamanikkam.
Devamanikkam took his own life in June 2017, the day before his court appearance for three counts of buggery and three counts of indecent assault between March 1984 and April 1985, all relating to Reverend Ineson.