October 23, 2020 3.03 pm
This story is over 14 months old
New deadline as search restarts for new Lincolnshire Police Chief Constable
Top cop job back up for grabs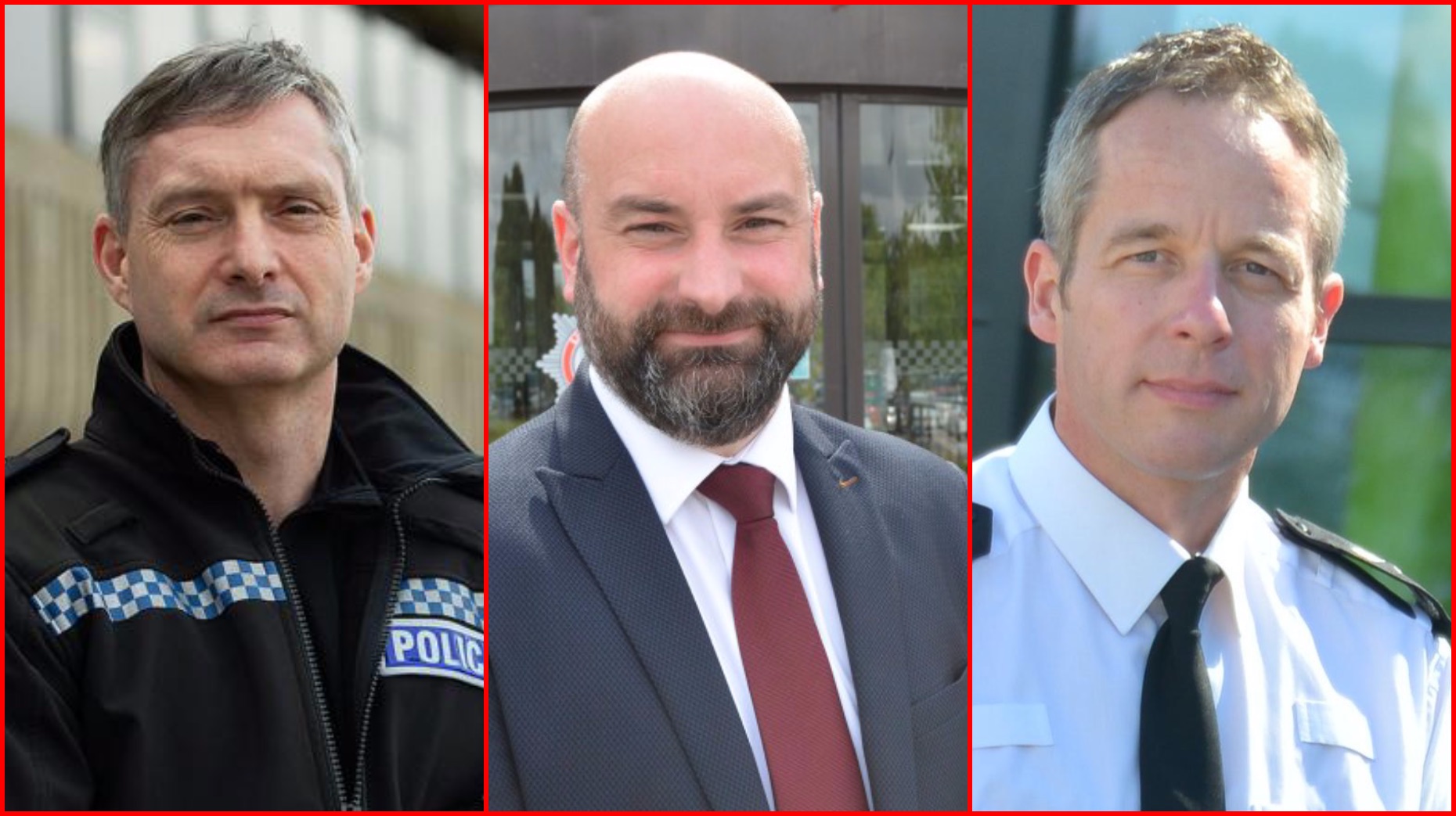 Candidates have until next month to (re)apply to be Bill Skelly's successor as Chief Constable of Lincolnshire Police, after the recruitment process restarted due to "procedural complications".
Police and Crime Commissioner Marc Jones already picked Paul Gibson as his preferred candidate in September for the job advertised at around £143k per year.
The chosen replacement for Bill Skelly, who retires in December, was blocked by "issues relating to the probable disclosure of candidates' information" to the Lincolnshire Police and Crime Panel, which was meant to approve the new chief.
After taking legal advice it became clear that it would be complicated, costly and potentially lengthy to address, the PCC said.
The role is now advertised with a new closing date of 5pm on Monday, November 9, 2020.
The PCC said last month: "It is not unheard of to encounter blips in such challenging processes, and I want to make clear that this in no way reflects upon the candidates who took part. They are all very welcome to enter the fresh process.
"However, I could not stand by and permit the possibility of personal information entering the public domain and then being discussed in open forum."