November 13, 2020 9.15 am
This story is over 13 months old
Police concerned for safety of child wandering alone
Thought to be a boy no older than 8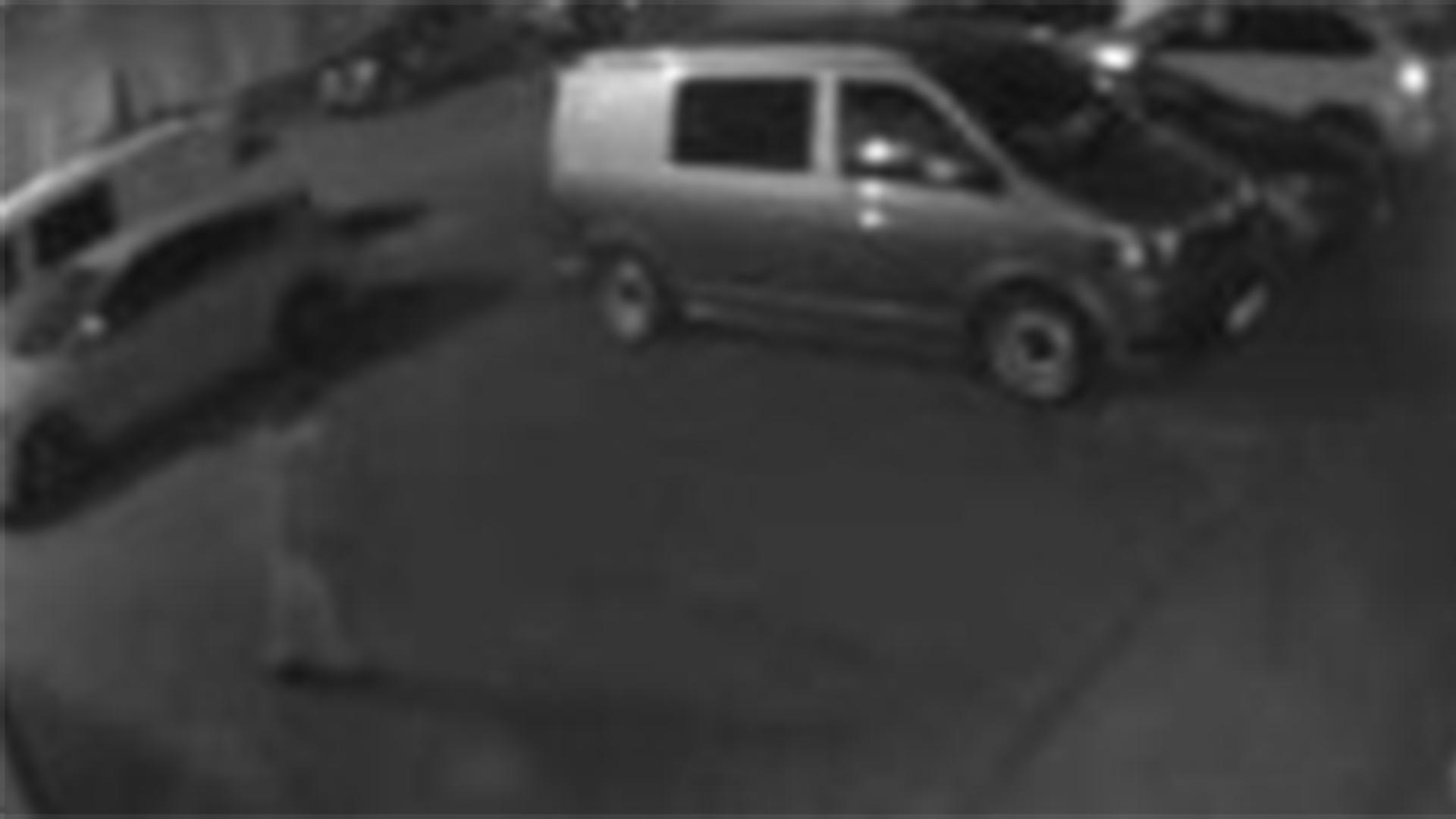 A boy thought to be no older than eight years old is missing from New Waltham in North East Lincolnshire and police are concerned for his safety.
Humberside Police officers have been conducting extensive enquiries after a call from someone reporting a child, who appeared to be alone, wandering around Harvey Walk, New Waltham at 12.15am on Friday, November 13.
The boy is wearing dark coloured pyjamas and slippers and police have released a CCTV image to show the child they are looking for. The image is from 12.04am on Thompson Drive, Grimsby.
He was last seen on Harvey Walk, but is believed to have headed towards Peterson Drive and then turned left around midnight on Friday.
Teams have been on the ground in the Harvey Walk and surrounding areas conducting a number of enquiries to try and locate the child, including bodies of water, woodland, gardens and home outbuildings, as well as checking school attendance and analysing CCTV footage.
Police said on Friday afternoon that the force had not received a missing person report and the investigation is still being treated as a concern for safety.
Detective Inspector Kerry Bull said: "I would like to reiterate that whilst our search remains ongoing, and we understand and take seriously the level of concern of this report, we still do not believe or have any evidence to suggest the child has come to any harm.
"I can confirm that we have not received a missing person report, and this investigation is still being treated as a concern for safety.
"Whilst we don't like to speculate, it is possible that the child has left a property to go to a friend's and returned without waking anyone in the house, or has left in their sleep and doesn't remember this, again being in bed when they've woken up.
"This of course is not a criminal offence and we would urge any parent who suspects that this may have been their child to make contact with us in order to bring this matter to a conclusion."