November 27, 2020 10.12 am
This story is over 36 months old
Policeman sacked for sticking 7p carrot barcode on Krispy Kreme doughnuts
He'd only been in the job a month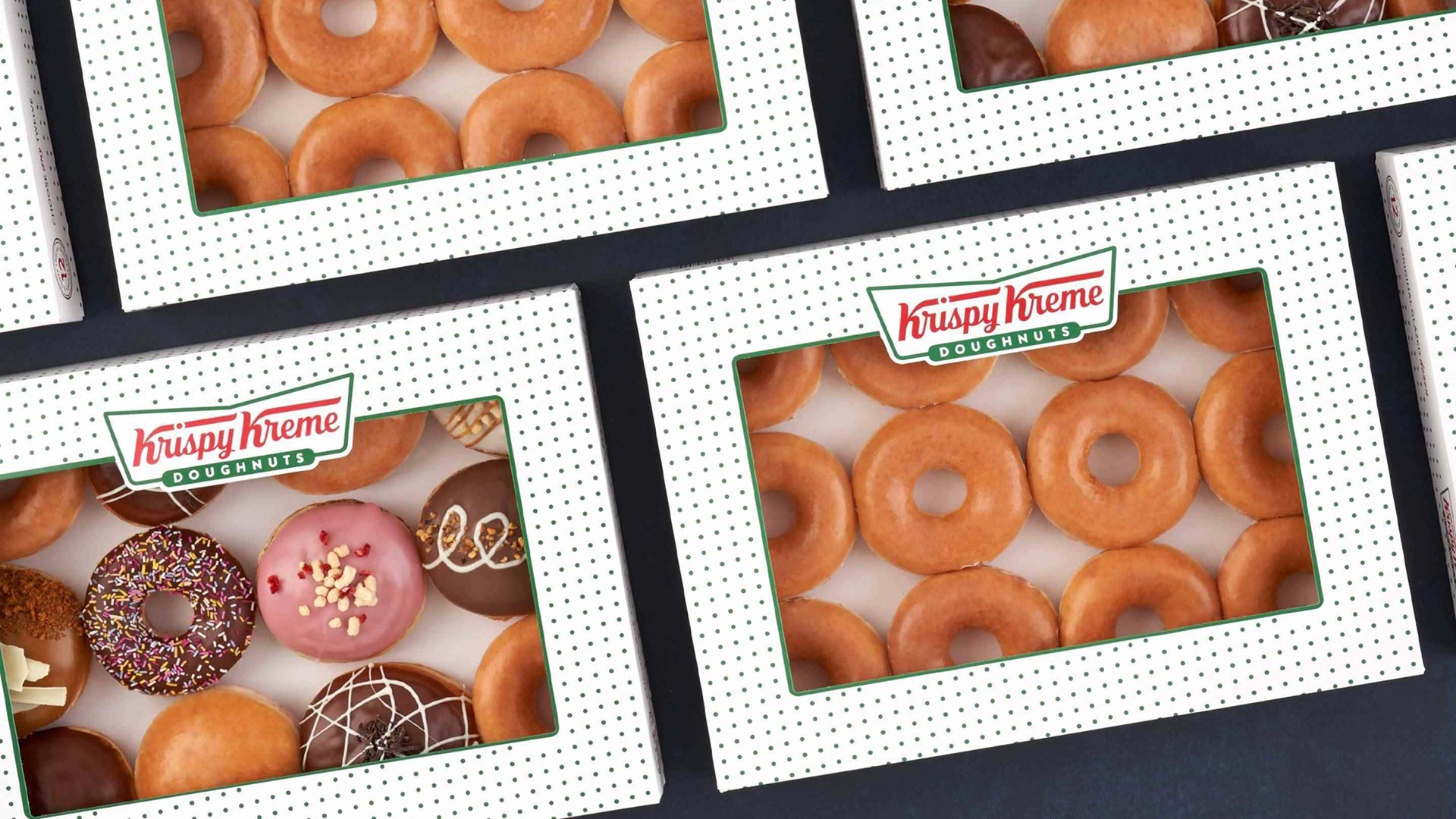 A police officer has been sacked for using the barcode for 7p carrots to buy 12 Krispy Kreme doughnuts.
PC Simon Read bought the doughnuts while on duty for Cambridgeshire Police in a Tesco Extra store in Wisbech, near the Lincolnshire border, on February 10.
He had been accused of scanning a 7p carrot barcode to pay for 12 Krispy Kreme doughnuts, which cost £9.95.
He was called for a disciplinary hearing for this and has been sacked for gross misconduct as a result.
The disciplinary panel found that PC Read had in fact scanned the wrong barcode on purpose, despite his claims that it was "an honest mistake".
This is a claim that was described as "lacking in credibility" by those conducting the hearing.
CCTV footage caught PC Read red handed, as it showed him look at the screen to select his payment method and put the carrots on the doughnuts box, the same side as its barcode.
PC Read's lawyer, Carolina Bracken, told the panel that the officer has had prank calls since the incident from people offering him doughnuts.
He was found to have breached the standards of professional behaviour within the force at the two day hearing in Peterborough, which concluded on Thursday.
It means that Read has been relieved of his duties after joining the Cambridgeshire force in January.
Deputy Chief Constable of Cambridgeshire Police, Jane Gyford, said: "The public should be able to trust that police officers in their duty will act with honesty and integrity at all times.
"We expect the highest standards from our officers, but PC Read's conduct has been found to have fallen short of our expectations.
"I hope this outcome offers reassurance to our communities that our officers and staff will be held to account for their actions."
PC Read has a right to appeal the panel's decision, but it is unclear if he will go ahead with it.