November 17, 2020 10.42 am
This story is over 36 months old
Sleaford COVID-19 testing site cancelled
They don't need it anymore apparently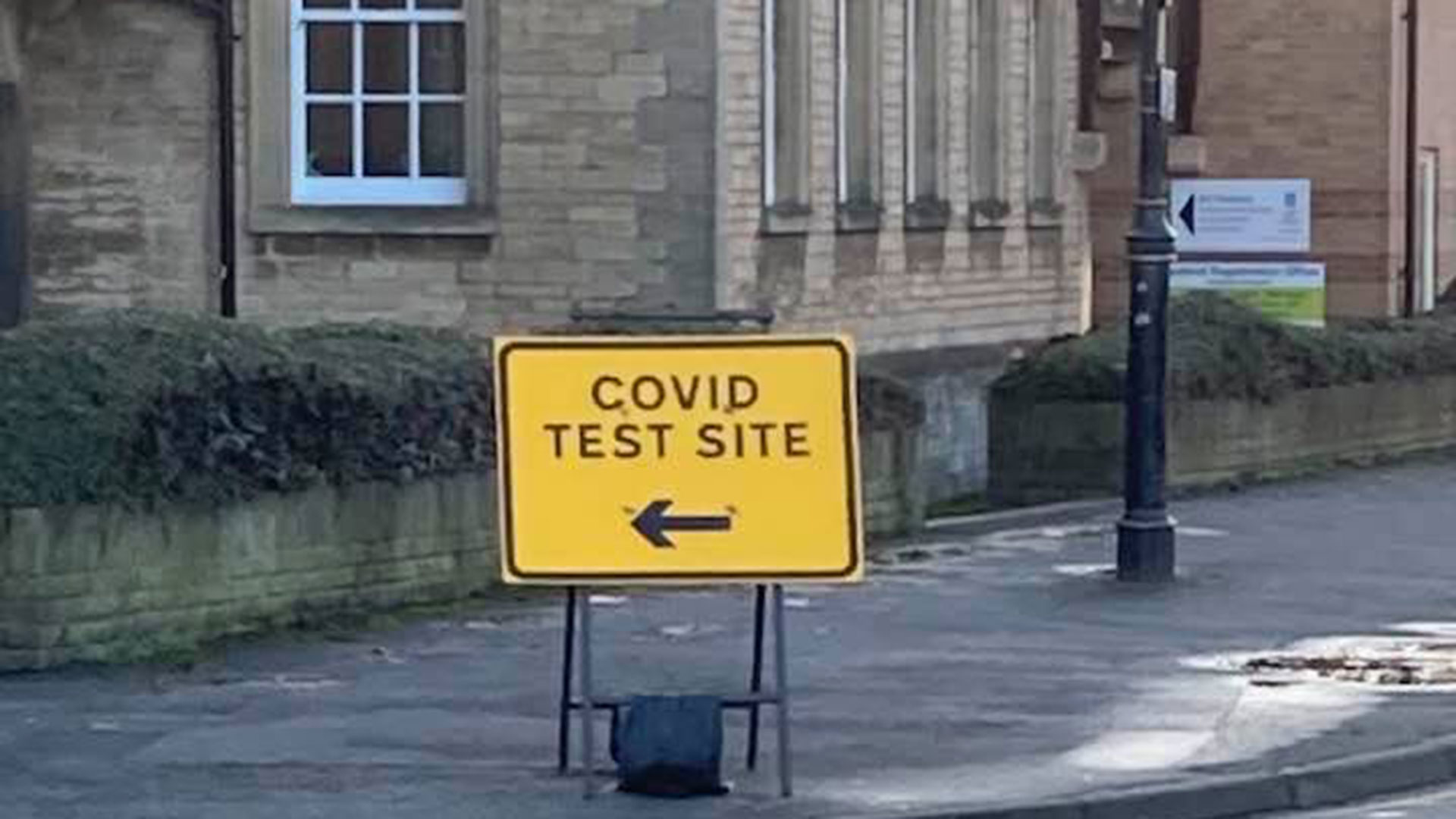 A testing centre for coronavirus that was supposed to be set up in Sleaford has been cancelled.
Plans had been made to have a pop-up test site temporarily in the North Kesteven District Council offices car park off Kesteven Street, but these plans were halted over the weekend.
A road sign directing people to the testing site was put up on Sunday, November 15, but has since been removed after the centre no longer being needed.
The official reason as to why Sleaford was due to have a testing centre is unclear, but a spokesperson for North Kesteven District Council called it a "specific purpose".
Signage had arrived and been put in place on Sunday, while staff were sat at the location seemingly ready for the centre's launch.
This, it turns out, was an error and the area has since been cleared again, with NKDC saying they only offered the space and had no further involvement in the process.