People need to reach out for support, as Lincoln counsellor sees anxiety and depression increase during pandemic
Anxiety and depression during lockdowns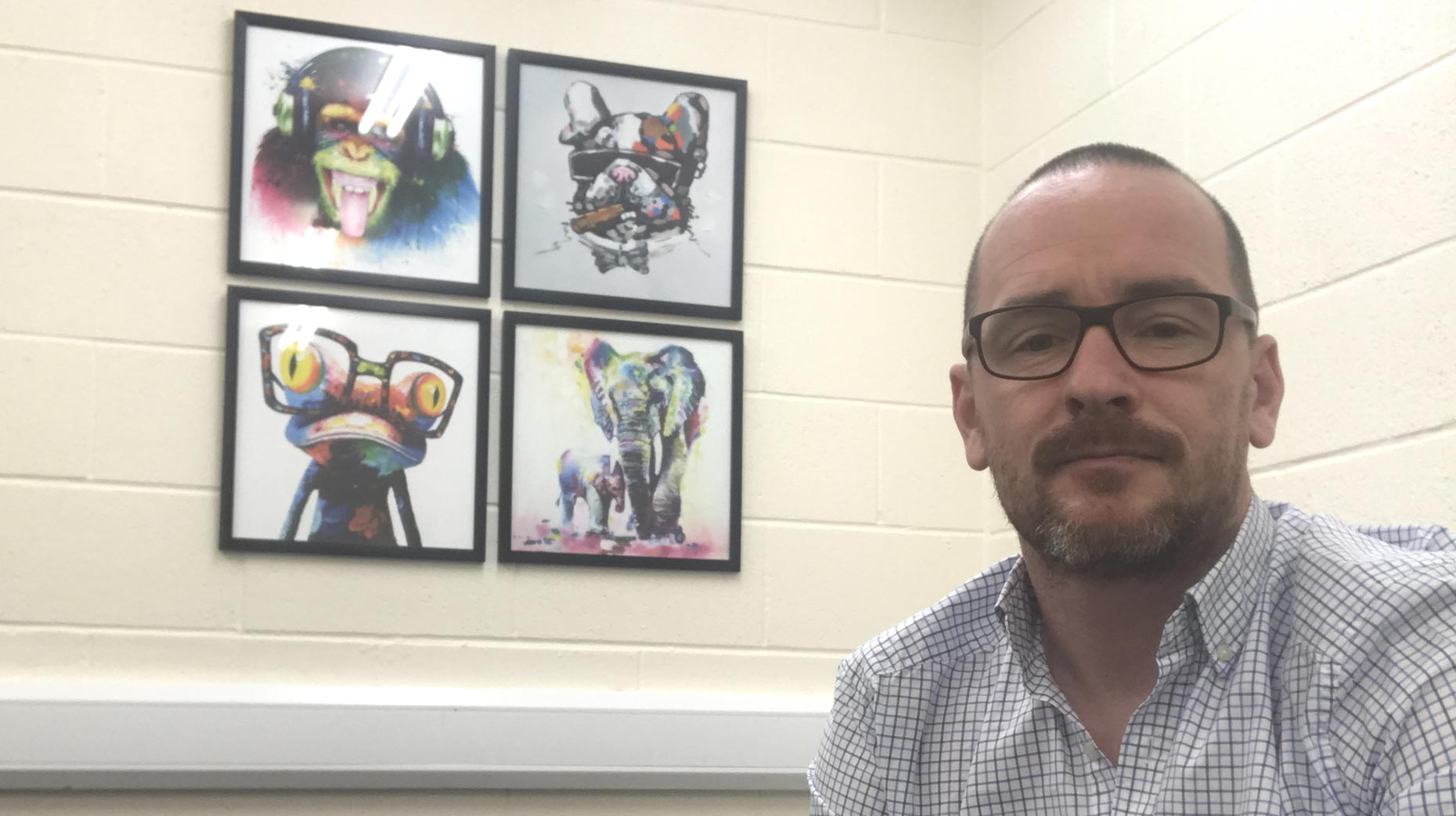 A Lincoln counsellor launched his own support service during the coronavirus pandemic and has seen an increase in demand in recent months, even over the Christmas period.
Steven Lean, 42, started Lincoln Counselling after spending eight years training and working in the industry. Lincoln Counselling focuses on areas such as anxiety, depression and relationship concerns.
In recent months, Steven said he has seen a big increase in people needing support, partly caused by social restrictions during the pandemic which has created a change in how our relationships function, often leading to strain, tension and difficulties within ourselves and with significant others.
Lincoln Counselling is based at Greetwell Place in Lincoln and can be accessed via the website www.lincolncounselling.org.uk or by emailing support@lincolncounselling.org.uk.
Lincoln Counselling welcomes individuals, couples, schools and businesses to get in touch; offering its confidential service.
Lincoln Counselling has increased availability and so is now available seven days a week from 9am to 9pm.
It is available seven days a week from 9am to 9pm and is priced between £35 and £65 depending what is required. Counselling for individuals starts at £35 and for couples at £55.
Counselling is also available for businesses to help them support their staff.
Steven worked in drug rehabilitation in Devon eight years ago before moving into the volunteer sector and working for organisations such as Red Cross, as well as in mental health units.
He told The Lincolnite: "What I've seen is an increase in demand for counselling, specifically with anxiety, depression and relationship concerns.
"We have seen much change in how we function as individuals, as families and as a society during this COVID pandemic.
"Much of this change presents itself as confusion of what and who we are, creating pressures that weren't that before. The distractions of old have disappeared.
"I see that counsellors will play a critical role in how children and adults come to terms with uncertainty having had old plans stripped away from under all of us. There are many counsellors out there and companies trying to offer support, please reach out and get in touch."