December 26, 2020 10.03 am
This story is over 35 months old
Reflections 2020: Marc Jones – Policing in a pandemic
Major developments in tackling crime in Lincolnshire in 2020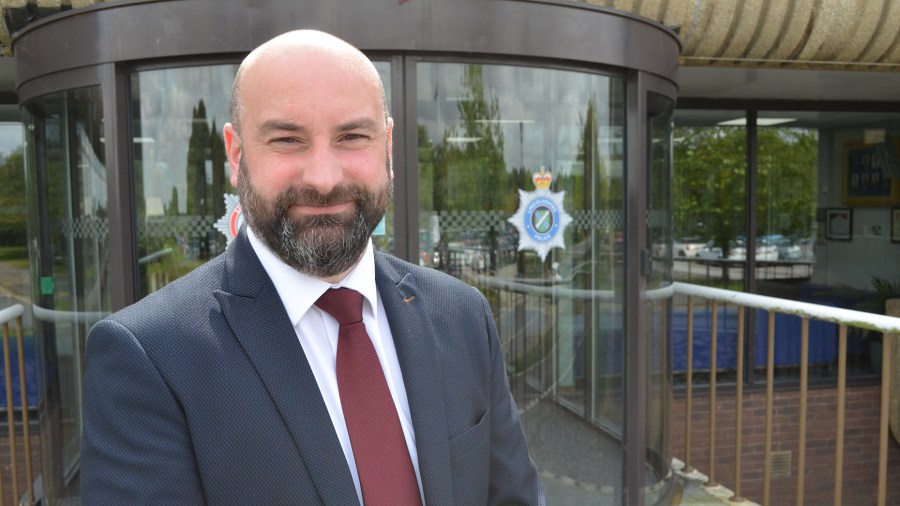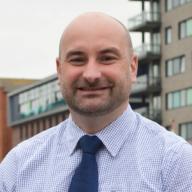 The COVID-19 pandemic and various lockdowns have been a major challenge for our country – but it has also shone a light on the amazing bravery and commitment of our front line services.
While our health staff have received and deserve enormous credit for their brave work fighting the disease, our police force has also been tireless in its determination to keep our communities safe.
This year, on top of the announcement of a record 120 officers being recruited, I further pledged investment in the technology designed to make our road network a hostile place for criminals and enhance the ability to both apprehend offenders and successfully put them behind bars.
The latest automatic number plate recognition hardware, enhanced dog and drone units and the introduction of new pursuit vehicles on top of the increased officer numbers have only been made possible by local residents' support through council tax. The proportion paid from your annual bill to support local policing is approximately 15% of the total you pay and has directly affected the ability of Lincolnshire Police prevent and tackle crime in your community.
During lockdown this investment has come into its own – enabling officers to track, trace and hunt down criminals of all kinds but with a special focus on reducing violence and tackling drug traffickers and dealers as they attempt to bring illegal substances into our county and on to our streets.
Next year will see the introduction of the UK's most advanced command and control system which will enable frontline officers to be deployed quicker than ever, with the right equipment.
In an age when officers face rising and increasingly complex demands and risks, sending not just an officer but the best equipped and trained officer for any given circumstance will become increasingly vital.
The key is to make the best decisions possible in the control room so officers can get to the right place, at the right time, armed with the information they need to effectively handle the call.
Clearly the less time officers are waiting for information from the control room the more time they can spend responding to incidents and as much time as possible in the field reassuring communities, preventing and fighting crime."
In addition, I have been pleased to recruit a new Chief Constable, Chris Haward, who has replaced the now retired Bill Skelly. I am confident that his skill and passion will raise further the fight against crime across Lincolnshire.
The new Chief has an enviable reputation for running crime fighting operations and I am confident the force will start the New Year with renewed vigour.
Chris has moved from his former role as head of the East Midlands Special Operations Unit (EMSOU) – where he has led on major crime investigations including murder and kidnap, tackling serious and organised crime, covert policing and counter terrorism.
In his time at EMSOU – the largest and arguably most successful police collaboration in the UK – the unit has seen an increase in operations completed, arrests made and convictions secured.
He has a fantastic track record of fighting and preventing crime and coupled with the investments made in new front line staff, technology and equipment over the last few years I am confident we are making our county a hostile place for criminals.
So while Covid has been a challenge physically, mentally and financially for many, the force and I will continue to do everything in our power to keep our residents and communities safe.
The pandemic will certainly not dim that determination.