December 26, 2020 9.52 am
This story is over 35 months old
Reflections 2020: Martin Hill – COVID-19 can't derail vital council services
Heading into 2021 with confidence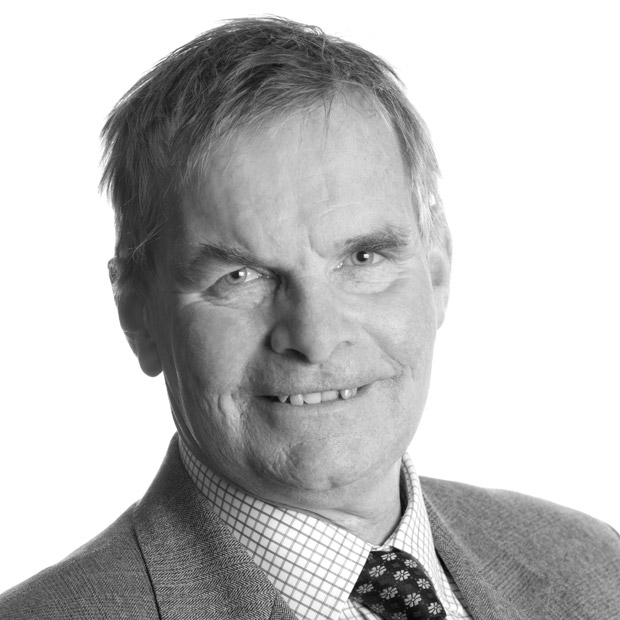 It has certainly been the case for most of us that 2020 was a year in which we just tried to get through as best we could.
Our aim has been to maintain a positive outlook for the future and a time when we can hopefully return to a way of life that is closer to the one we are all accustomed to.
Whether that is the ability to enjoy your normal hobbies and pastimes, or just to be able to be close to loved ones again, the news that an effective vaccine is now being administered to the most vulnerable in our communities is enough to lift spirits as we head towards 2021.
The Coronavirus pandemic has brought with it challenges beyond anything we had experienced before.
But, of course, as a council our responsibilities remain the same and I am proud to say we have been able to maintain our key services so that we can support those who need it most.
Much of this has been possible thanks to our council staff, who have performed above and beyond what is expected of them to ensure our front line services can continue in an effective and safe way.
Meeting deadlines on the county's major projects has been even more difficult during 2020, due to the conditions we faced after initiating our Covid response.
However, Lincoln's new Eastern Bypass has been delivered despite the many obstacles thrown at our engineering teams.
I am also proud to say we have made significant progress on Grantham's Southern Relief Road and on the Western Relief Road for Spalding, with the north section of that project due to start in spring next year.
Significant investment has been made to tackle congestion at Sutterton Roundabout, near Boston, an issue which was of great concern to road users in the area.
The council has delivered on plans to create a new state-of-the-art Food Enterprise Zone near Holbeach, which it is hoped, will attract new business within the food sector to locate to the area.
Behind the scenes, the county council has also been working hard on developing our plans for the long term future of Lincolnshire.
The economic growth for many of us here in Lincolnshire will be dependent on our businesses being allowed and encouraged to thrive, and the council is determined to make that a priority as we head towards a new year.
Along with our colleagues in Greater Lincolnshire, we are aiming to work towards a more effective way of delivering vital services in the future and we believe the wider cooperation will bring cost saving benefits to residents.
For the past nine or ten months, during the mayhem caused by this global pandemic, our public health team has been doing an amazing job in supporting businesses, schools and communities.
Those teams will need continued support because it is clear that there is a long way to go in the fight against Covid. But as long as we all adhere to the scientific guidance the battle can be won.
Every single one of us can help and if we each continue to focus on hands, face, and space, I for one believe that we can go into 2021 with confidence.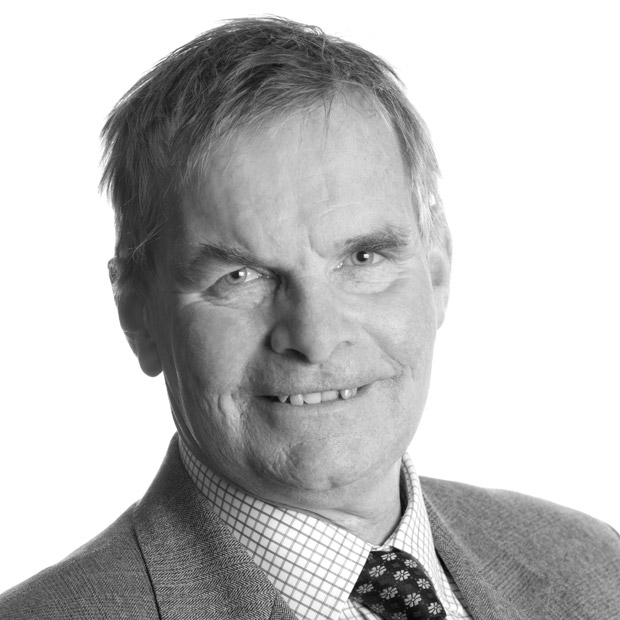 Martin Hill OBE is the Conservative Leader of Lincolnshire County Council. A former farmer, Martin was elected to Lincolnshire County Council in 1993, representing Folkingham Rural. He became council leader in 2005 and was later awarded an OBE for services to Lincolnshire. Martin lives in a former pub at Kirby Underwood with wife Janice and their irrepressible Patterdale Terrier, Boris.