February 12, 2021 5.27 pm
This story is over 10 months old
New Sleaford Post Office opening in Riverside centre
Open from Monday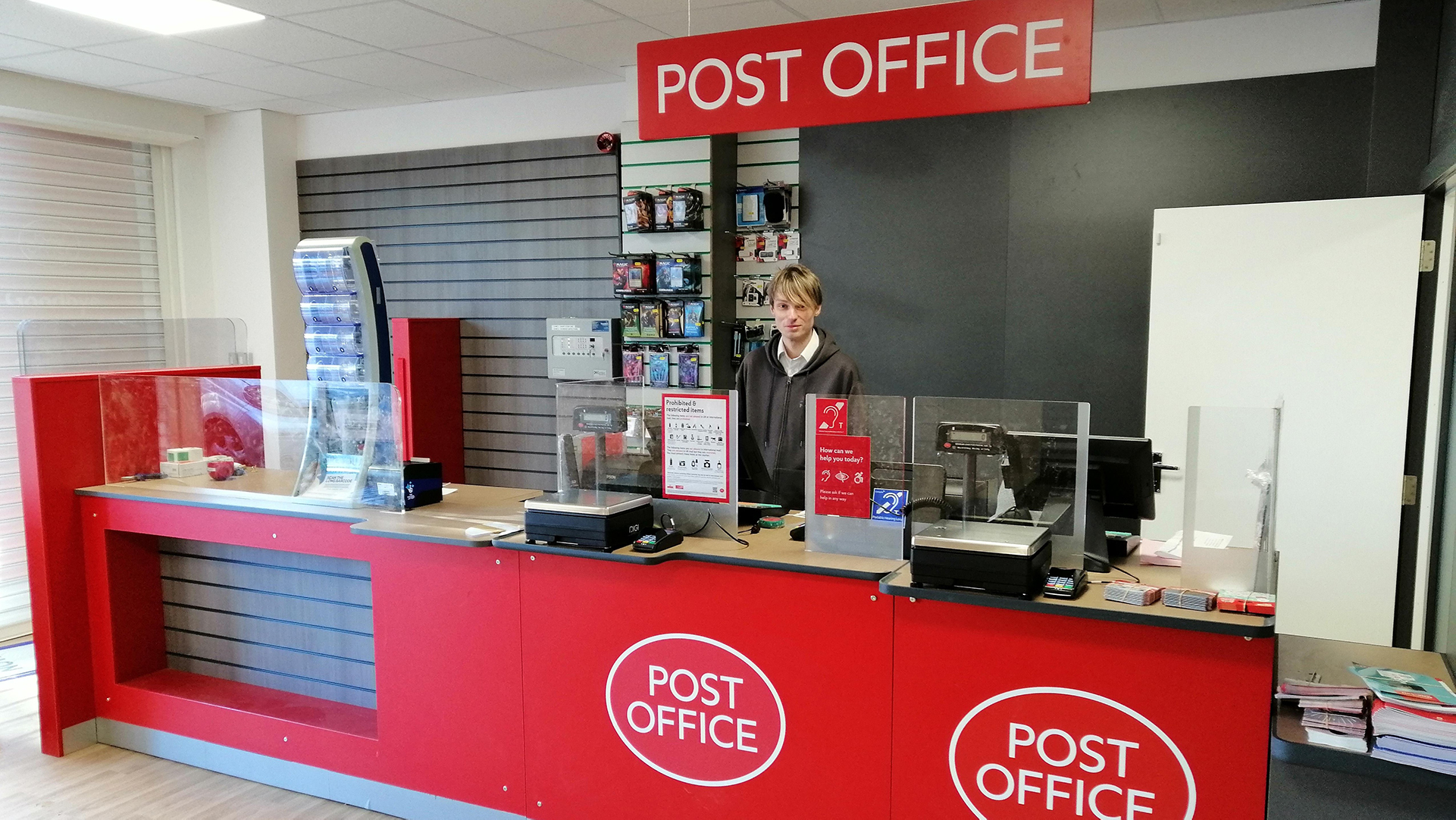 Sleaford will have a new location for its Post Office as of next week, as the store will open in a larger space at the Riverside Shopping Centre.
The Post Office and Pop-in Bargain Shop will open inside the spacious unit four at the centre on Southgate on Monday, February 15.
It first opened inside Pop-in Bargain Shop at unit 18 of Riverside in September last year during the height of the coronavirus pandemic, but will now have a larger space.
The move came after the expiry of the lease on the old Post Office in Sleaford back in February 2020, prompting a relocation into the pop-in store.
The new opening hours will be Monday to Saturday 9am to 5.30pm and 10am to 4pm on Sundays, meaning there will be 55 hours of Post Office service a week in Sleaford.
There will be two serving positions, alongside the retail counter.
The Mayor of Sleaford, councillor Anthony Brand, will cut the ribbon on the store on Monday at 1pm, and the town crier will declare the good news.
Ian Johnson, Post Office network provision lead, said: "We are confident that this vibrant new-style Post Office at the heart of the local community will meet customer needs.
"We are pleased to have a permanent solution for the town in recently refurbished premises and with the added advantage of daily opening."