February 25, 2021 10.36 am
This story is over 16 months old
South Holland seals divorce with Breckland council
Seeking new partnerships in Lincolnshire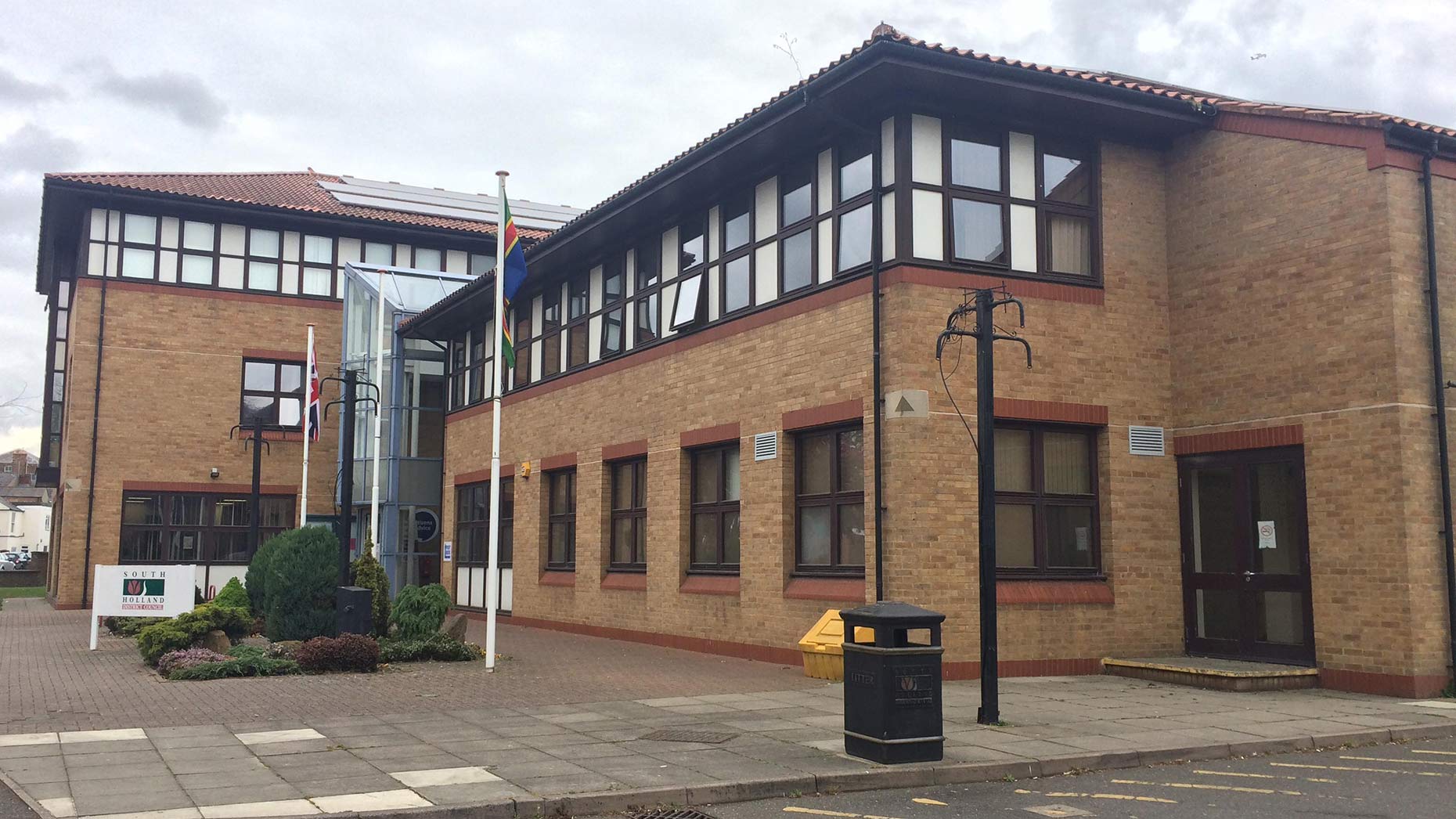 South Holland District Council has broken-up with a Norfolk district council after 10 years of shared services.
The authority has been in partnership with Breckland District Council – 50 miles away – since 2010, even sharing some leadership until last Autumn when Anna Graves stepped down.
However, both councils will now be going their separate ways. The final decision was made in South Holland's Special Council meeting on Wednesday evening, and was unanimously approved.
Plans were previously scrutinised at the meeting of the Joint Performance Monitoring Panel on February 9 where councillors agreed to move forward with forming a new local partnership with neighbouring councils.
Lord Gary Porter, leader of South Holland District Council, said in the meeting: "We've got very good conversations going on with two prospective partners, so we are well-placed to leave the partnership with Breckland and enter a new partnership in Lincolnshire."
Agenda reports praised the work the partnership over the past 10 years, referring to a "pioneering spirit" and a "continued focus on evolving" a successful shared management and joint working arrangement model.
However, they said that "as a response to the COVID-19 pandemic" a "temporary uncoupling" of shared managers saw two locally-focused management teams created and their existence extended until March.