March 4, 2021 5.03 pm
This story is over 15 months old
114 COVID-19 cases and six deaths in Greater Lincolnshire on Thursday
A fifth of Lincolnshire vaccinated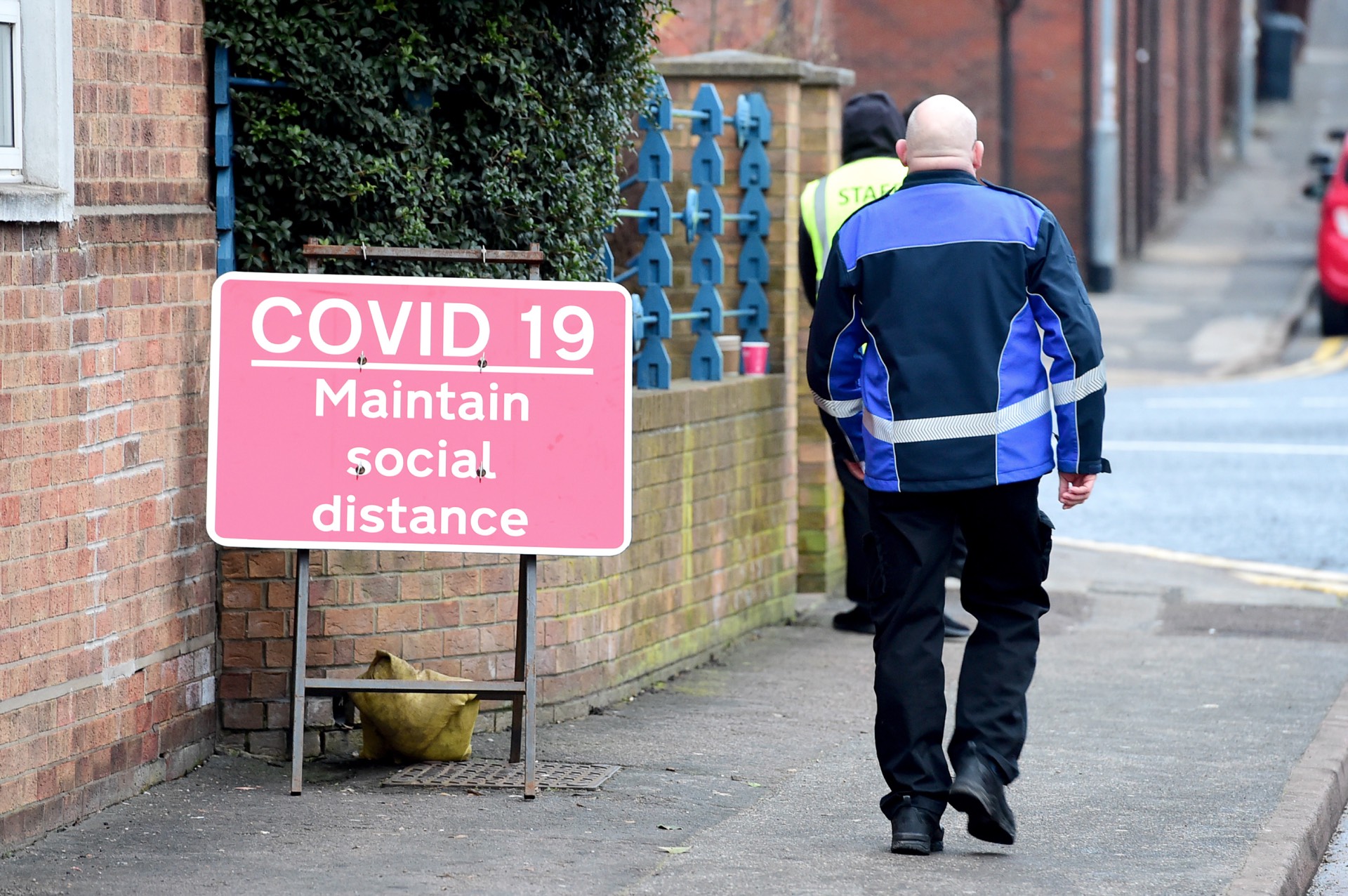 There have been 114 new coronavirus cases and six COVID-related deaths in Greater Lincolnshire on Thursday.
The government's COVID-19 dashboard recorded 81 new cases in Lincolnshire, 16 in North East Lincolnshire and 17 in North Lincolnshire.
On Thursday, four deaths were registered in Lincolnshire and one each in North and North East Lincolnshire. These figures include deaths both in and out of hospitals, as well as residents in hospitals outside the county.
NHS England reported three new local hospital deaths on Thursday, two at Northern Lincolnshire and Goole NHS Foundation Trust and one at United Lincolnshire Hospitals Trust.
National cases increased by 6,573 to 4,201,358, while deaths rose by 242 to 124,025.
In local news, nearly a fifth of all Lincolnshire residents have received their first dose of a COVID-19 vaccine.
The latest NHS England figures show that more than 271,604 doses of the COVID-19 vaccine have been administered in Lincolnshire so far — of which were 5,281 second doses.
According to the ONS Population Estimates for mid-2019, there were around 1,391,150 people in Lincolnshire, with 266,323 people receiving their first dose — that equates 19.14%.
Nationally, there has been a decline in the number of infections in England. However the World Health Organisation has said it is seeing a "resurgance in central and eastern Europe".
Health minister Lord Bethell said the UK is the country most likely to suffer a new variant of the coronavirus.
---
Coronavirus data for Greater Lincolnshire on Thursday, March 4
53,996 cases (up 81)
38,091 in Lincolnshire (up 81)
8,126 in North Lincolnshire (up 17)
7,779 in North East Lincolnshire (up 16)
2,098 deaths (up six)
1,542 from Lincolnshire (up four)
300 from North Lincolnshire (no one)
256 from North East Lincolnshire (up one)
of which 1,238 hospital deaths (up three)
767 at United Lincolnshire Hospitals Trust (up one)
41 at Lincolnshire Community Health Service hospitals (no change)
1 at Lincolnshire Partnership Foundation Trust (no change)
429 in Northern Lincolnshire (NLAG) (up two)
4,201,358 UK cases, 124,025 deaths