March 8, 2021 5.17 pm
This story is over 32 months old
£8.5m Humber Link Road opens between Grimsby and Immingham
Almost two years in the making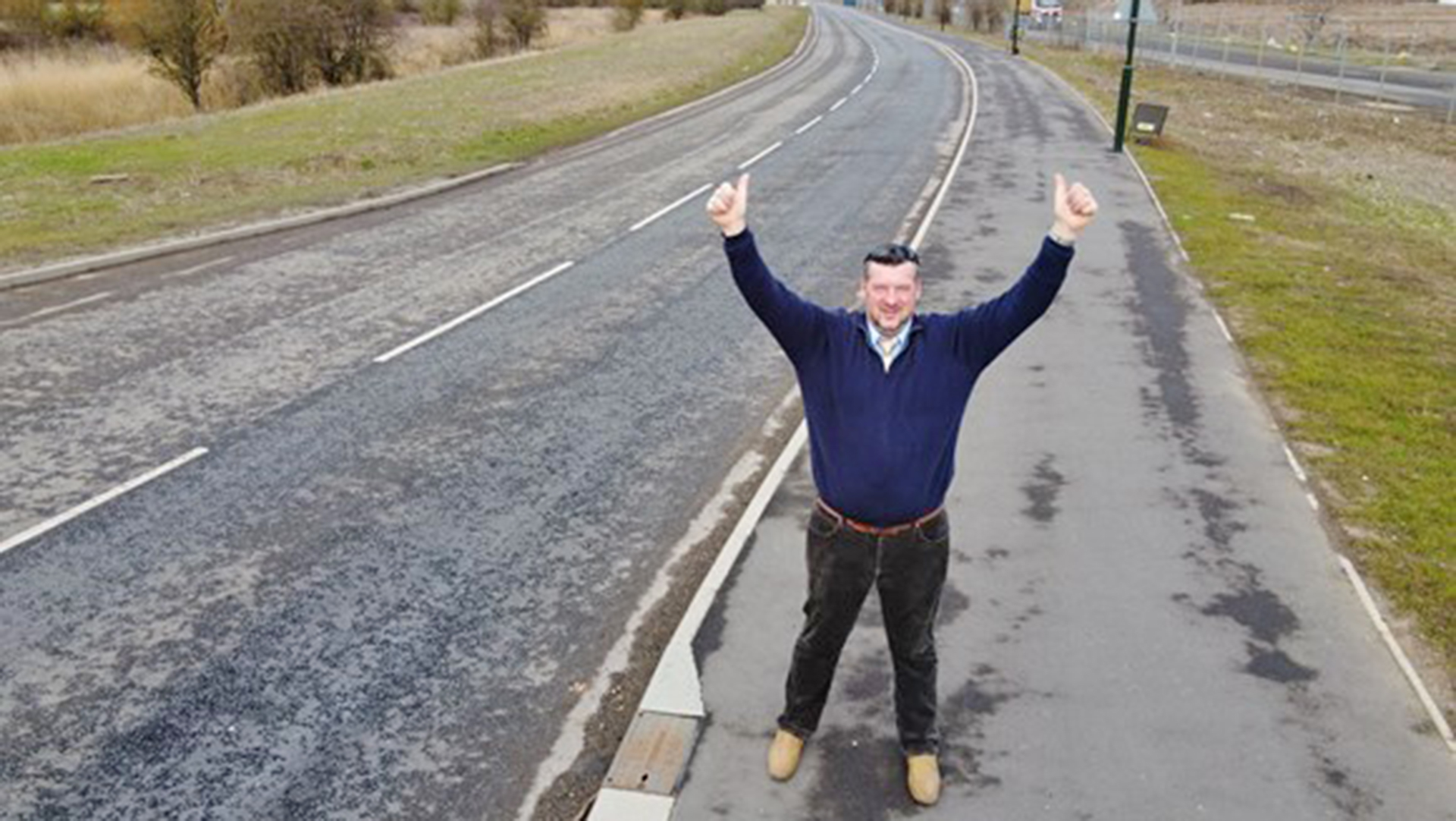 The new Humber Link Road between Grimsby and Immingham has now opened to the public.
The £8.5 million, 2.5km road is expected to reduce travel time by up to 20 minutes in the area, and took 96 weeks to build.
It stretches from Moody Lane in Grimsby to Hobson Way in Stallingborough, aiming to unite the port complexes in North East Lincolnshire.
The three-phase project saw the opening up of a direct route to land, as well as replacing an unadopted stretch of private road, ending at Humber Gate in Grimsby.
It is part of North East Lincolnshire Council's South Humber Industrial Investment Programme, in which £42 million is being invested.
Over 100 trees were planted along the road, and thousands of tonnes of recycled products were used in the build.
The fully lit road has had bus stops and cycle and pedestrian pathways installed, and it looks set to become part of the council's new cycle-superhighway, which aims to improve the area's cycling network.
North East Lincolnshire Council Leader Cllr Philip Jackson said: "It opens-up a tranche of land for future investment along the South Humber Bank, and supports the green agenda with a shorter route between Grimsby and Immingham taking heavy traffic away from the A180."