March 16, 2021 10.59 am
This story is over 32 months old
Keeping food on the table: COVID infections spiking in north and south Lincolnshire
North East Lincolnshire has the 10th highest in UK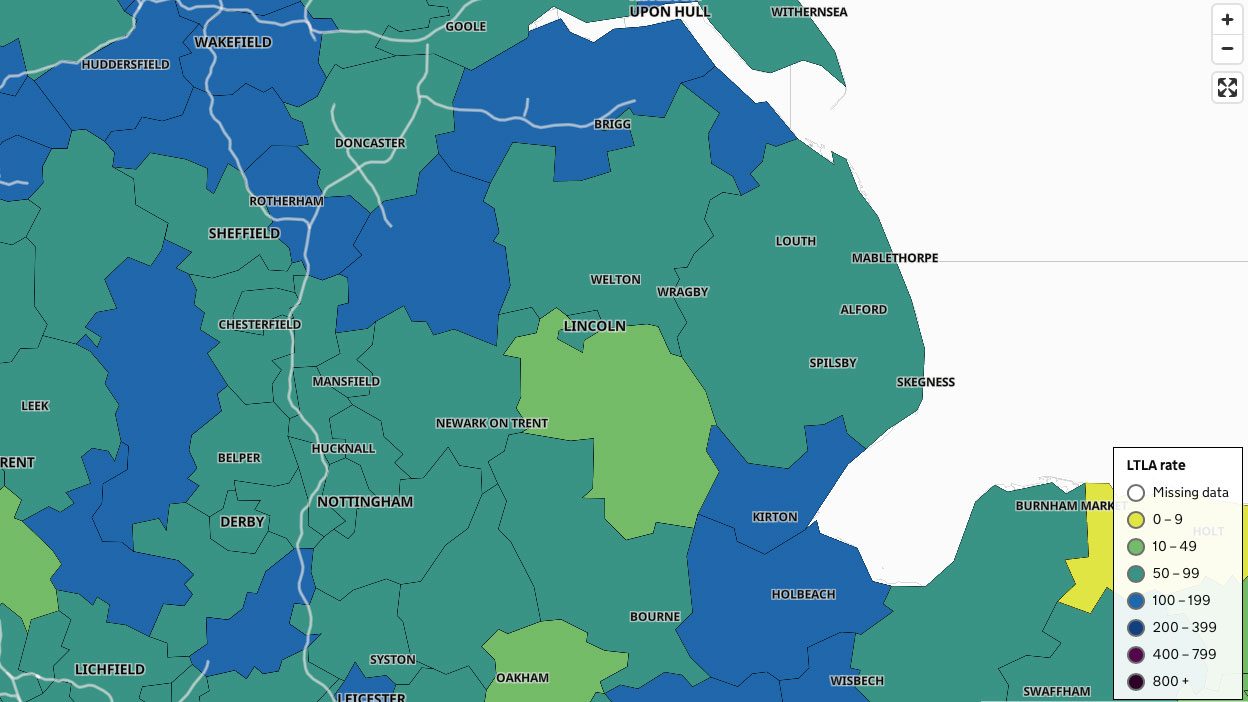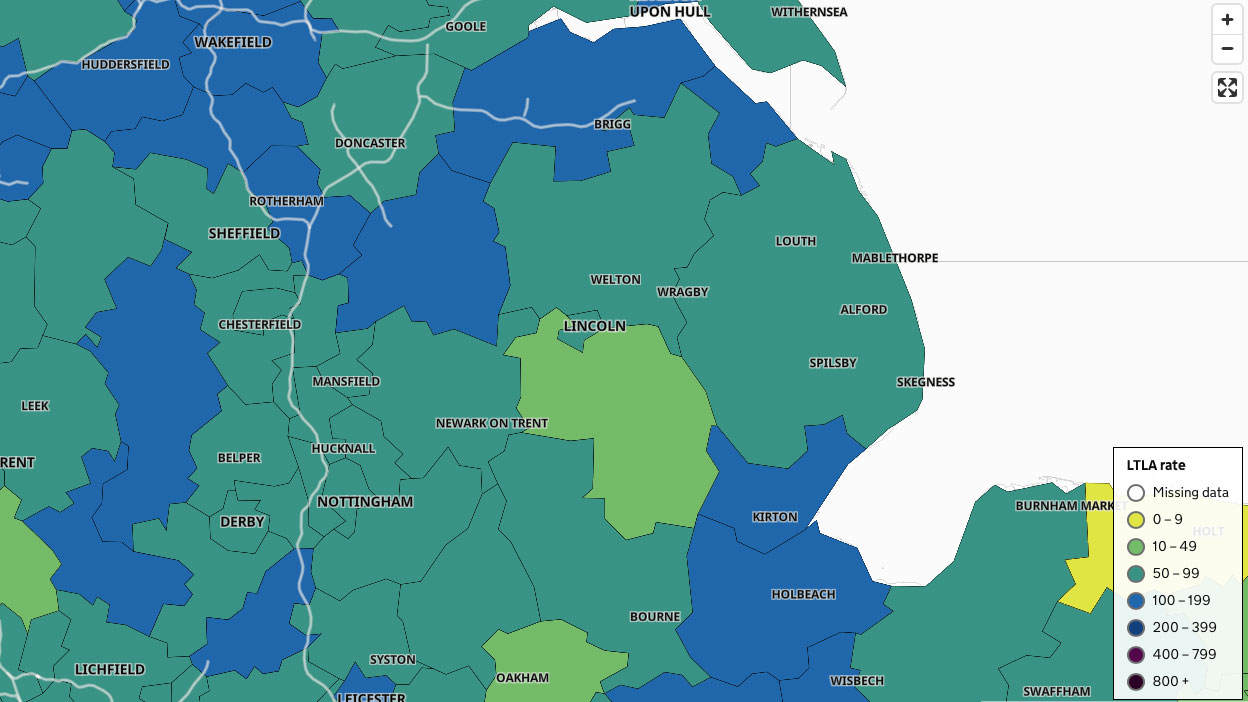 South Lincolnshire's COVID-19 infection rates are still some of the highest in the country and the weekend has also seen spikes across Northern Lincolnshire.
Health bosses are putting the consistently high south Lincolnshire infection rates down to the working age population going out to earn money and working in essential food production factories.
Northern Lincolnshire's two districts have seen spikes over the weekend, with North East Lincolnshire having the highest in Greater Lincolnshire and ranked 10th nationally. North Lincolnshire is in third place in our region.
South Holland and Boston's infection rates are going down but still remain high in comparison to the England average of 58.7.
North East Lincolnshire has seen a rise in its infection rate in March, which has been put down to "a regular pattern of outbreaks in factories and within the health and social care sector during this period which has hampered progress," according to its latest epidemiology report.
Two weeks ago saw two Grimsby seafood factory workers dying after testing positive for coronavirus.
North Lincolnshire has had a steady infection rate over the last week of around 92 per 100,000 people. However, on Monday, it spiked to 112.
Andy Fox, Lincolnshire County Council's assistant director for public health, said: "Putting food on people's plates and the food production industry is vital.
"You need people to be out and about doing it, but you're going to see higher rates of COVID transmission on the population level in those areas because there's more people out and about."
He added: "There's really no way around that until we start vaccinating people in those age groups, and we still see most cases in the younger working age populations in the 20s and 30s."
Here's Greater Lincolnshire's infection rate up to March 15, which has seen rises in six of the nine districts across the region:
Lincolnshire health bosses are waiting to hear from the Cabinet Office with further plans about targeting the high COVID positivity rate in both districts' workforces.
Mr Fox said: "We are having those discussions about how we can provide additional support to employers and employees in those areas."
"On the workforce, I think it will make it slightly harder for us to get infections down particularly, but the numbers that we've seen are very low compared to where we were a few months ago, so we're not in a bad place."