March 18, 2021 2.53 pm
This story is over 15 months old
Police escort for Garth Lane Bridge's journey to Grimsby
The bridge travels to Grimsby next week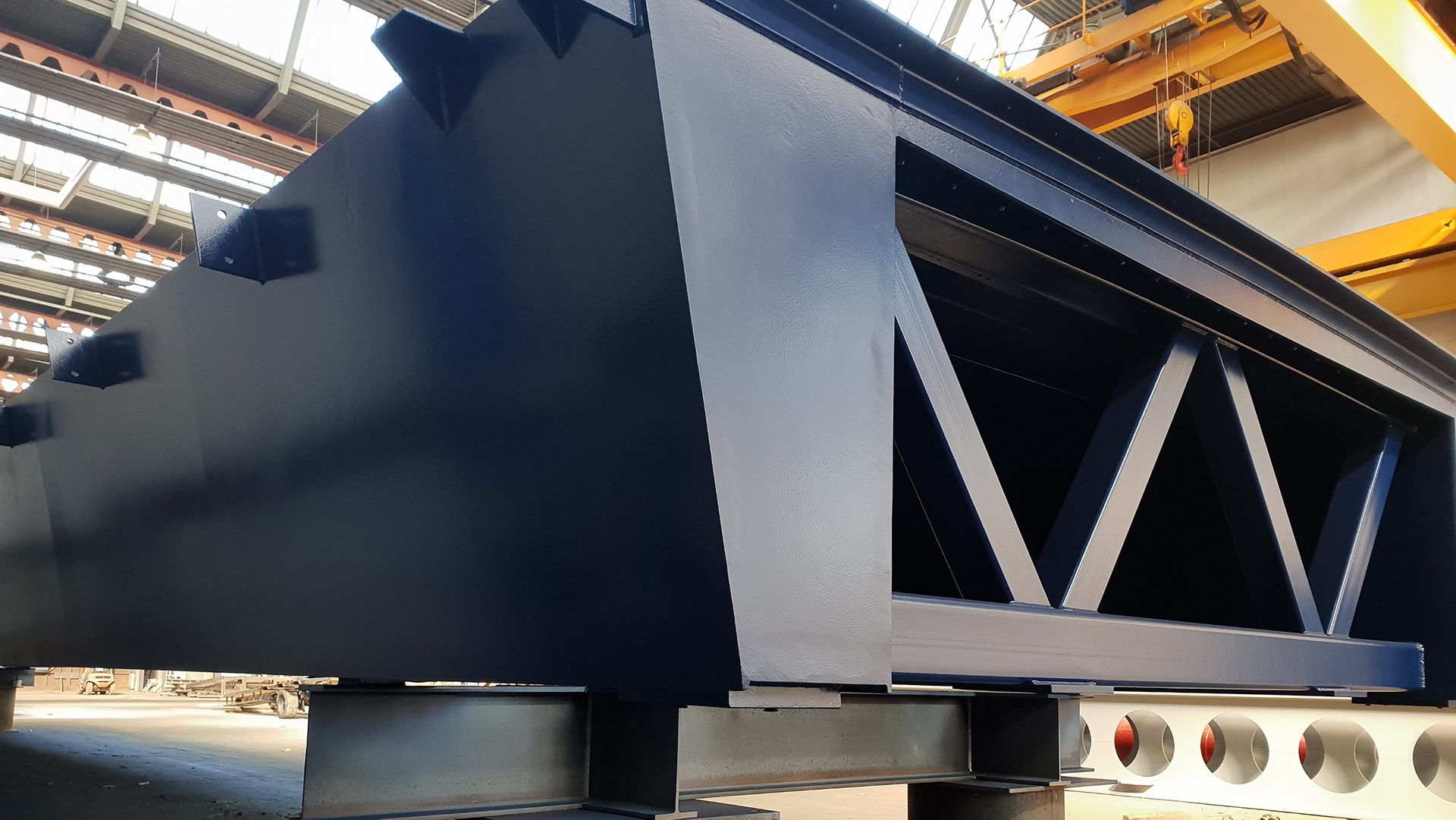 The new footbridge designed for Garth Lane in Grimsby will be arriving in the town via a police escort through Northern Lincolnshire.
The 30 metre long bridge will span the River Freshney as part of the Garth Lane revamp in Grimsby town centre, and is expected to fully open by the end of April.
A police escort will accompany the 37 metre long transporter, on which the main frame of the bridge will sit, through North and North East Lincolnshire next week.
Masts and decorative pieces will be carried separately, as part of a two stage journey to its destination.
On Monday, March 22 and Tuesday, March 23, a route along the A180 will take the bridge into Garth Lane, meaning householders will need to move any parked vehicles that could block the transporter.
Anyone who this may affect has been notified directly by the specialist haulage company supplying the transporter.
The bridge will then be lifted into position on Wednesday, March 24, but it will still be several weeks before it is open.
This is due to major installation works that are still required, until then the main footpath diversion will remain and people will still need to follow the signposted route.
The bridge is part of a wider regeneration scheme of the Grimsby area, costing £3.5 million in total.
As well as the bridge, granite-clad concrete seating and steps down to the water's edge are being constructed, and new fish benches are being put into place.
North East Lincolnshire Council leader, Cllr Philip Jackson, cannot wait for the bridge to arrive, saying: "What a sight this will be.
"To have attracted the grant award to help us to carry out all this work here is fantastic and with the recent Budget announcement about the Towns Fund monies, such work is set to continue."