April 26, 2021 5.29 pm
This story is over 8 months old
Man jailed for historical offences against young boys
The offences took place in the early 90s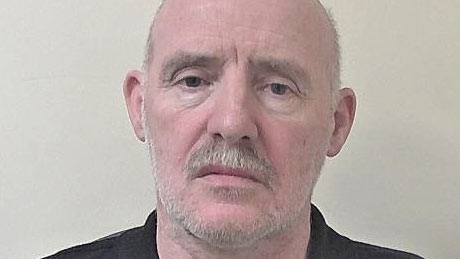 A 62-year-old man has been jailed for four years after being convicted of multiple offences of indecent assault involving young boys.
The offences took place in Grimsby between 1991 and 1995. They involved three victims and eight offences of boys under 14 years of age.
Geoffrey Douglas Broome was convicted of the offences at Doncaster Crown Court on Monday, April 26.
Broome was sentenced to four years in prison and placed on the sex offenders register for life.
Detective Inspector Alan Curtis, officer in the case, said: "I am pleased with the result of the case and the conviction at court today (Monday).
"I want to thank the victims in this case who have had the courage to step forward and I hope this gives them the opportunity to come to terms with this and seek some closure.
"I want to thank the team who have investigated this series of offences, it is always a complex kind of investigation, but their dedication has helped to convict this offender.
"Perpetrators need to realise that there is nowhere to hide and we will pursue offenders no matter how long ago the offending took place.
"Victims are the highest priority for us and anyone who has suffered abuse of this nature can be reassured that if they come forward, we will treat it seriously."