April 19, 2021 2.30 pm
This story is over 14 months old
Slow down and think bike! Four of six Lincolnshire road deaths this year were motorcyclists
Three men died in one week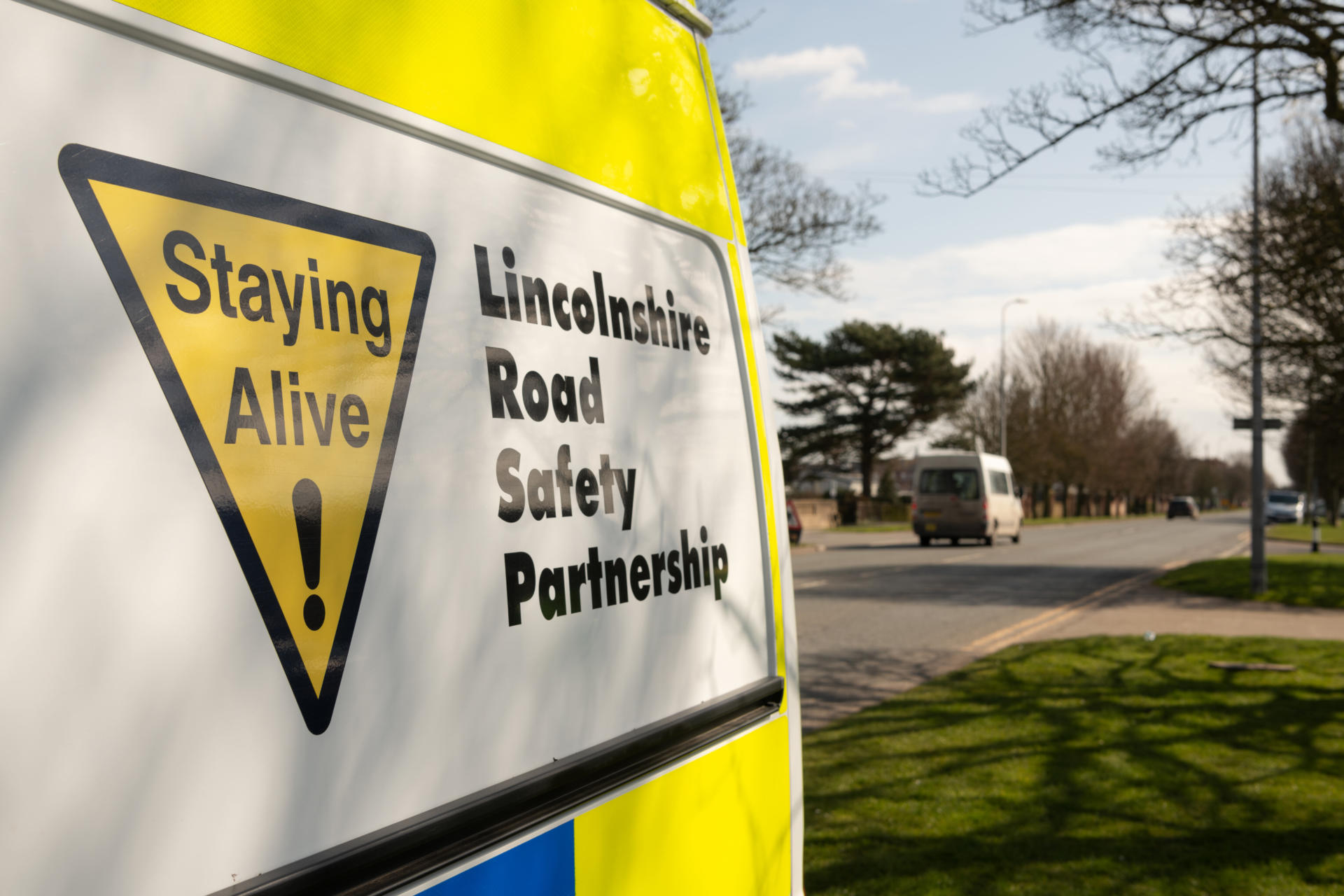 Four of the six people who sadly died on Lincolnshire's roads this year were riding motorcycles, according to Lincolnshire Road Safety Partnership.
In the first two months of the year there were no deaths on the county's roads, but since then six people have tragically lost their lives, including three men last week.
The six fatal collisions were spread across the county in the areas of Lincoln, Spalding, Ludford, Belton, Blyton and Market Rasen.
A man died after falling from his pedal bike in Branston on April 14. Two men riding motorbikes died in separate crashes near Gainsborough and Glentham on April 14 and 15 respectively.
This comes after Lincolnshire Police revealed that 25 motorcyclists lost their lives on Lincolnshire's roads between 2018 and 2020.
Mick Howells, Road Safety Officer at Lincolnshire Road Safety Partnership, told The Lincolnite: "Lincolnshire was in the wonderful position in the first two months of the year that there were no deaths on the county's roads.
"Unfortunately, that situation has not continued and it is tragic that in the seven weeks since the end of February, six families have had to suffer the heartache of the loss of a loved one.
"Despite only making up around 1% of the traffic on the roads, motorcyclists are extremely vulnerable and a far higher percentage are killed on the roads in the UK. Of the six people killed on Lincolnshire's roads this year four were riding motorcycles.
"As traffic increases post lockdown, and the weather improves, we all need to take extra care. Motorcyclists may not have ridden for some time and may need to fine tune their riding skills, as well as bearing in mind their own vulnerability and that other motorists may also be lacking driving experience.
"We ask that other road users remember that there will be more motorcycles travelling around the county; take time for a second look particularly at junctions and roundabouts and check your mirrors frequently. Please remember 'Think Bike'."
The Lincolnshire Road Safety Partnership was unable to give exact figures for how many serious injuries there have been on the county's roads in 2021, but said they did reduce in the last year.