April 14, 2021 2.26 pm
This story is over 14 months old
Spike in youth suicides in Lincolnshire, as third of police calls involve mental health
Partnership approach needed, says chief constable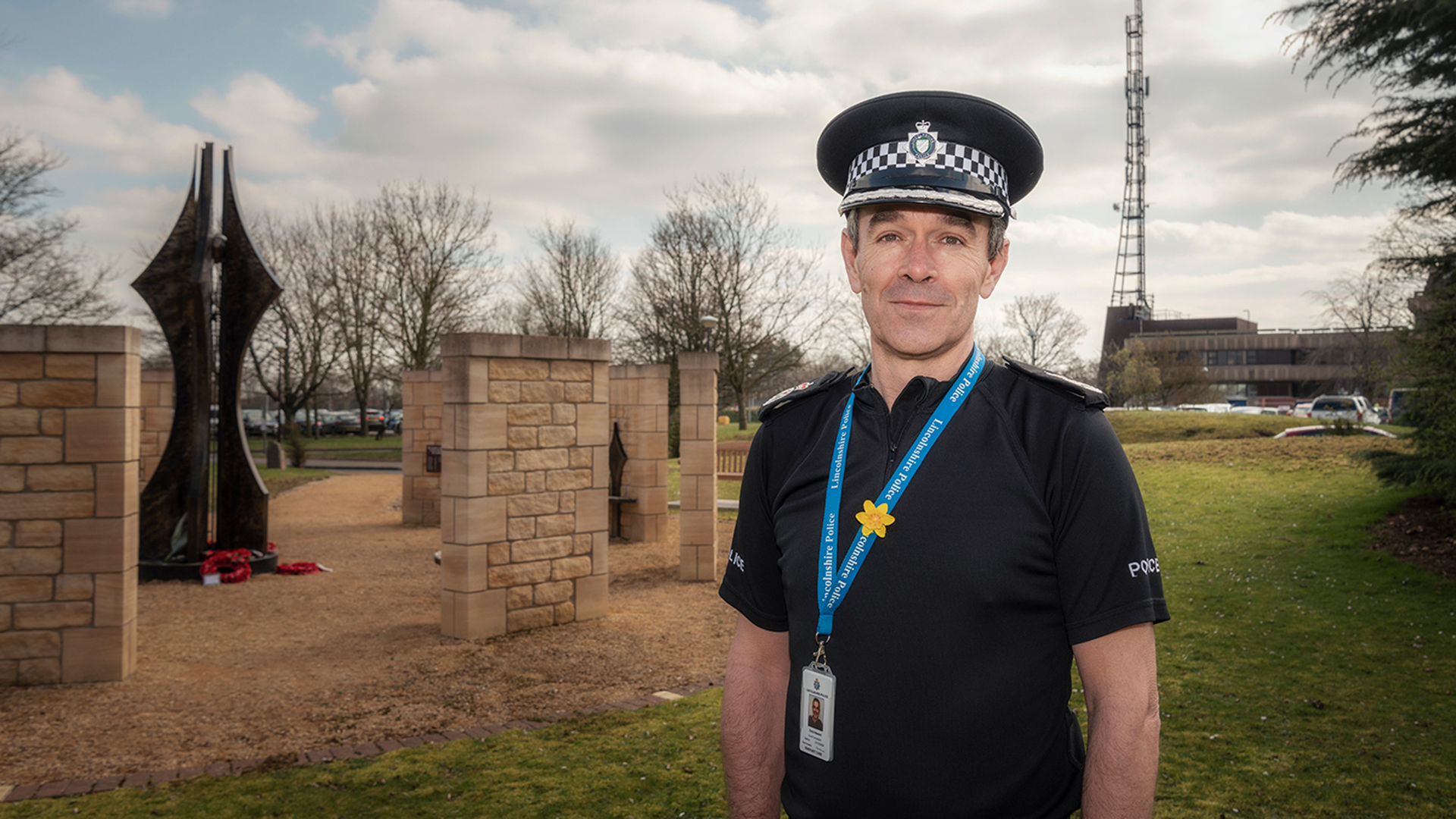 More than a third of call-outs for Lincolnshire Police assistance are related to mental health issues, as the force has seen spikes in suicide rates affecting young people disproportionately.
This has been exacerbated by the COVID-19 pandemic and multiple lockdowns across the UK, with Lincolnshire Police Chief Constable Chris Haward expecting further increases in mental health reports as the county leaves lockdown.
In the latest incident on Wednesday, April 14, Lincolnshire Police had to close Broadgate in Lincoln to talk down a man who was on the bridge.
Chief Constable Haward said: "This is a real issue around partnership operation and actual mental health provision in the community.
"Whilst we can respond to the initial crisis, it's actually how do we deal with those people in crisis once the police have been, and how do we engage mental health practitioners, how do we engage with the NHS and how do we work as a partnership to try and help these people who are so vulnerable.
"We're definitely seeing a real spike in suicide rates and attempted suicide, and it's a very sad state of affairs. It's actually affecting young people more disproportionately than anybody else from what I can see from our figures at the moment. We're just going through a review of that."
CC Haward also believes there are more people who will need mental health support. He said: "People will feel anxious about coming out of lockdown in some cases, and that may exacerbate some of these problems, and it's only when we come out of lockdown, when people start reconnecting, that we find we've got people in need of help.
He added: "There's work going on with the Police and Crime Commissioner and NHS mental health services, looking at what our partnership response will be, and how we might address this, but I think as we come out of lockdown, we're probably going to see a further increase in this."
"As an emergency service, we've got to be there to help with that but we've also got to be mindful that there is a wider response that is required here from our health partners, ambulance services and our local authorities about what that care might look like in the community."