May 18, 2021 10.22 am
This story is over 29 months old
Siblings finally open Gainsborough Play World a year after buying business
It's been a long wait for these three siblings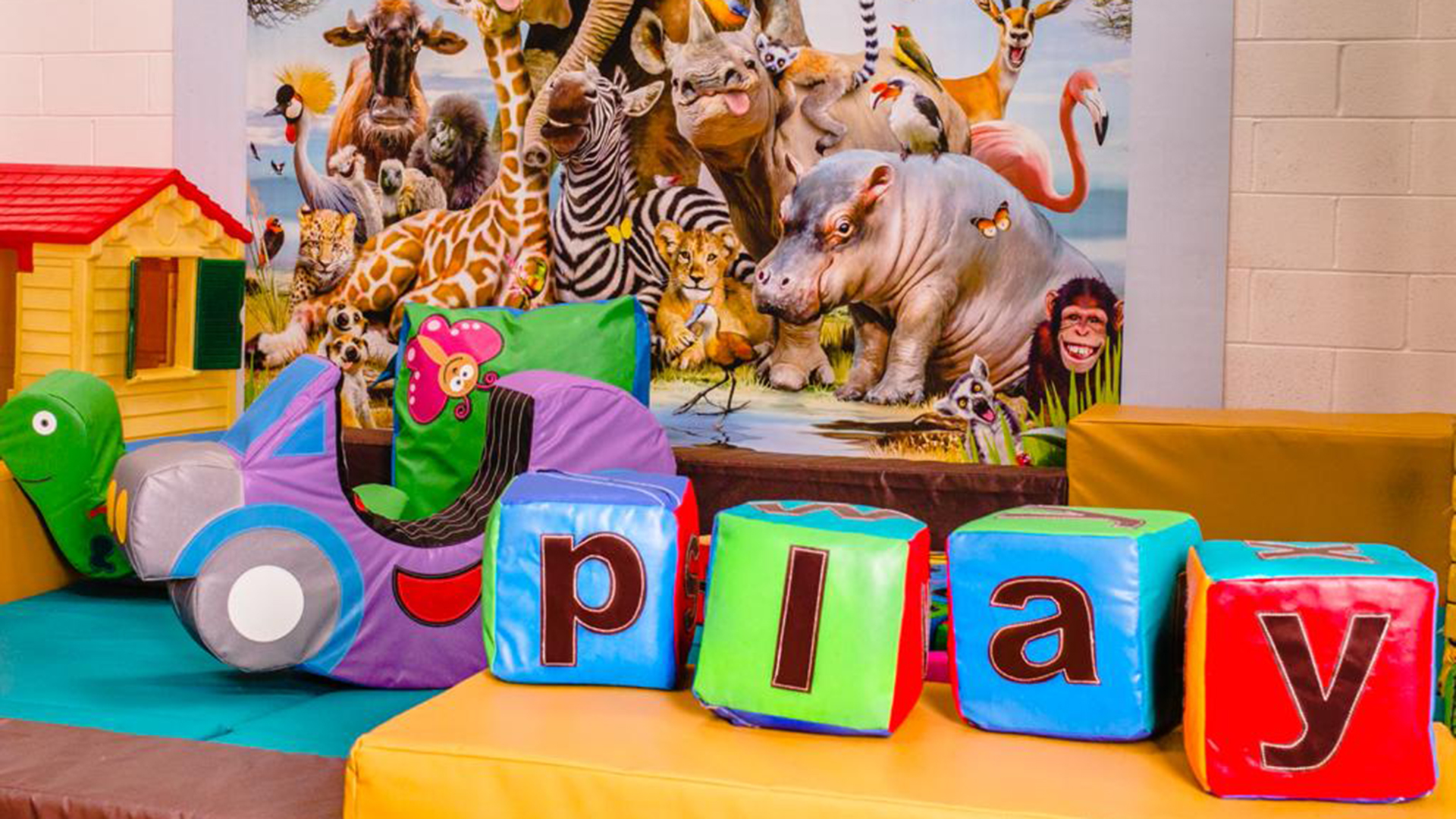 A woman and her two brothers have opened an indoor play area for families in Gainsborough, more than a year after first buying the business, due to COVID-19.
Jane Coulson, Michael Fieldson and Matthew Fieldson first bought Play World Gainsborough in April 2020, never expecting the coronavirus pandemic to span as long as it has.
Over a year later, the brothers and sister have finally opened the doors to Play World after investing over £100,000 in the building.
An entire overhaul of the building saw a better heating system installed, as well as a total redecoration and cleaning process.
The family-run company has employed nine part-time staff members so far, including two chefs as they intend to serve freshly prepared cooked meals.
As well as this, Play World will be baking fresh cakes every day for families to enjoy while the children have fun at the play area.
Jane and her brothers all come from a farming background but admitted they couldn't turn down the opportunity of owning what was formerly The Playhouse.
Jane said: "We wanted to do something different to run alongside the farms.
"We heard that the business was closing down and felt that Gainsborough needed something like this for the children.
"We have plans for lots of things going forward but are just waiting to see what happens with COVID-19 over the coming months."