June 18, 2021 12.38 pm
This story is over 13 months old
Bronze head sculptures of black men acquired by Lincoln museum
Coming to The Collection this September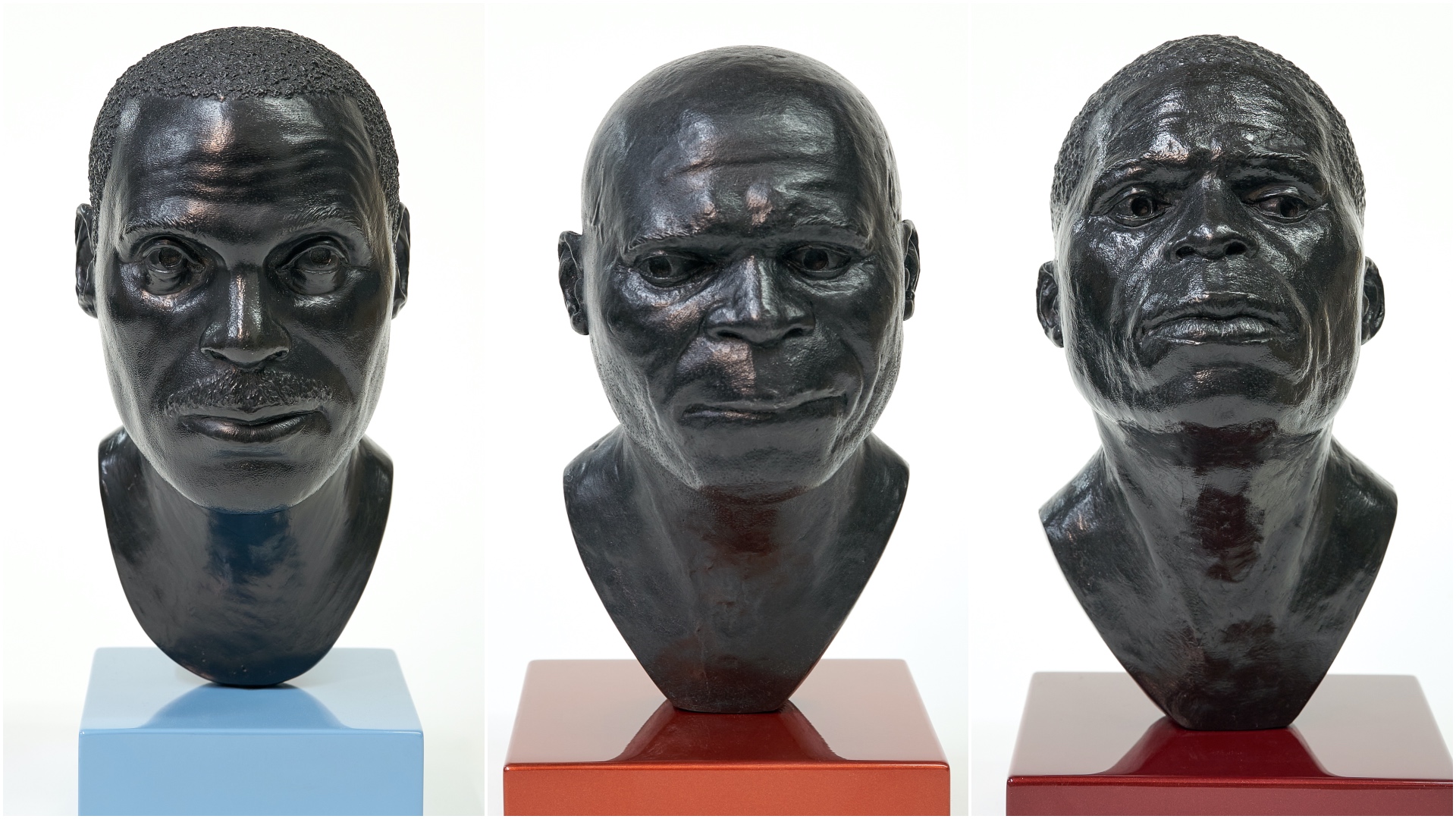 Three bronze heads created by a famous contemporary sculptor, depicting black media representation among other topics, have been acquired by The Collection Museum in Lincoln.
Funded with help from Art Fund, the Contemporary Art Society and the Heslam Trust, the work will go on display in Lincoln at the museum this September.
The sculptures depict three black men, with each character based on people's behaviour, types represented in the media, as well as ancient, classical and neoclassical sculptures.
The sculptures were created by London-based artist Thomas J Price, who has recently seen his work commissioned for the Hackney Windrush Commission, and museum are calling it a "real coup" to have his work in Lincoln.
Eleanor Baumber from Lincolnshire County Council's Collection Museum said: "Price's work is so impressive. His sculptures not only invite you to reflect on their material quality but also make you think about life right now.