June 22, 2021 11.10 am
This story is over 13 months old
Council submits £20m bid to improve South East Lincolnshire roads
County council plan to reduce congestion in Boston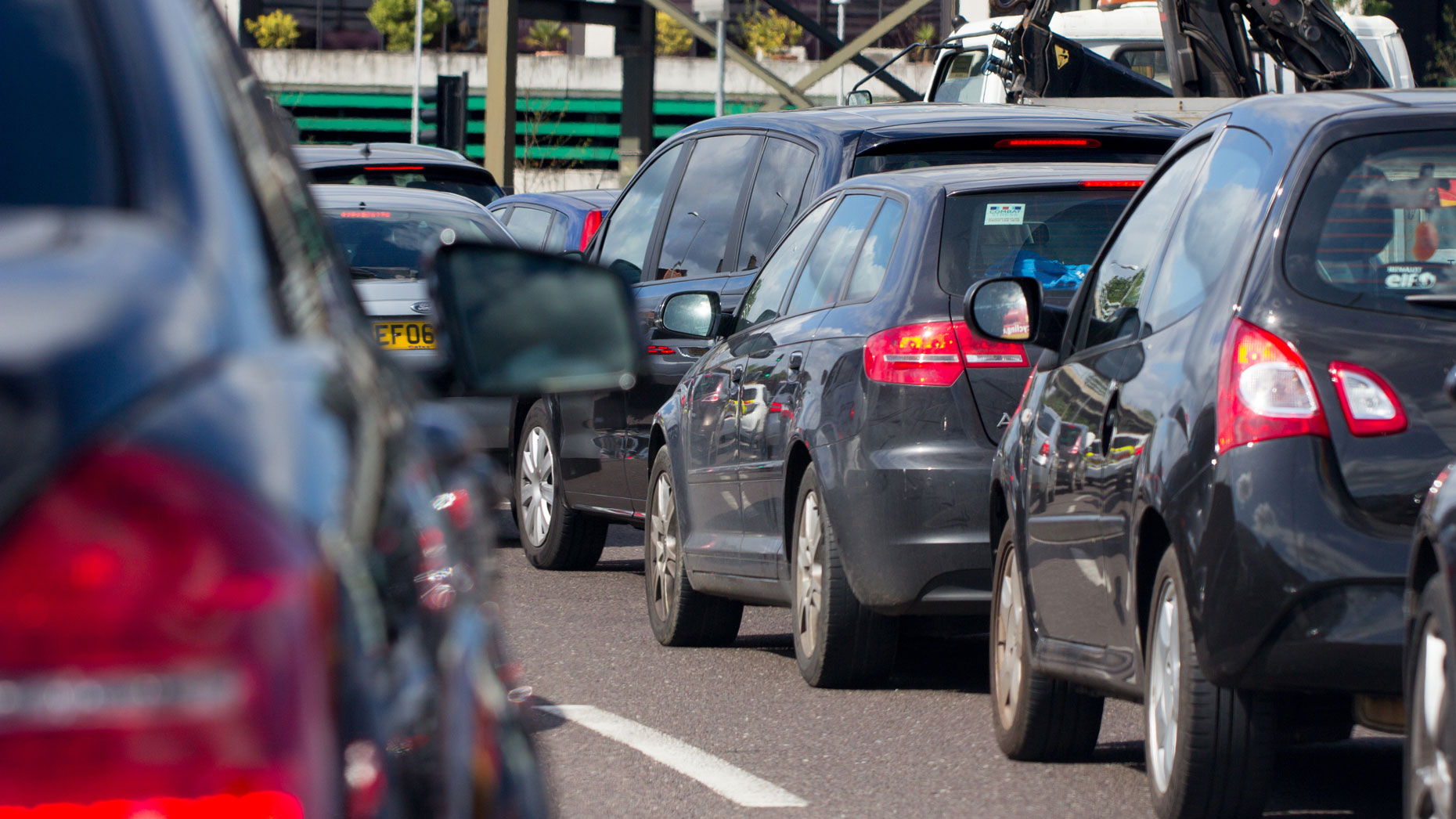 Boston could be set for major road improvements after Lincolnshire County Council submitted a £20 million bid to the government's Levelling Up fund.
The Levelling Up fund is an initiative for 2021 which offers grants to support capital investment across the country.
Each highways authority is allowed to submit one project from their area to the Levelling Up fund, and Lincolnshire County Council has aimed its focus on Boston and the south east of the county.
Plans will look to reduce congestion in Boston along the A16 corridor, which is a key route for the agri-food industry.
If the bid is successful, a dedicated free-flow lane for A16 northbound traffic will be one of many developments to help cut back on congestion.
Other details of the bid are:
Enhanced non-motorised user crossing across Marsh Lane arm
Enhancement to a fully signalised crossroads at the Station Road junction, as well as widening and lengthening both A16 approaches, to offer dedicated lanes for accessing both arms of the A151
Widening the A16/B1180 junction to provide two lanes, as well as the A16 south and northbound approaches, and two-way exits on both A16 arms
Widening the A16/A151 junction to add an additional circulatory lane and provision of a new 3m cycling and walking bridge, improving access to central Spalding
Provision of cycle tracks on London Road, 20mph speed limit with traffic calming measures along Wyberton Low Road and a shared footpath
Provision of a two-way segregated cycle track on the east side of Camel Gate, signalised crossing and improving connections to Springfield Outlet area, reducing reliance on private car journeys
Councillor Martin Hill, leader of Lincolnshire County Council, said: "These transport routes are key for freight travel across the whole of Greater Lincolnshire, but also important for local people travelling between Boston and Spalding. We welcome the government's commitment to ensure every part of the country gets the funding it needs."
Commenting on the bid, MP for Boston and Skegness Matt Warman said: "This proposal will unlock the start of a much needed wider programme of road improvements in the Boston area.
"For too long we have known that unpredictable congestion on Boston's main arteries costs our businesses time and money and causes huge frustration to local road users."