June 15, 2021 10.26 am
This story is over 13 months old
Lincoln cancer nurses on 'Mighty Hike' fundraising mission
A cause close to their hearts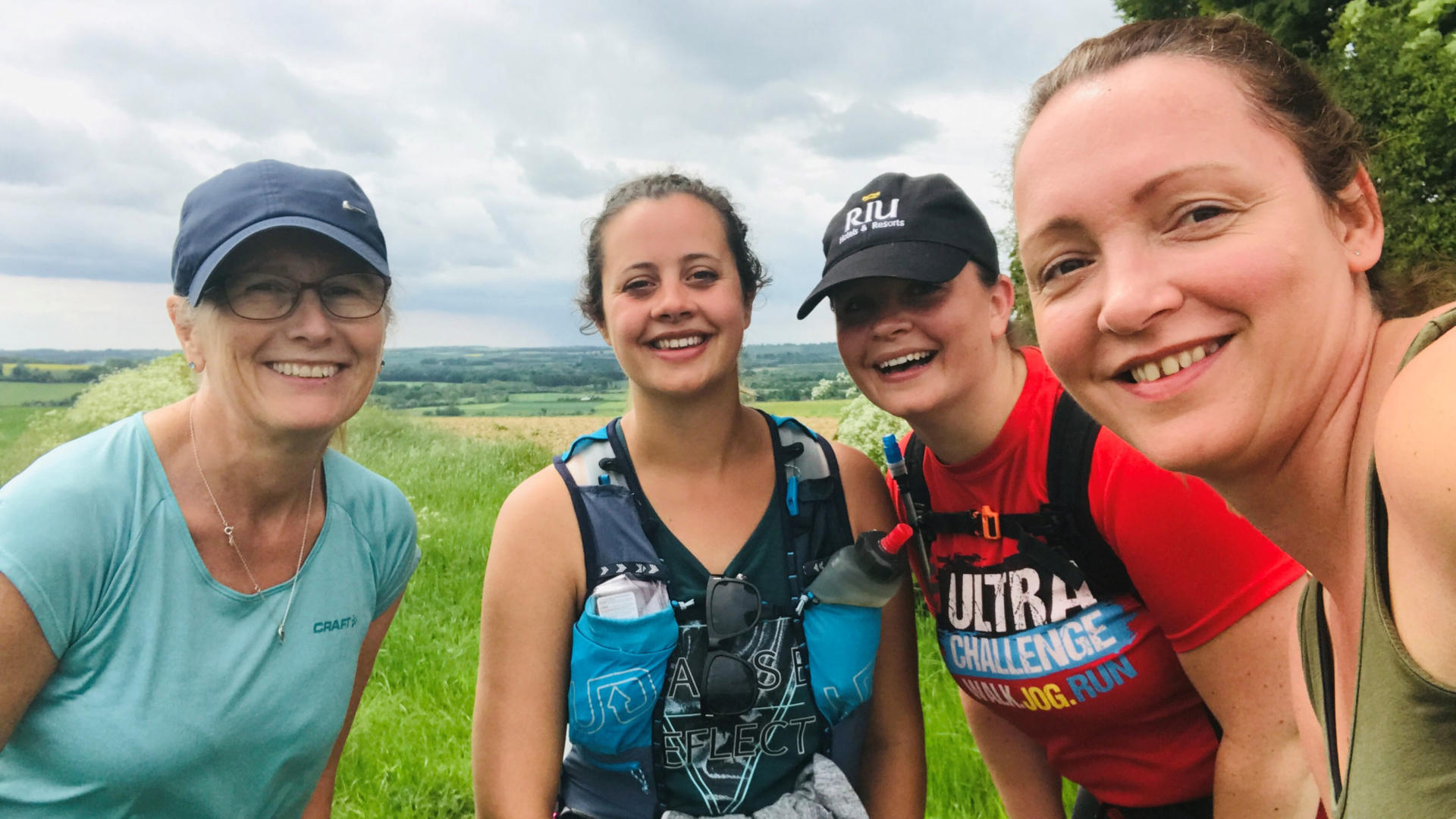 Sixteen cancer nurses from Lincoln will take on a 26 mile 'Mighty Hike' for charity and have already gone above their initial target by raising over £5,000 for Macmillan Cancer Support.
Lincoln woman Polly Johnson, 39, and her colleagues from the Waddington Ward at Lincoln County Hospital wanted to do something positive after surviving one of the most stressful years of the their career.
Many of the group know someone affected by cancer and some were even treated on their own ward, so it is a cause close to their hearts.
They will take on the 'Mighty Hike' across the Lake District for Macmillan Cancer Support on Saturday, June 19 – make a donation here.
Polly said: "We chose Macmillan because we work with a lot of Macmillan nurses and have two on our walking team, so we see the benefits of the Macmillan funding. Quite a few of our nurses have loved ones who have been affected by cancer and some have even been treated on our ward, so it is a cause close to our hearts."
"The last few months have been extremely difficult for all healthcare workers. We've had a lot of very poorly patients and a lot of our nurses have recovered from COVID too. So training for this walk has been good for our wellbeing and mental health as well. It has been a great bond for us all at a difficult time.
"Taking on this challenge has embedded walking into our lives. Some of the group have done triathlons, some of us have never really walked before so we have varying levels of fitness. It's been lovely training together, we're really excited to be doing something positive."
The Macmillan Mighty Hike 2021 series is being held in coastal and mountain locations across the UK between June 5 and September 11.
COVID-19 forced the cancellation of Mighty Hikes in 2020, losing the charity fundraising income, and Polly and her colleagues were among those participants who were forced to defer their entry for 2021.
Helen Hancock, Macmillan Mighty Hikes Senior Programme Manager, said: "Mighty Hike season will be a time of renewed optimism with people seizing every opportunity to get out there and live their life and make a difference. This is what Macmillan Mighty Hikes are all about.
"We are determined to make this a success for the thousands of Mighty Hikers who were forced to cancel or defer their 2020 places – and for everyone who is joining us for their first Mighty Hike."