June 8, 2021 10.41 am
This story is over 13 months old
New look Drill Hall to attract 11,520 visitors a year
Students and adult learners will be able to take part in classes on site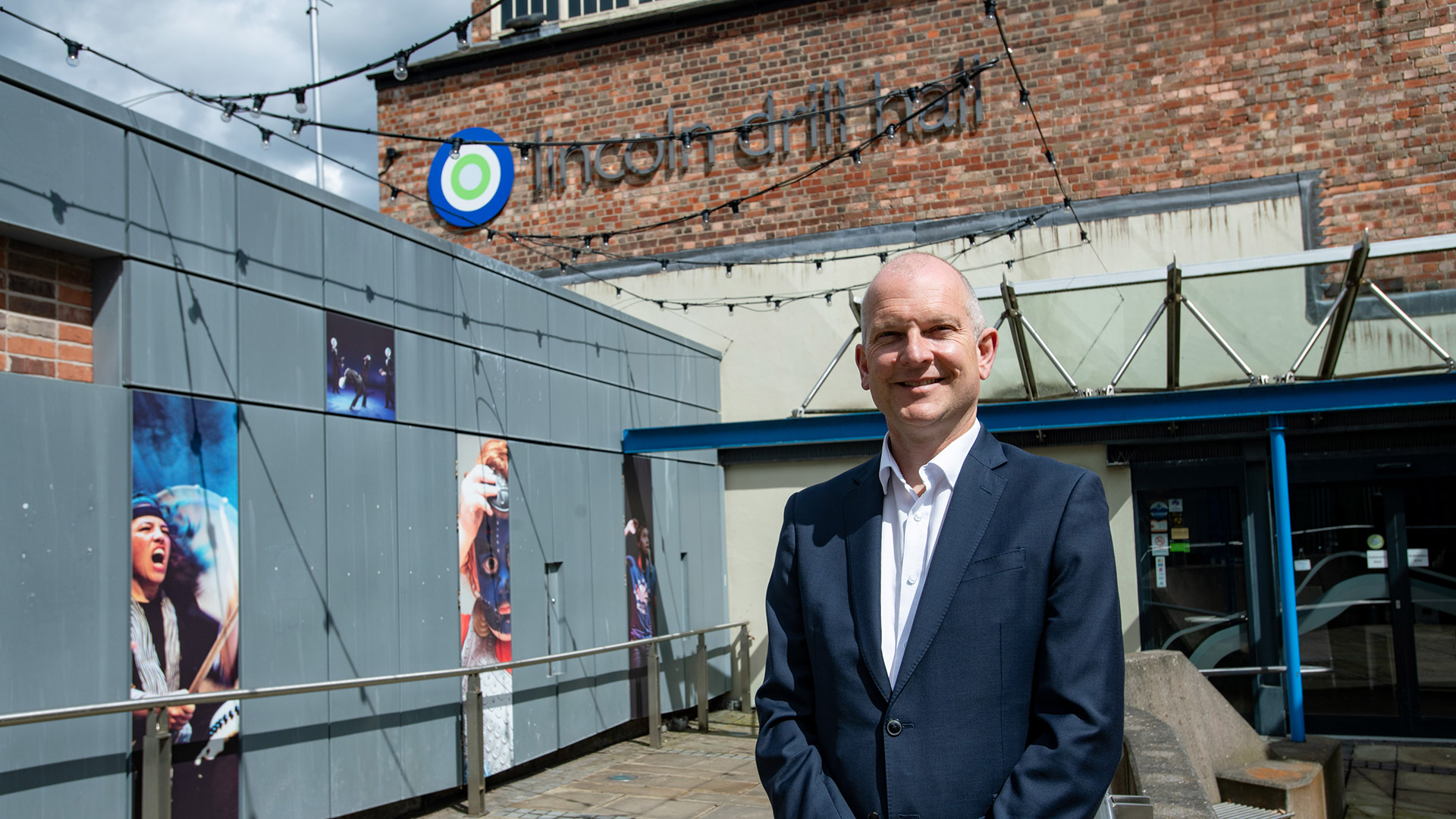 Plans to give new life to Lincoln's Drill Hall would bring live entertainment back to the iconic venue, as well as health and wellbeing services and community events.
A report before the Lincoln Town Board on Friday has revealed Lincoln Drill Hall will be used to house health and wellbeing training as part of Lincoln College's plans for its future.
Originally, £19 million of government funding would be used to created a separate wellbeing hub in the city, alongside 13 other projects. It has now been incorporated into the Drill Hall revamp.
The theatre, which closed in October 2020 due to a lack of funding, was taken over by Lincoln College Group in May and will receive £1.55 million from the town fund.
When it reopens, it promises return as a vibrant live entertainment venue with theatre, music and comedy at its focus.
The bar and cafe will be transformed into a destination for socialising and other spaces in the building will become community clinics and training course classrooms.
As well as laying on shows, the venue will teach around 250 arts students in the theatre setting which will help increase achievement and attendance.
Documents said the project will create 1,300 square metres of commercial space, engage with 200 employers a year and attract 11,520 visitors.
It will cater to around 780 new learners a year.
A community learning suite on the first floor will provide health related qualifications helping learners "better understand and manage conditions that might cause them to be absent from work".
There will also be support services and access to professionals.
On top of that, healthy eating, confidence and sleep management workshops will be provided along with small exercise classes such as yoga.
Local food and drink businesses will be invited to sell their produce from a new café/bar and food area.
Director of Marketing and Communications Jim Newall said: "We're hugely excited to be redeveloping the Drill Hall in time for re-opening in the winter.
"The main focus of the venue will continue to be live music theatre and comedy performance.
"But we're also looking at broadening its appeal by transforming the café-bar to turn it into a real social destination and attracting more business use for conferences and exhibitions.
"Offering health and wellbeing surgeries and related courses is another way of attracting more people and adding social value in our communities."