June 10, 2021 5.03 pm
This story is over 13 months old
Pelham Bridge closure causes delays to Lincoln bin collections
Some collections may take place earlier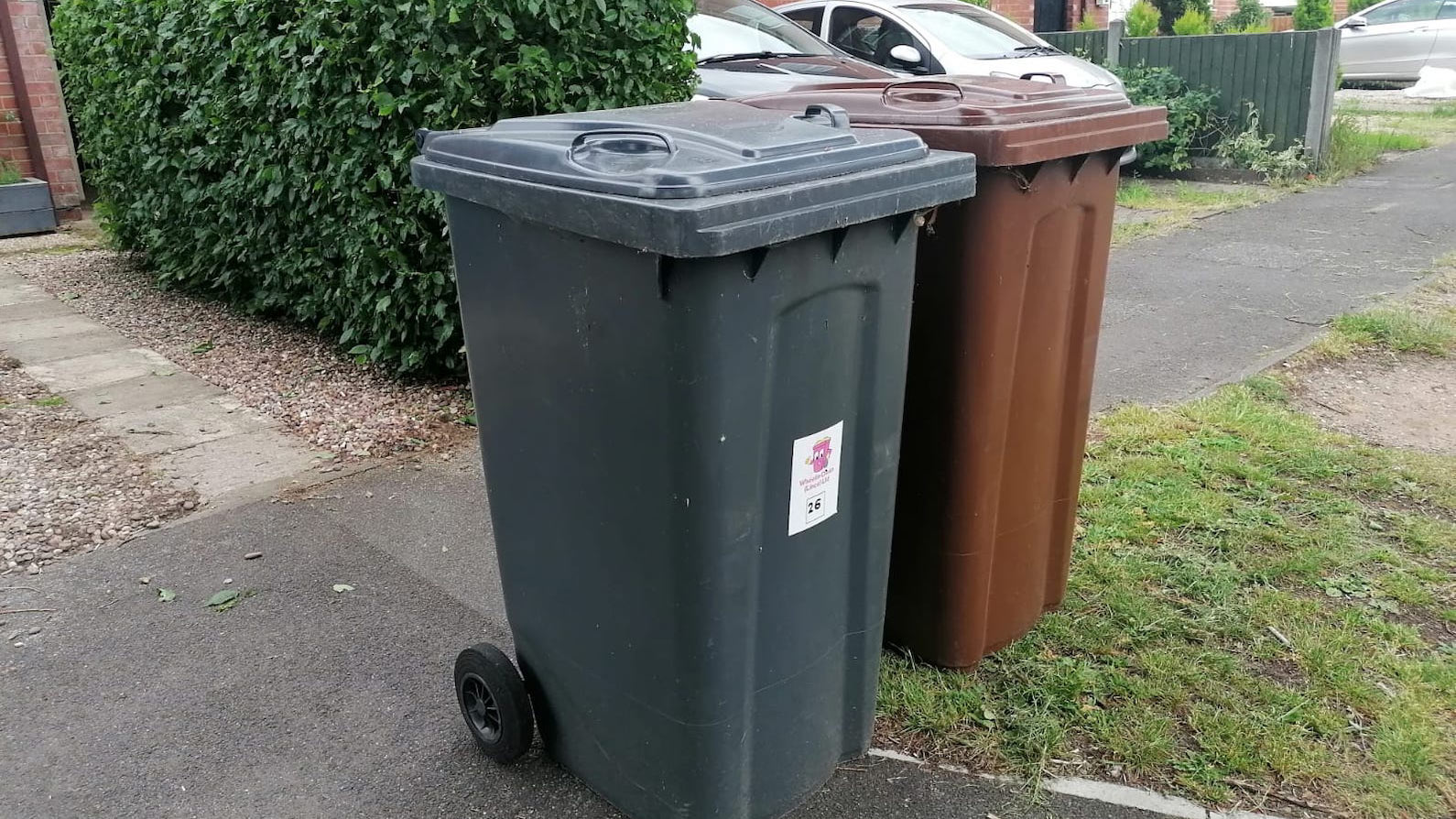 The 10-week closure of Pelham Bridge which started Monday has not only caused traffic chaos and frustration in the city, but also delays to some bin collections.
City of Lincoln Council said the closure had a knock-on effect on some services, which it expects to see for the duration of the works.
As a result, the council is struggling to complete all the waste and recycling rounds on their usual days.
The council advised that it will look at starting collections earlier and may also do on a weekend.
The authority said: "Our trucks have to empty and return to the rounds throughout the day, so the current situation is significantly impacting on the time these journeys take.
"Therefore, if your bin isn't emptied on its usual day, please leave it out and we will return the following day.
"Please present your bin for collection by 6.30am at the latest as we are looking to start collections earlier.
"We may also need to collect over the weekend, so if your bin wasn't emptied on a Friday please leave it out."