June 24, 2021 4.14 pm
This story is over 13 months old
Princess Anne to visit St John Ambulance HQ during Lincoln visit
A temporary road closure will be in place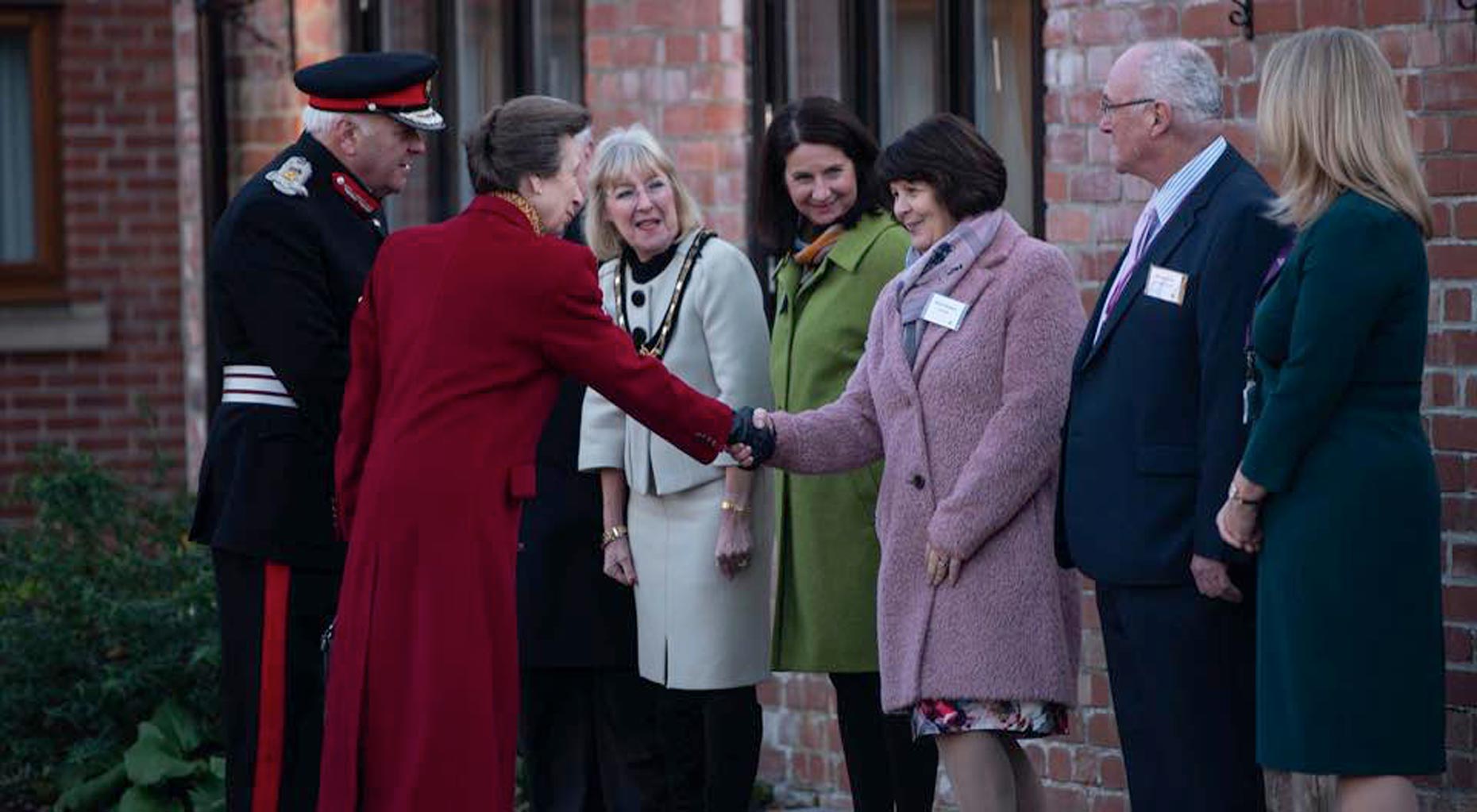 Princess Anne will visit St John Ambulance in Lincoln next week when the city gets a royal visit.
Her Royal Highness will be in Lincoln to officially open the joint ambulance, fire and police station on South Park. The £21 million facility has been operational since late 2019, but the coronavirus pandemic delayed the official opening event.
Earlier in the day, Princess Anne will be visiting the HQ of St John Ambulance on Low Moor Road in Lincoln. She is currently St John's Commandant-in-Chief (Youth).
Because of the royal visit there will be a road closure in place on Low Moor Road between 6pm on Sunday, June 27 until 12pm on Monday, June 28.
There will also be no waiting/no loading on Low Moor Road and Exchange Road (just to cover the junction of Low Moor Road) for the same period, and this has all been agreed with Lincolnshire Police.
The Royal Family have a close relationship with St John Ambulance. In 1888 Queen Victoria granted the Order of St John a Royal Charter, and the Reigning Monarch has been the Sovereign Head of the Order ever since.
The Queen is Patron, The Princess Royal is Commandant-in-Chief (Youth), The Duke of Gloucester is Grand Prior, The Countess of Wessex is Grand President of St John in England, and the Duchess of Gloucester is Commandant-in-Chief of St John in Wales.
Peter Howie, District Manager for Lincolnshire and Nottinghamshire at St John Ambulance, said: "We're delighted that HRH The Princess Royal, who is St John's Commandant-in-Chief for Youth, will be visiting us to open our new Lincoln HQ on Monday.
"We're looking forward to telling her about the range of first aid, healthcare and training services that will be provided at the building by the team here in Lincolnshire and to continuing to serve the community from our new local base."
When Princess Anne visit the joint, ambulance, fire and police station in the afternoon she will be greeted by representatives from all emergency services, as well as county councillors and staff members.
She will visit staff involved with the response to the pandemic at the County Emergency Centre before having lunch there.
An escorted tour of the building will guide Princess Anne around the new facilities, and HRH will even get a chance to meet police dog Frankie from the force's dog unit.