July 8, 2021 2.44 pm
This story is over 28 months old
COVID-19 vaccinations slow down as almost 70% doubled jabbed in Lincolnshire
Almost 90% had a first dose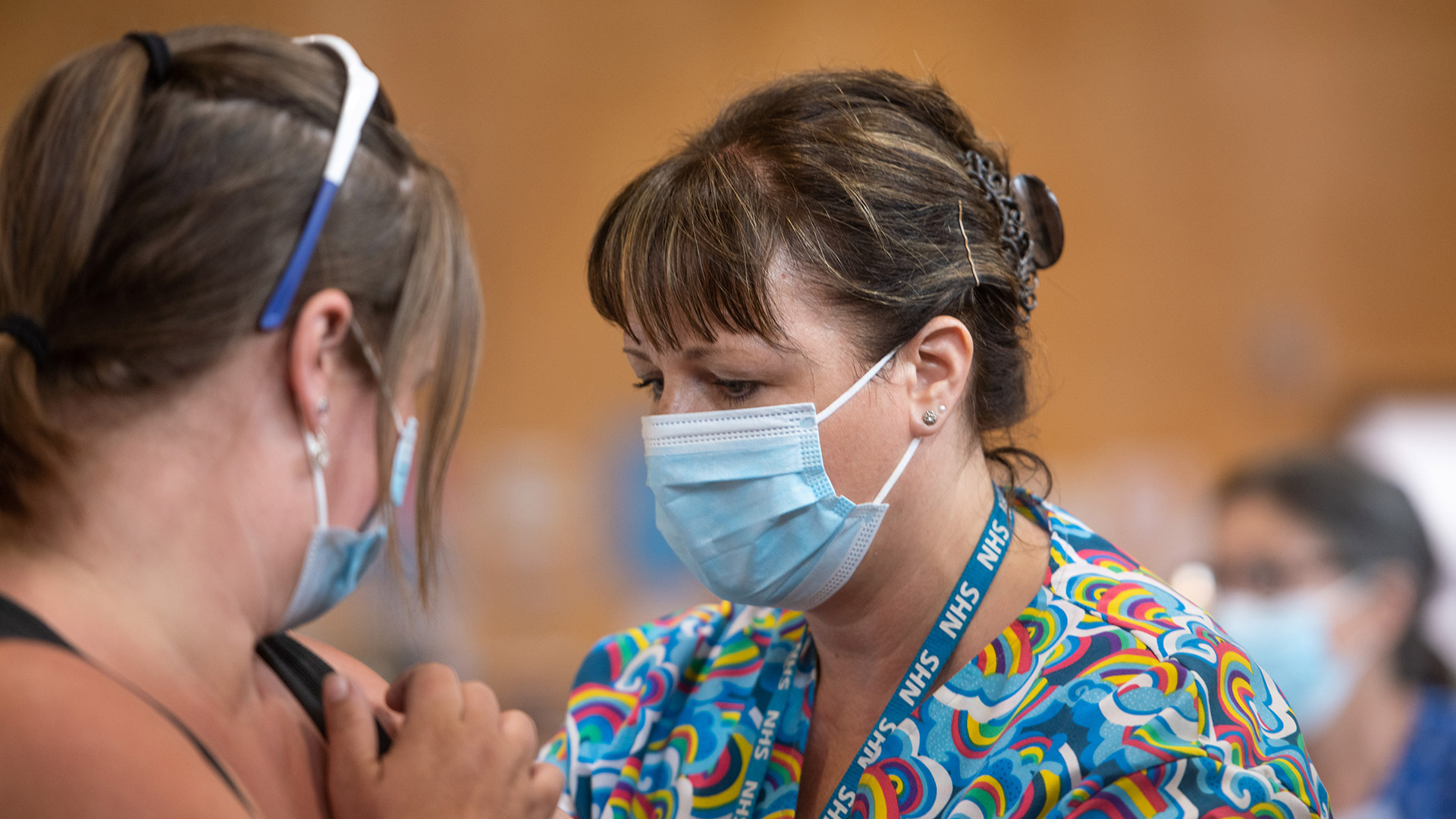 Vaccinations have dropped by half in the last two weeks as the latest figures show nearly 70% of Lincolnshire adults have now had their second jab.
The latest vaccination data released on Thursday shows that there have been 979,053 cumulative doses of the coronavirus vaccine in Lincolnshire between December 8 and July 4.
This is a rise of 17,488 from last week — 10,327 fewer than the 27,815 jabs given in the previous week and half the vaccinations of the previous week's 33,649 total.
It shows that some 546,256 Lincolnshire residents have received their first vaccine dose. A total of 432,797 of those have had their second dose.
Of those aged 18 and over, 544,025 have received their first vaccination and 431,983 have had their second.
Some 2,231 people aged under 18 have received their first dose – up 358 on last week, with a further 814 receiving a second jab so far. This includes those who are clinically vulnerable and at more risk of serious symptoms of coronavirus.
Office for National Statistics estimates put the total adult (16+) Lincolnshire population at 629,926, meaning that around 86.68% of residents have now received their first jab and 68.57% their second.
More than 64% of 18-24 year olds have had at least one dose, rising to 70.5% for 25-29-year-olds and 78.3% for 30-34-year-olds.
For second doses, around 67% of  40-44-year-olds have had their first dose, rising to 71.2% of 45-49-year-olds and 89.1% of 50-54-year-olds. Overall, Lincolnshire is performing better than the national average in all but the 65-74-year-olds, but both those age categories sit above 90%.
North East Lincolnshire has given out 186,351 cumulative doses to date, with 80,999 of those being second doses.
Meanwhile, North Lincolnshire has given out 212,859 vaccinations, of which 94,287 were second jabs.