Lincoln solicitor goes freelance
Chris Randall has opened his own practice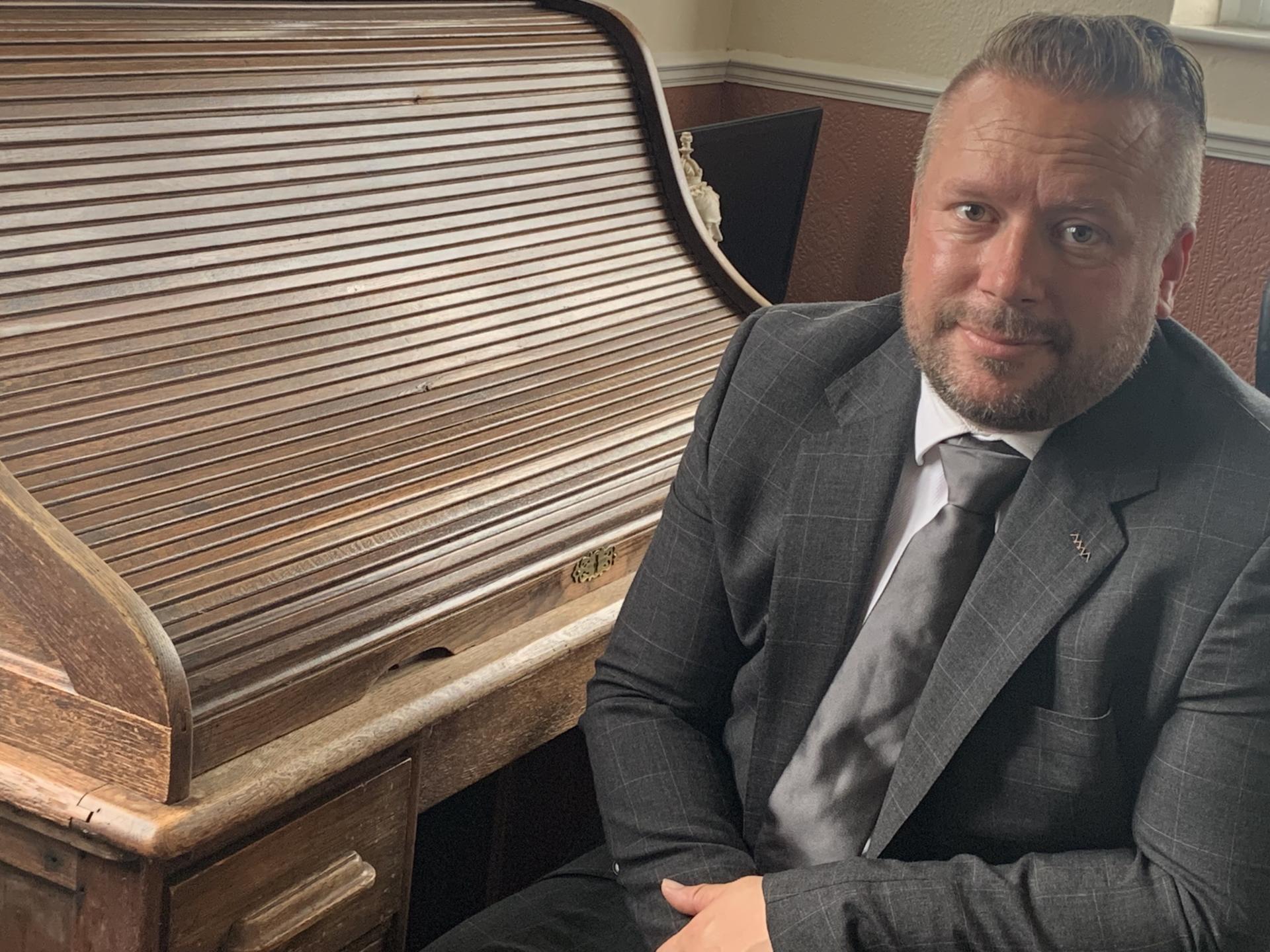 Chris Randall originally trained with Lincoln firm Sills & Betteridge before qualifying as an employment law solicitor in 2006 and since then has enjoyed continually acting for Lincolnshire clients. He was most recently head of the employment department at Ringrose Law where he acted for employers and employees, and advised on all types of employment matters.
The freelance solicitor is a modern concept that most people are unaware of. Put simply, it means solicitors do not have to be part of a traditional law firm and can now operate by themselves much like other professions. Freelance solicitors, like traditional solicitors, are members of the Law Society, hold a practising certificate, and are subject to upholding their professional code by the Solicitors Regulation Authority.
Chris said: "The advantage of instructing a freelance solicitor is that we do not have the vast overheads of a traditional law firm including offices, rent, business rates, utility bills, wage bills etc. These savings are then passed directly to my clients. I am therefore able to offer partner level advice for a fraction of the cost."
Chris does not charge VAT on his fees, which represents a further significant saving for clients. There are many people who cannot afford legal representation and who have no alternative but to try act for themselves as litigants in person. 
"Operating as a freelance solicitor means I do not hide behind receptionists, secretaries, or other members of staff. Clients deal directly with me as their solicitor and have direct access.
"My clients  also benefit from me travelling to meet them and I'm not restricted by the traditional office hours of 9am-5pm Monday to Friday. I can be available for clients in the early morning or evening or even at weekends.  This can be crucial when the working week is already taken up," said Chris. 
The pandemic has shown that people are more familiar now than ever before with remote/agile working and Chris is happy to hold meetings by video conferencing on Zoom or Microsoft Teams, or simply by telephone. While Chris works from home, he has access to meeting rooms for face-to-face meetings or he is happy to meet at clients' premises or even their favourite coffee shop.
Chris has enjoyed a long working history in Lincolnshire which began when he graduated from Lincoln University with a First-Class Law Degree. He was particularly concerned with access to justice and successfully established the first legal advice centre within the university during his final year and while also serving as President of the Student Law Society. Chris feels that having since acted successfully in hundreds of Lincolnshire cases means his experience of representing local people and businesses gives him a significant advantage.
Chris offers a free 20-minute consultation to all new clients and can be contacted on 07720950920 or by email: [email protected].