New lead consultant joins Human Alchemy
Master leadership coach joins consultancy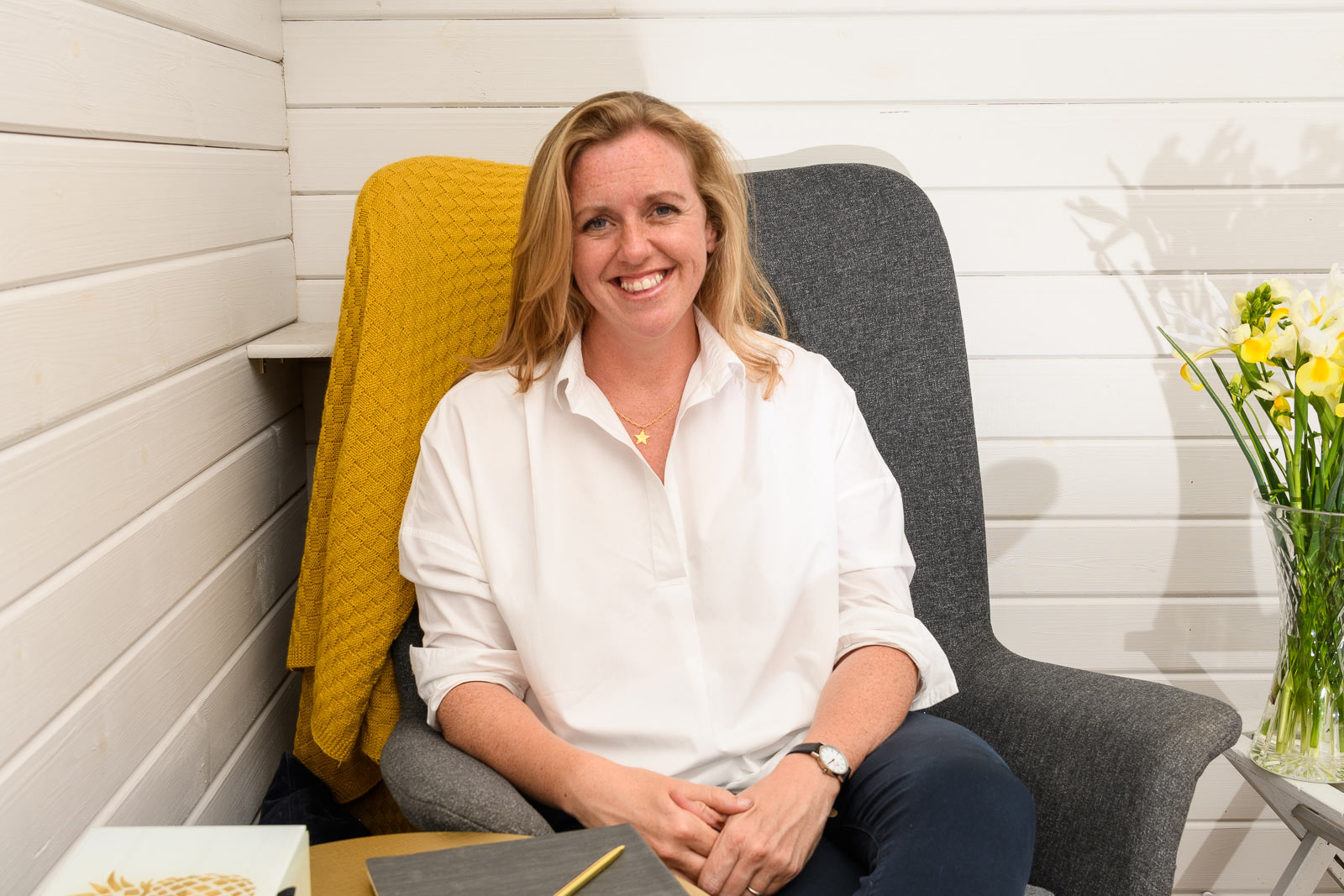 Master leadership coach Nicola Ellwood has joined Human Alchemy as lead consultant, bringing a wealth of expertise to the team she will head up.
Nicola, who has extensive experience of coaching senior executives and elite sportspeople internationally, will lead the consultancy, unlocking the potential of leaders to transform their businesses.
A practicing coach with her own active coaching consultancy, her fresh perspective will add a new dimension to the Human Alchemy team.
She joins the firm three months after Lincoln College Group acquired the business, with the intention of growing the brand into a global leader.
Nicola said: "When I heard the college had acquired Human Alchemy I was really excited. I knew the brand – and its reputation preceded it!
"As a coach and NLP Master practitioner, I also knew the impact the consultancy had – and that my skills were aligned.
"So the move to lead it felt very natural – one that complemented my own coaching consultancy work.
"I can't wait to be part of something that's so important to the business community, to work with the team and with our clients to develop the brand further.
"I look forward to building a team of fellow expert 'leadership developers' – most of all I look forward to supporting leaders who want to unlock their potential and transform the outcomes of their businesses."
Nicola has a Masters Degree in Executive Corporate and Personal Coaching, she holds double Master NLP Practitioner status and is a Certified Trainer of NLP.
Nicola will join existing coaches, Dawn and Paul Barron and expand the team with high-profile new hires.
Human Alchemy Managing Director James Foster said: "We're delighted that Nicola has joined us to head up the consultancy team. Her skills and experience are unquestionable and the leaders we engage with will benefit hugely from her coaching ability.
"Nicola's appointment signals our intent to upscale the business with an exciting team of innovative coaches to help leaders across the UK and overseas to develop.
"The post-pandemic landscape is one of vast new opportunities for start-ups and those with the resources to upscale. Our aim is to help leaders visualise these opportunities – giving them to the tools to take their people to the next level."
To book an introductory session with Human Alchemy email: [email protected]