July 2, 2021 11.21 am
This story is over 12 months old
Opening hours extended at Spalding UTC
Attendances are now back to pre-pandemic levels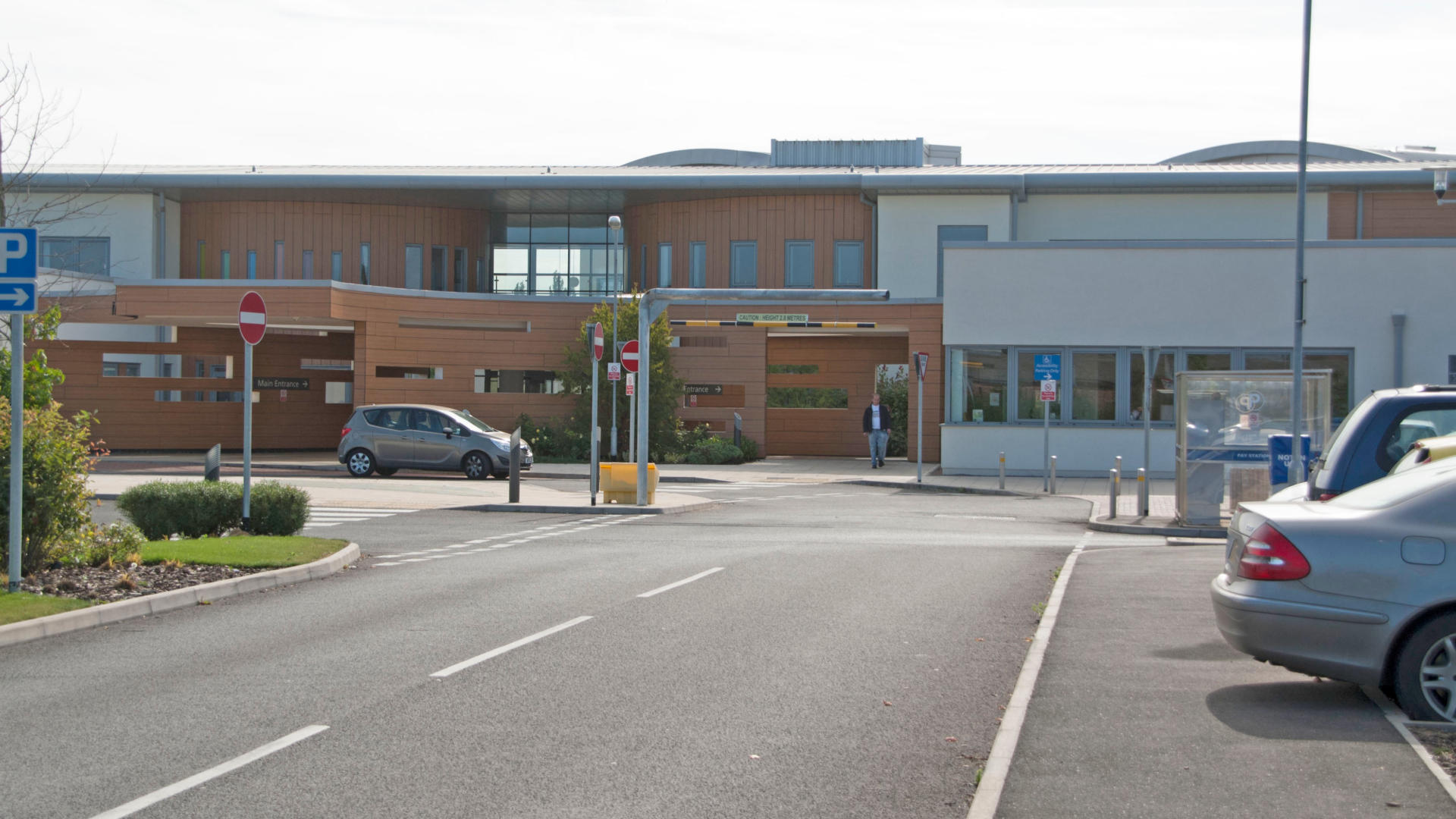 The opening hours of the Urgent Treatment Centre (UTC) at a hospital in Spalding have been extended.
Spalding UTC opened on April 1 this year when the town's existing Minor Injury Unit at Johnson Community Hospital was upgraded to an Urgent Treatment Centre. The service is run by Lincolnshire Community Health Services NHS Trust.
The opening hours were 8am to 6pm, but as of July 1 this was extended for a further two hours until 8pm.
The service now sees around 50 patients a day and this number continues to increase.
The attendance figures since reopening are:
April 2021 – 936
May 2021 – 1,247
June 2021 – 1,268 (up to June 26)
Tracy Pilcher, director of nursing, allied health professionals and operations at Lincolnshire Community Health Services NHS Trust, said: "Our attendances at Spalding Urgent Treatment Centre (UTC) have now returned to the levels we were seeing prior to the temporary closure as part of the response to the pandemic.
"It is important for us to offer people from the Spalding area care close to home and in support of that, from Thursday, July 1, we will be extending Spalding UTC's opening hours from 8am to 8pm (previously 8am to 6pm).
"LCHS is committed to providing a consistent level of urgent care services, and while patients are still able to walk in to our UTCs, we ask them to call NHS111 first to make it quicker and easier to get the right advice or treatment.
"This may include a booked appointment at our UTC, which helps to minimise waiting times and supports us with social distancing in waiting areas."
Urgent Treatment Centres can help with a range of conditions such as sprains, strains, suspected broken limbs, minor head injuries, eye problems, bites and stings, feverish illness in adults and children, minor scalds and burns, and emergency contraception.