July 20, 2021 12.55 pm
This story is over 28 months old
You look lost! Policeman finds stray seal in Lincolnshire village garden
We'd compare it to a Kiss From a Rose, if you will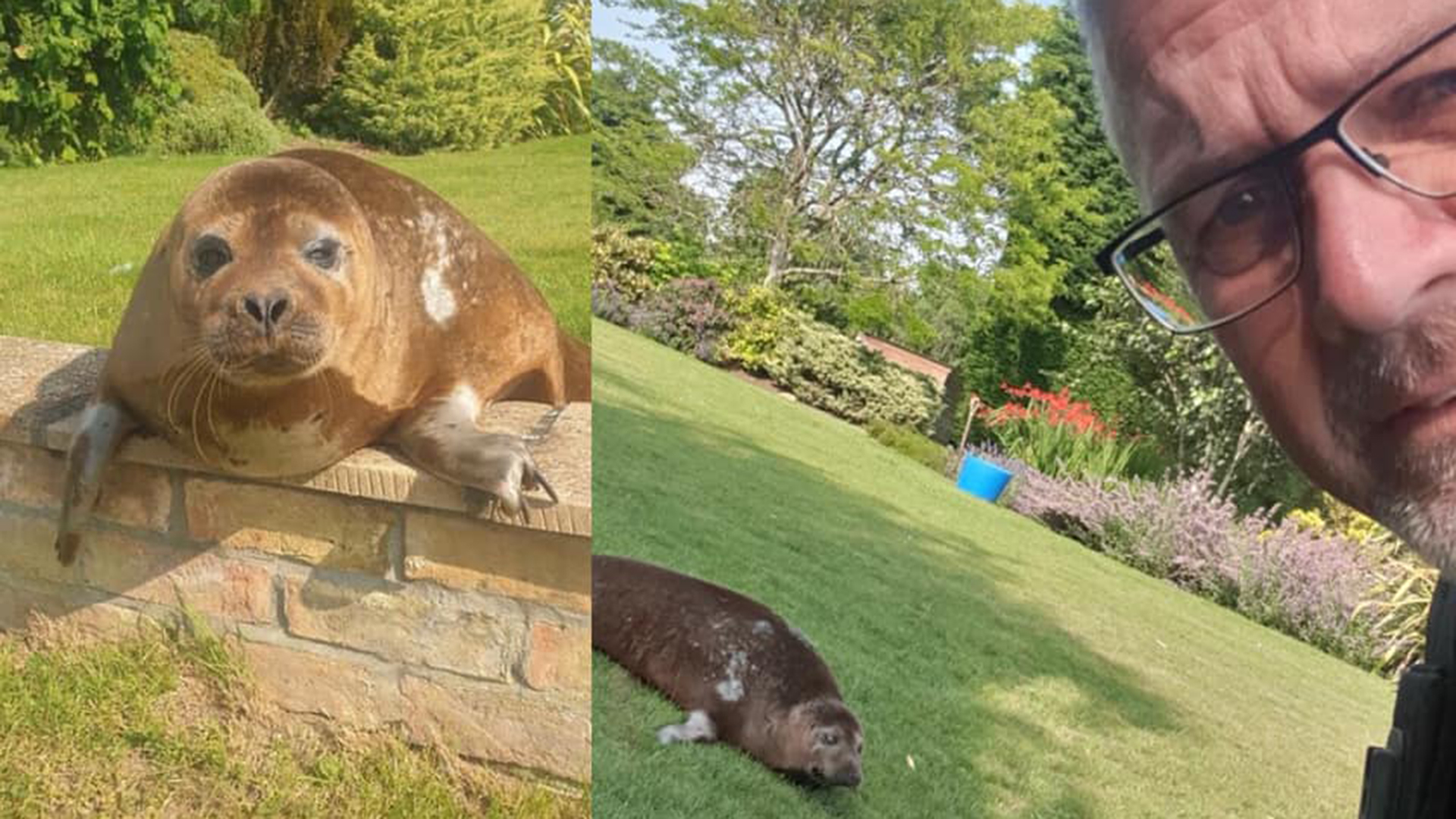 A sneaky seal has been found in the back garden of someone's house in Billinghay, a long way away from the coastal life their species typically enjoys.
The animal was found in Billinghay near Sleaford and Ruskington by PC Green of Lincolnshire Police on Tuesday morning, who quickly notified authorities and wildlife officers.
It has now been guided back to the more familiar surroundings of the sea, but question marks have emerged over how the seal got to such a remote village in the first place.
The seal was seen chilling out on a garden wall before having a bit of a relax in the shade on the lawn, so of course PC Green had to pose for a picture with it.
Nobody really knows how the seal managed to make it to Billinghay, which is almost an hour's drive from the Lincolnshire coast, where the seals usually reside.