August 26, 2021 10.53 am
This story is over 26 months old
Catholic school teacher banned after sex with 'little secret' ex-pupil
He pursued the ex-student on Snapchat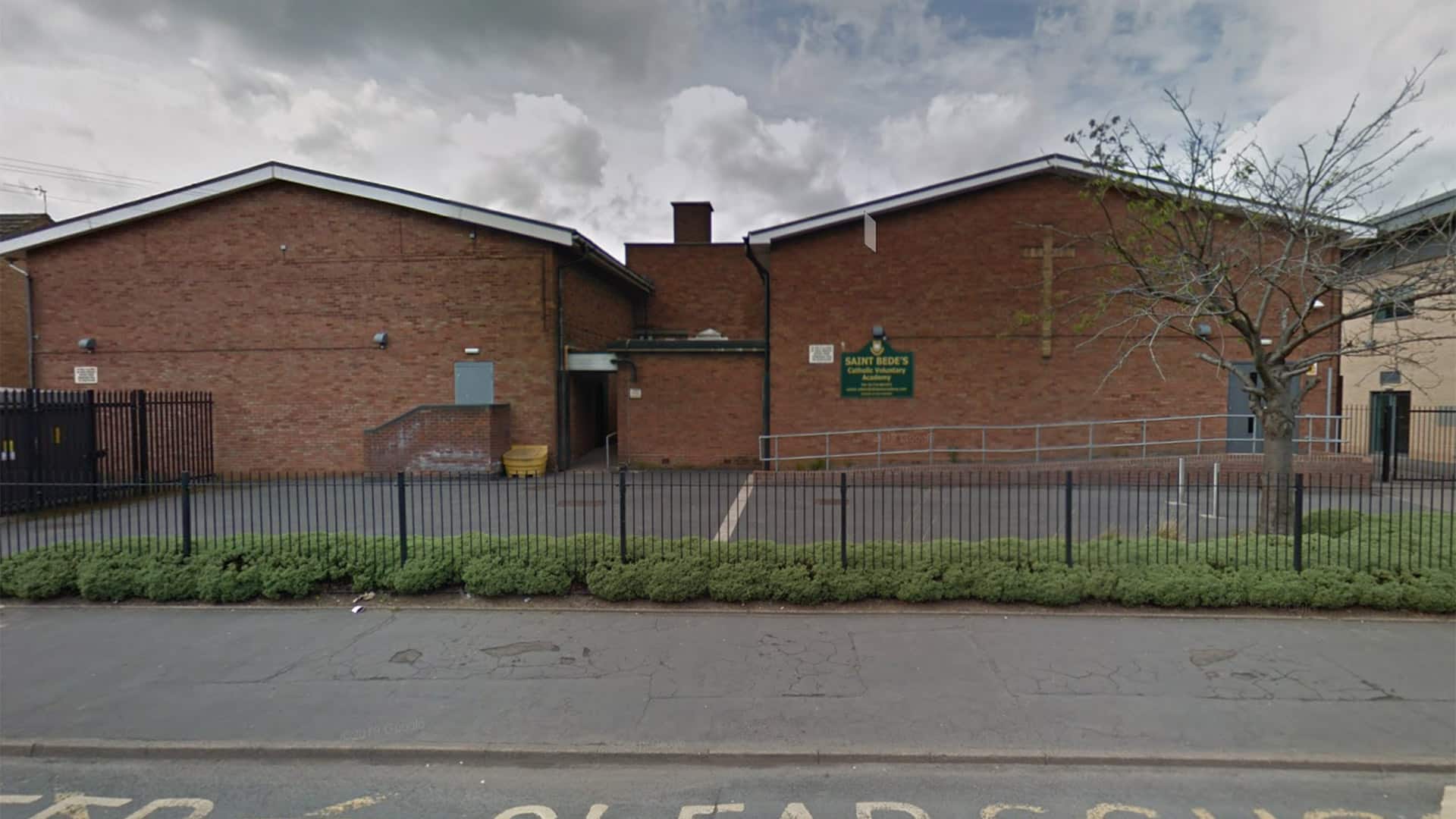 A maths teacher who had sex with a former pupil and called her his 'little slut' has been banned from the profession for life.
Mark Thompson, 31, had been a teacher at St Bede's Catholic Voluntary Academy in Scunthorpe for five years when he started a sexual relationship with a pupil who had only recently left the school.
A Teaching Regulation Agency conduct hearing heard how Thompson exchanged social media messages with the pupil on Snapchat, made inappropriate remarks, exchanged intimate photos with the pupil and had sex with her, between December 2018 and May 2019.
Thompson, who was also a house leader, asked the pupil for drugs and referred to her as his 'little secret', 'little puppet' and 'little slut', while he made her call him 'sir'.
The hearing heard how the teacher's language had left the pupil feeling 'uncomfortable' and that she now 'hated him'.
A report from the hearing stated: "In around December 2018 [the pupil] was contacted, via social media, by Mr Thompson.
"Whilst the social media contact was initially general in nature, within a week it developed into a sexual conversation, which culminated in a consensual physical, sexual relationship at the beginning of 2019 that was intermittent but lasted for a few months."
The school did an investigation and Thompson initially denied having a relationship with the pupil. But he quit his job in September 2019 and the case was escalated.
In September and October 2020, the pupil claimed Thompson had contacted her on Instagram, with him saying he was now tutoring.
Thompson admitted his behaviour amounted to unacceptable professional conduct that may bring the profession into disrepute.
The hearing report stated: "The behaviour of Mr Thompson was towards the most extreme end of the seriousness spectrum."
It added: "It would have been blatantly obvious to a newly qualified teacher, let alone a teacher with some experience as Mr Thompson had, that his conduct was manifestly incompatible with that of a teacher."
The hearing took place on August 17 without Thompson present after he claimed the proceedings were 'making him ill'.