September 21, 2021 10.28 am
This story is over 26 months old
Prime Minister promises not to cancel Christmas, as COVID infection rates drop in Lincolnshire
Hoping for all the trimmings this year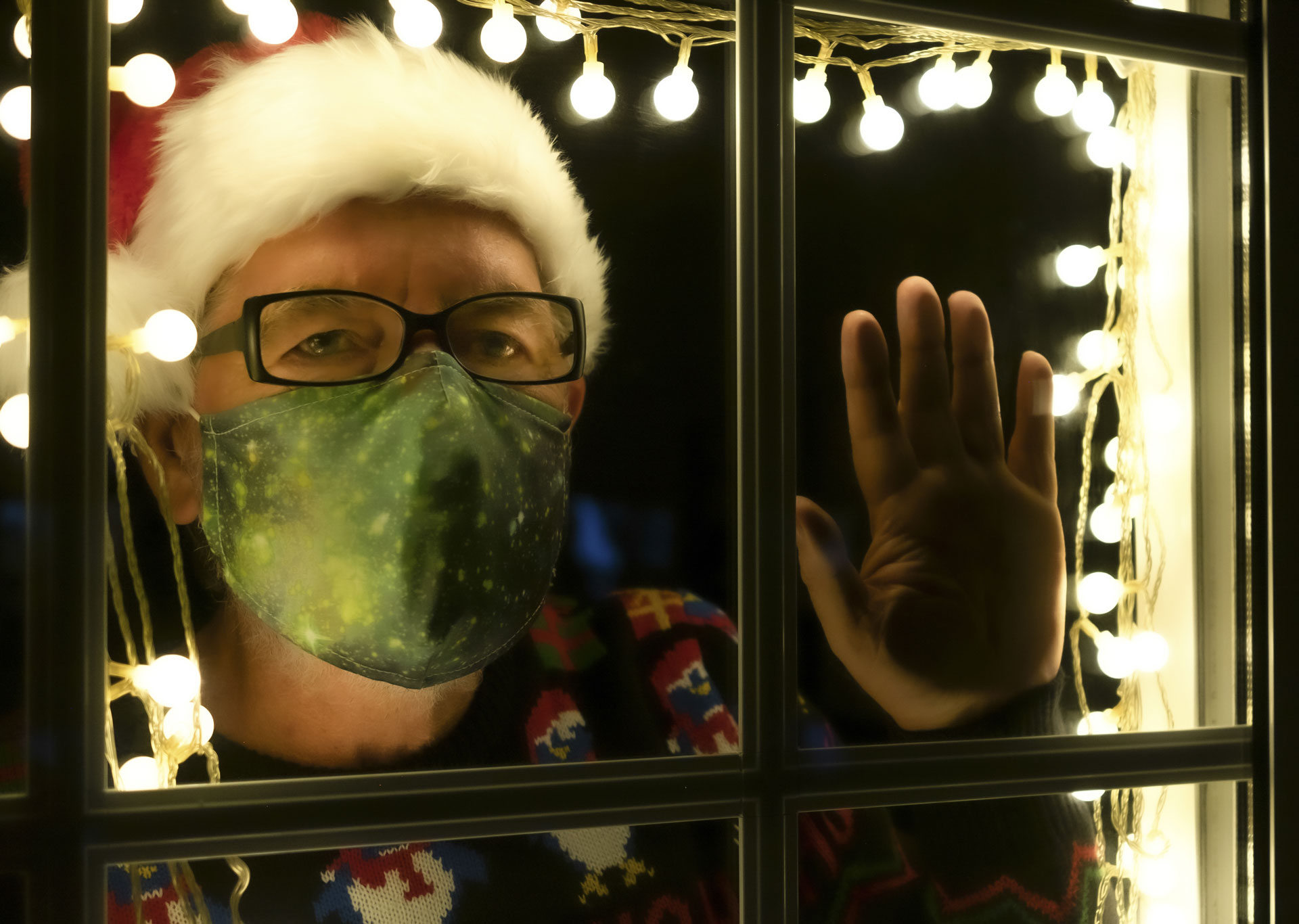 Despite generally decreasing COVID infection rates, several Greater Lincolnshire authorities have climbed the national rankings over the past few days as the Prime Minister confirmed there are no plans to cancel Christmas — yet.
North Lincolnshire currently has the highest infection rate in the region at 332.9 per 100,000 population, down from 364.1. However, its place in the national rankings has risen from 146th to 109th, which shows other areas of the country are decreasing faster.
It is followed by the South Holland and North Kesteven district councils areas with infection rates of 329.7 and 315.7 respectively. The latter authority is the only one to have seen a rise in rates in the days to September 20.
Some areas of Lincolnshire, however, are still falling down the rankings: they are Lincoln (from 115th to 143rd), East Lindsey (from 123rd to 153rd), Boston (from 256th to 276th) and South Kesteven (from 285th to 325th).
Prime Minister Boris Johnson has said overnight that he does not "want or expect" to cancel Christmas this year (again).
He told reporters on a plane heading to New York for a UN Summit: "We certainly don't want or expect to have to do anything like last Christmas… That is very much not the plan".
Last Christmas saw heavy limits put on family gatherings for the festive season, despite previous promises the season of joy would not be hit by the coronavirus pandemic.
Mr Johnson said there could be some problems with supply chains affecting Christmas dinners, but added the vaccine booster programme and a potential "Plan B" of measures, including mandatory face masks and vaccine passports, could help avoid too many issues.
Booster jabs for the most vulnerable started being handed out on Monday alongside vaccine doses for 12-15-year-olds.
Coronavirus, however, may not be the only problem — with energy shortages currently causing alarm in national government. As prices are set to surge, the government's business secretary said there was "no question of the lights going out" so far over winter.
"There will be no three-day working weeks or a throwback to the 1970s," he told the House of Commons. "Such thinking is alarmist, unhelpful and completely misguided."