September 9, 2021 5.50 pm
This story is over 26 months old
The Lincolnite Tries: The new menu at Bottle & Glass in Harby
Incredible food at a beautiful village pub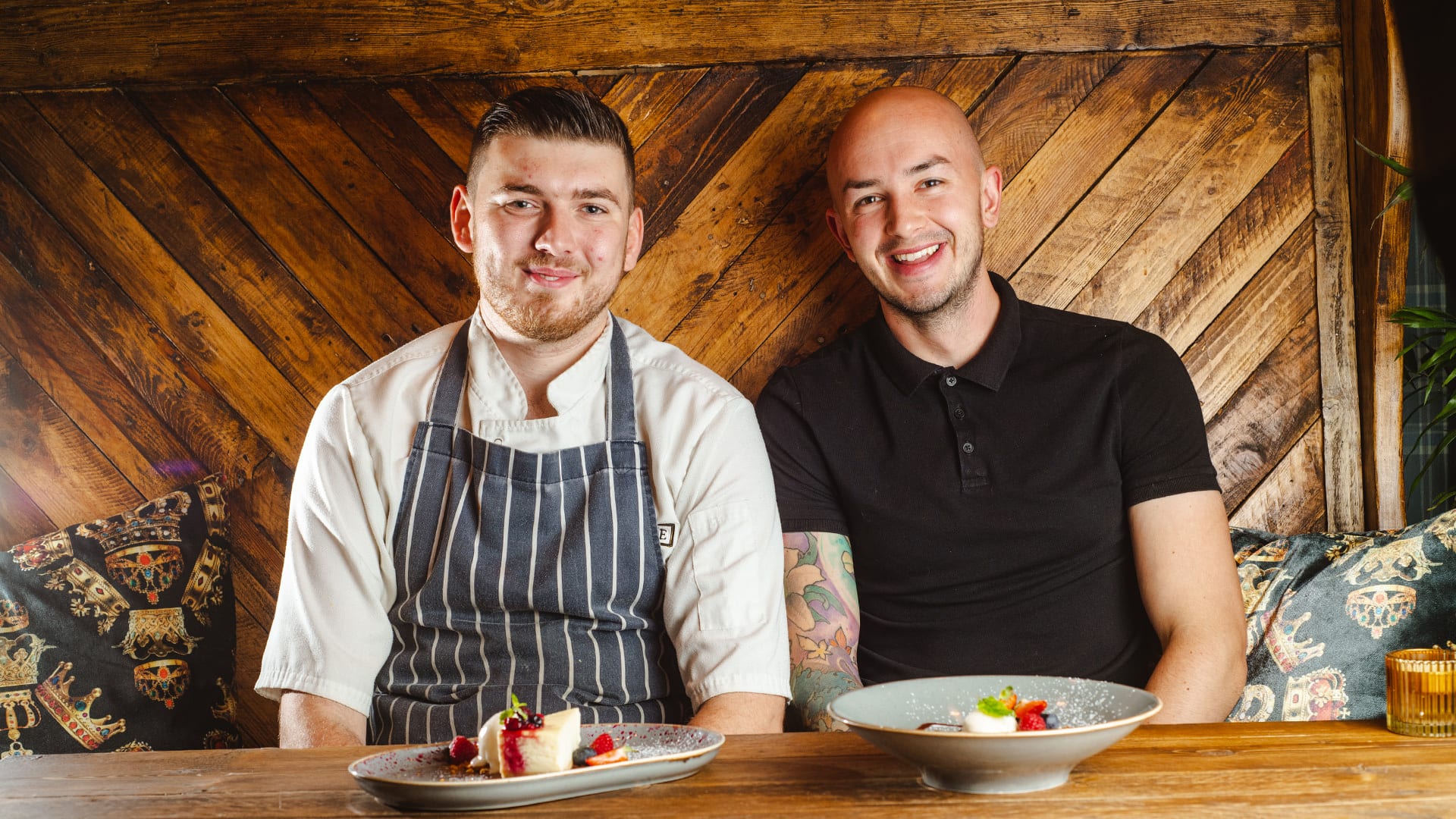 A popular village pub-restuarant that was bought out by a local businessman has launched a brand new menu for the autumn and winter months, and The Lincolnite went to try it out.
The Bottle & Glass in Harby, just ten miles from Lincoln, has developed an impressive reputation for the quality of its food since it reopened under new ownership this April.
It was taken over by co-owner James Kirby, who also owns property development company Stirlin, and a friend of his after being frequent visitors of the pub in recent years.
Speaking after buying the pub, James Kirby said: "The acquisition has provided a wonderful opportunity to venture into the hospitality sector, as we approach an end to what has been an incredibly challenging period.
"With cause for optimism, I believe this is exactly the right time to invest into the sector and I am delighted to be able to invest in such an exceptional pub."
The venue was given a refurbishment before opening its doors on April 15, and with business thriving ever since, the Bottle & Glass has now launched a brand new menu.
The menu will specialise in food typically served during the autumn and winter seasons, offering three courses for people with a range of palates.
Starters include butternut squash soup, grilled goat'vs cheese and a choice of wings, with prices ranging from £6.50 to £8.50.
The autumn/winter menu has plenty of classic dishes on it such as burgers and steaks, as well as seasonal favourites like beef wellington and chicken katsu curry.
There are also a tasty range of puddings on offer, and we sampled the New York Cheesecake as well as a brilliant waffle with ice cream and strawberries.
Dessert prices are £6.95, except for the Bottle & Glass cheese board which comes with walnuts, celery, grapes, crackers and chutney, costing £9.50.
The menu also offers stone baked pizzas, sides, sandwiches, light bites and Sunday roasts, with vegetarian, vegan and gluten free options available.
Despite the pub being refurbished heavily before reopening, the traditional charm that made it a popular establishment has been kept.