October 1, 2021 5.22 pm
This story is over 24 months old
Comedian Omid Djalili debunks petrol crisis saying "it's your fault" ahead of Lincolnshire gigs
"There is no petrol shortage in the UK," he said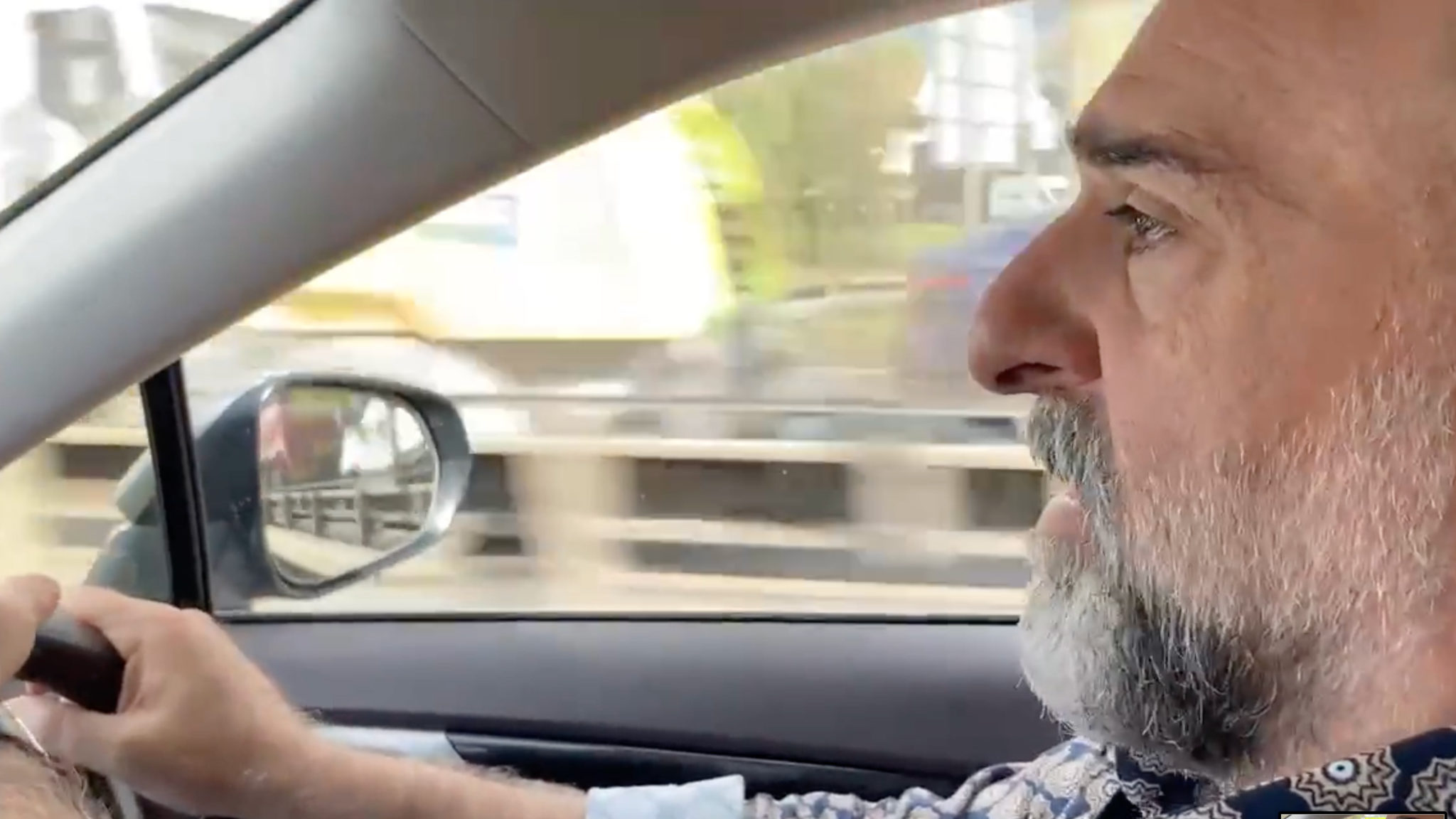 Comedian Omid Djalili said "there is no petrol shortage in the UK" and told people "it's your fault" as he travelled in the car on his way to his gig in Spalding in Lincolnshire on Friday and Lincoln on Sunday.
The actor and comedian is currently travelling the UK with his 'The Good Times Tour' and during part of his trip only saw one petrol station in 10 that was open, but said there are "no petrol stations that have a problem".
He also said "free tickets to anyone who arrives with a few litres of petrol".
Omid will perform at the South Holland Centre in Spalding at 8pm on Friday, October 1. He will also bring his tour to the New Theatre Royal in Lincoln on Sunday, October 3.
https://twitter.com/omid9/status/1443962945348775940
In a video on Twitter he said: "Look at that queue for the petrol station, wow, that's why we're in traffic. Everyone's honking.
"Well that's the first petrol station I've seen open in 10 petrol stations we've gone by, but let's be very clear – there is no petrol shortage in the UK.
"Actually, if you didn't go around looking for petrol stations then you'd realise there are no petrol stations that have a problem, so it's your own fault."