Popular Lincoln Steep Hill pub closes as landlords move on
They had two years at the helm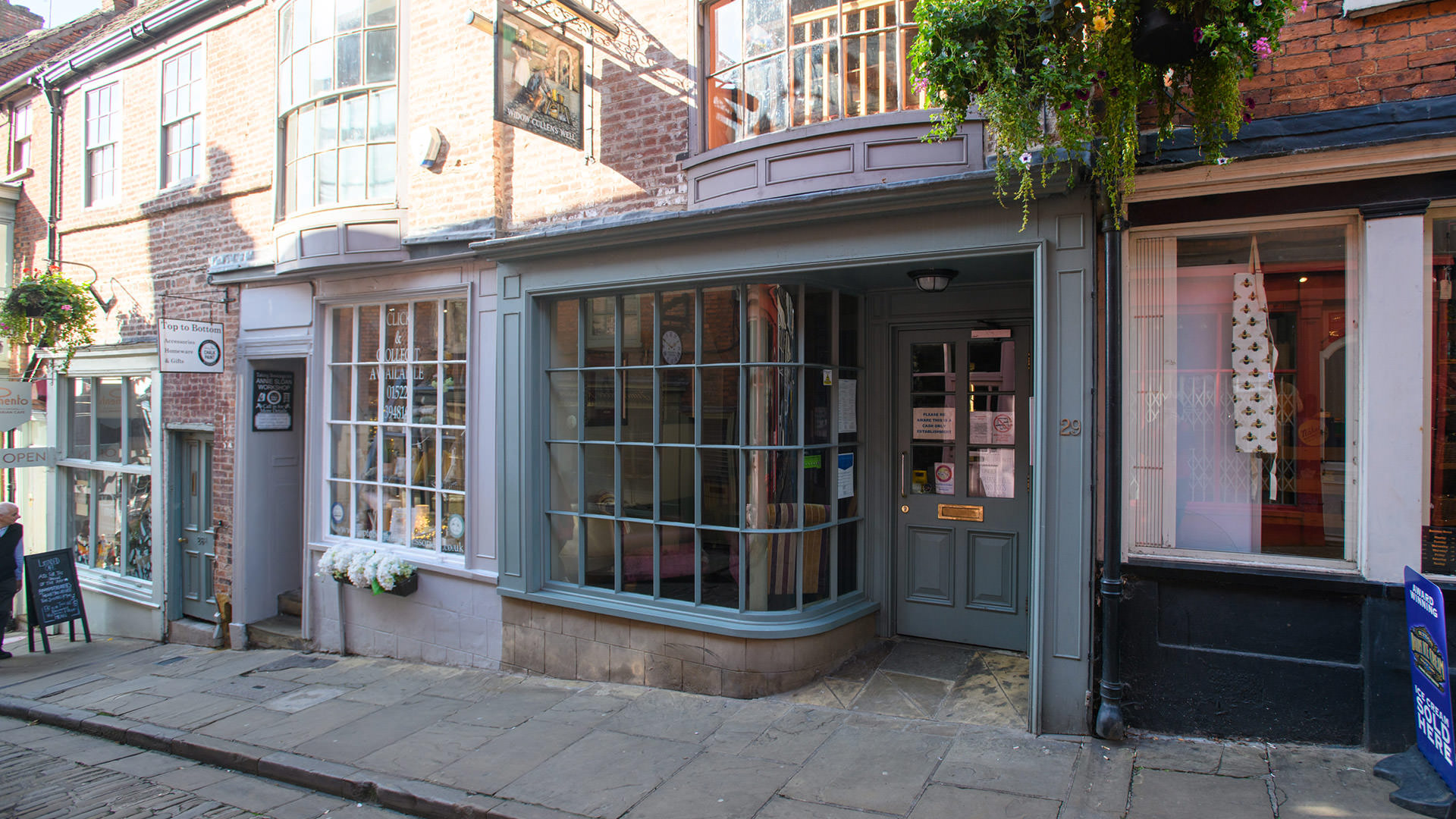 The Widow Cullen's Well pub on Lincoln's Steep Hill closed for the last time under its current ownership on Thursday.
The popular pub reopened under new ownership in October 2019, 10 months after it closed its doors.
The pub's most recent landlords released a statement on Google confirming the pub closed permanently on Thursday, October 7. The Google listing for the pub also says "permanently closed".
The statement read: "As of October 7, 2021 we will be closed permanently, unfortunately. Myself and Kaz and the rest of our family have loved the past two years and made some great friends and met some amazing people.
"We won't be a million miles away running another pub, but the Widow Cullen's Well will always have that special place in our hearts.
"Thank you for all your support over our time here. Steve, Kaz, family and the rest of the staff past and present."
It is understood the landlords will be running a new pub in Hull, but this has not been confirmed.
The Lincolnite tried to contact the now former landlord Stephen Davies this morning, but there was no reply by the time of publication.
Widow Cullen's Well, which is part of the Yorkshire-based Samuel Smith's Brewery chain, also closed in December 2018 with previous managers saying staffing cuts imposed by the brewery had left them unable to meet demand.
Some of the pub's previous policies have previously caused controversy such as the three-strike rule for swearing and electronic devices inside the pub, as well as locals claiming it wasn't allowing people in dressed in Steampunk attire.