November 2, 2021 11.15 am
This story is over 24 months old
Firefighters vs police in Remembrance Sunday charity football game
All in aid of the Royal British Legion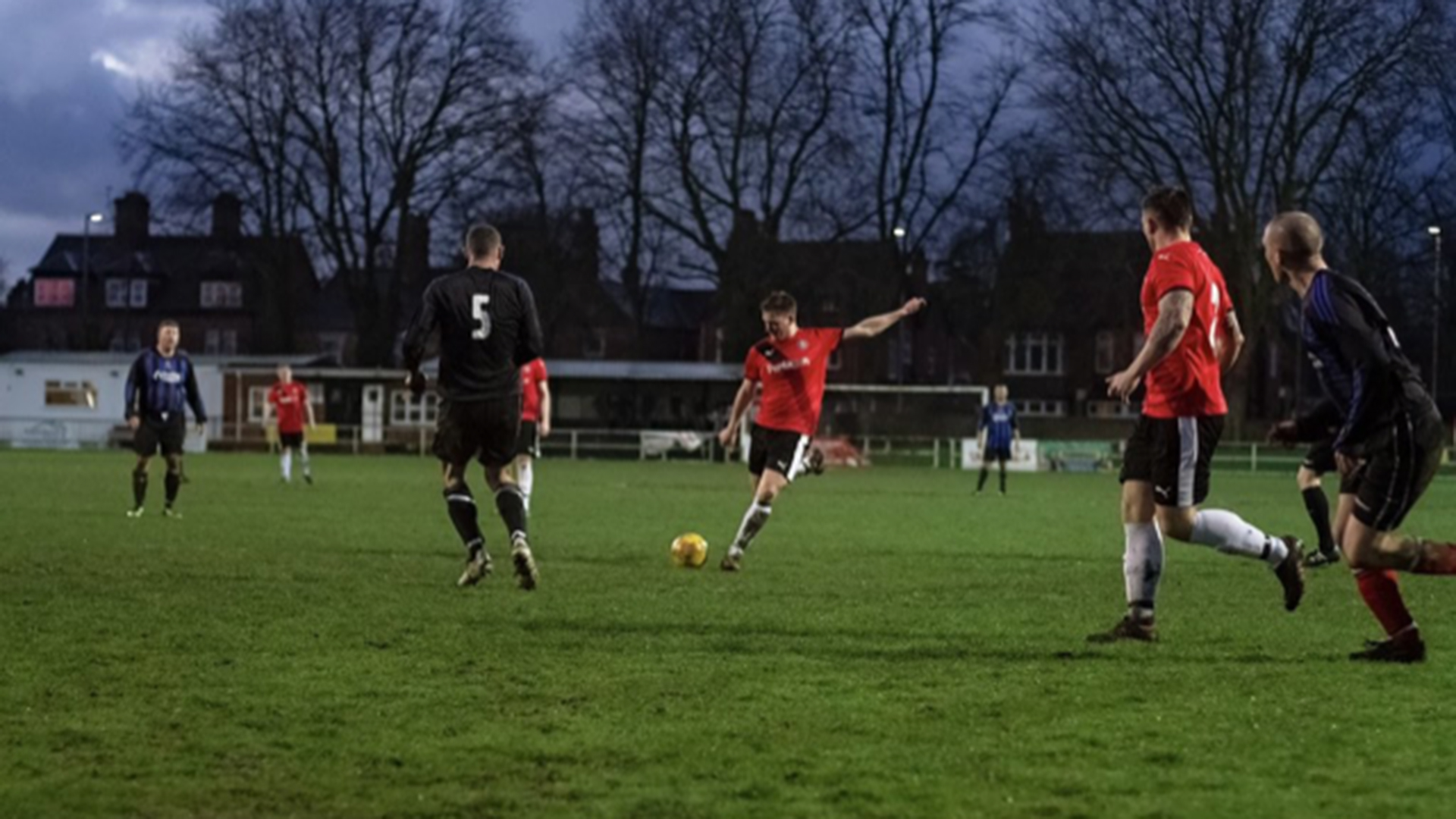 A group of firefighters and police officers serving in Lincolnshire will go head-to-head in a charity game of football on Remembrance Sunday for the Royal British Legion.
The match is part of the emergency services football league, a national competition involving various organisations such as East Midlands Ambulance Service, the RAF and the army to name a few.
This fixture between Lincolnshire Fire & Rescue and Lincolnshire Police will take place on Remembrance Sunday, November 14 at Spalding United's football ground on Winfrey Avenue, kicking off at 7.30pm.
Entry will be free, but small donations to charity are greatly appreciated as the event is in aid of the Royal British Legion.
It will be an opportunity to pay respects to those who served their country in war, as well as raising money for the RBL and helping to break down barriers between emergency services and the local community.
Manager of Lincolnshire Police FC, Dave Gallagher, said: "Whilst this will be a competitively fought contest between ourselves and Lincolnshire Fire, this is an opportunity for people to come along and support a worthy cause and not just the teams on the night.
"We expect a good crowd down there supporting both teams as this event has been widely advertised.
"The bar will be open and there will be food available for spectators during and after the game so will be a great event for all the family so please get there if you can to support the players on what will be a great night I'm sure."
Manager of the Lincolnshire Fire & Rescue team Kelvyn Brookes has poked fun at the police team ahead of the match, saying they will be "itching to play" after the last three meetings ended in victory for the fire service.
He said: "The game has not taken place since 2017, so we are very much looking forward to the fixture. The game has an added significance as it is being played on Remembrance Sunday so proceeds will be donated to the Royal British Legion. We are really hoping to make it a good event and get as much support as possible.
"We need to pass on our thanks to Spalding United, especially to Jenny & Andy Gay, who are opening the clubhouse for us, food will be being served! So head down to Spalding and see some Football under the lights at the Sir Halley Stewart!"