November 25, 2021 2.21 pm
This story is over 24 months old
Strait & Narrow launches brand new winter cocktail menu
Exclusive creations in time for Christmas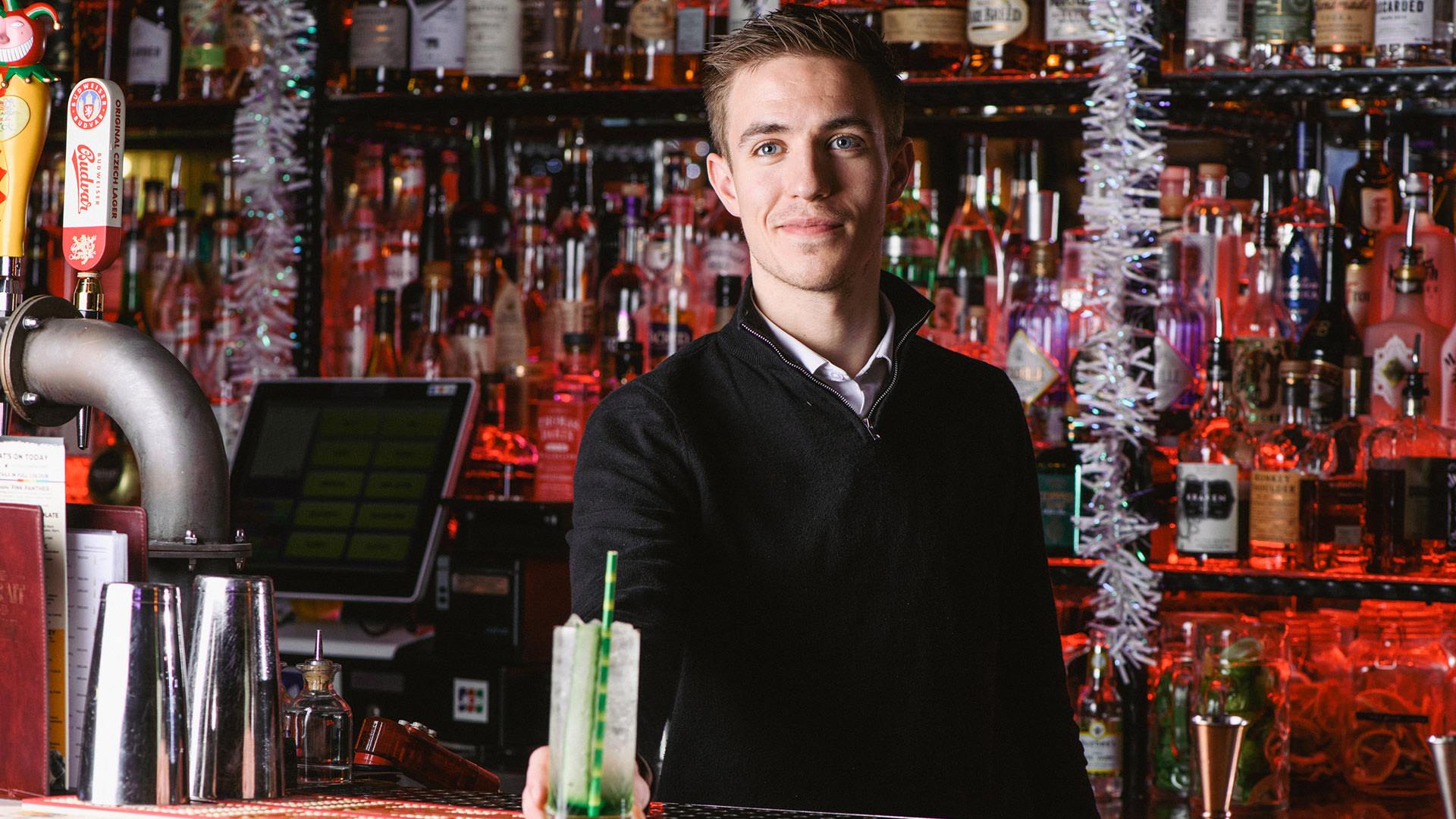 The Strait & Narrow has given its customers an exciting new cocktail menu for the winter months, with 22 exclusive creations.
The popular bar on The Strait, off Lincoln High Street, has always been famed for its expansive cocktail menus, and it has now introduced a revamp that launched on Wednesday, November 24.
There are 22 new and exclusive mixology creations available on the menu, as well as a whole host of Strait & Narrow favourites.
Among the new creations is The Steep Hill Spritz, an addition on The Lincolnite Cocktail Trail. It contains Bue Manet Malbec Rose, Sacred Rosehip Rhubarb, Strawberry and chilled soda top, complete with Lincolnshire plum bread in the shape of an L.
Jez Nash, owner of Strait & Narrow, said: "We train, research, practice and experiment to make sure we're always ahead of the curve. Our bartenders over the last nine years have been some of the most decorated in the trade and we haven't slowed down a beat.
"We've just come off the back of Old Fashioned Week where we sold 2,000+ Old Fashioned Cocktails and now we're dropping a new menu just before Christmas…it's going to be good."
See more photos of The Lincolnite trying out the cocktails from photographer Steve Smailes: