November 30, 2021 12.04 pm
Two popular Lincoln restaurants slapped with one-star hygiene rating
It is the first time for both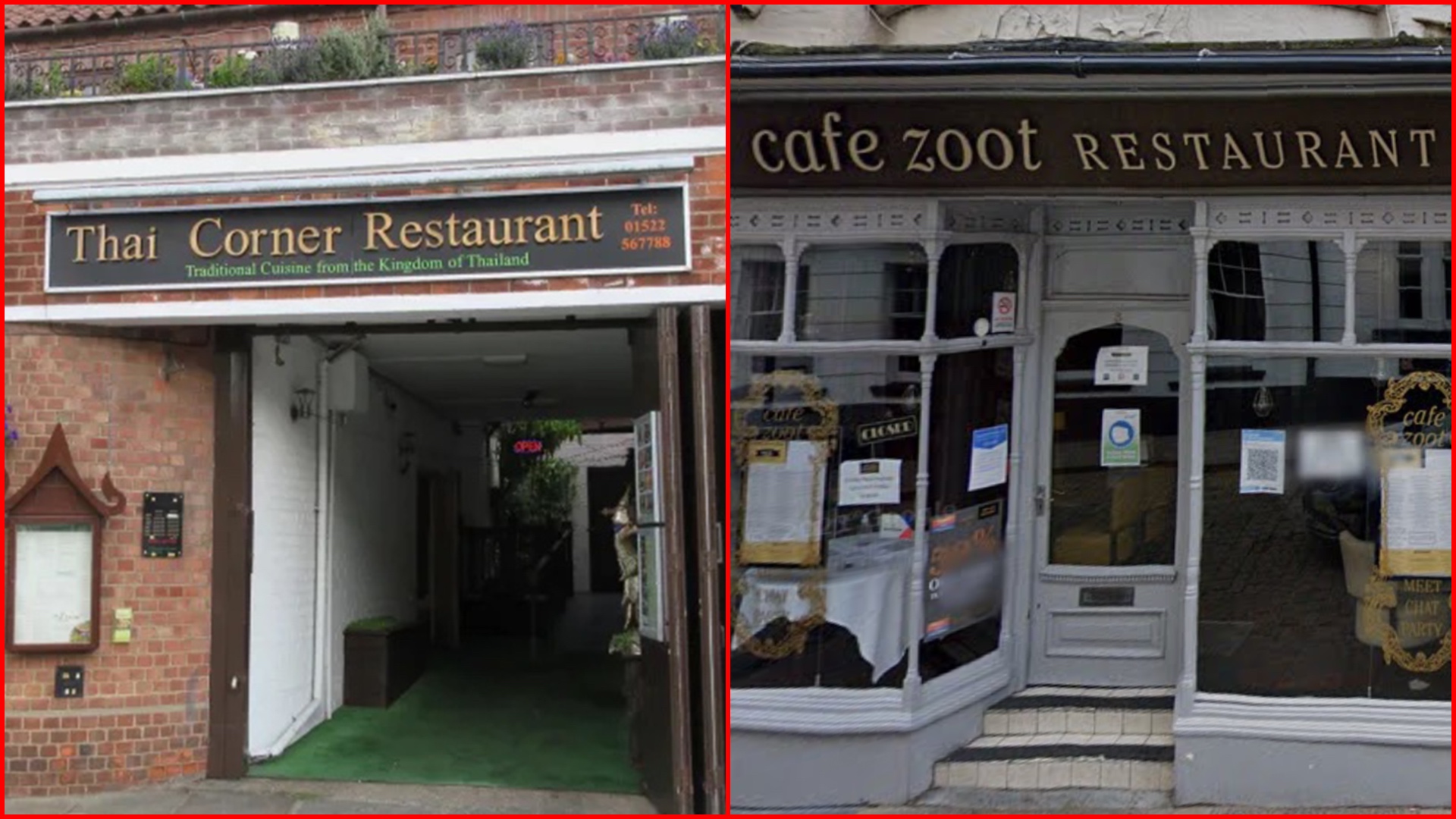 One-star hygiene ratings have been handed to two restaurants in uphill Lincoln, with management of food safety flagged up by inspectors.
Cafe Zoot on the Bailgate and Thai Corner Restaurant on St Paul's Lane were both given one star ratings in their most recent hygiene inspections.
Thai Corner received scores of 'generally satisfactory' in reference to its hygienic food handling and the cleanliness and condition of its facilities, but requires 'major improvement' on its management of food safety.
Cafe Zoot also fell short of food safety management standards, and were found to have satisfactory food handling measures and cleanliness levels, when it was inspected on September 14, 2021.
It is the first time either restaurant has been given a one star hygiene rating, with Thai Corner having previously scored four in August 2018 and January 2017, the latter of which when it was trading as Thai Castle Restaurant.
As for Cafe Zoot, that was last inspected in January 2020, scoring three stars, the same as it scored in June 2018, dropping from five stars in March 2016.
The Lincolnite contacted both establishments, but neither sent a reply at the time of publication.