December 26, 2021 12.03 pm
Christmas Day seal rescue in Cleethorpes
The need to help wildlife doesn't take a holiday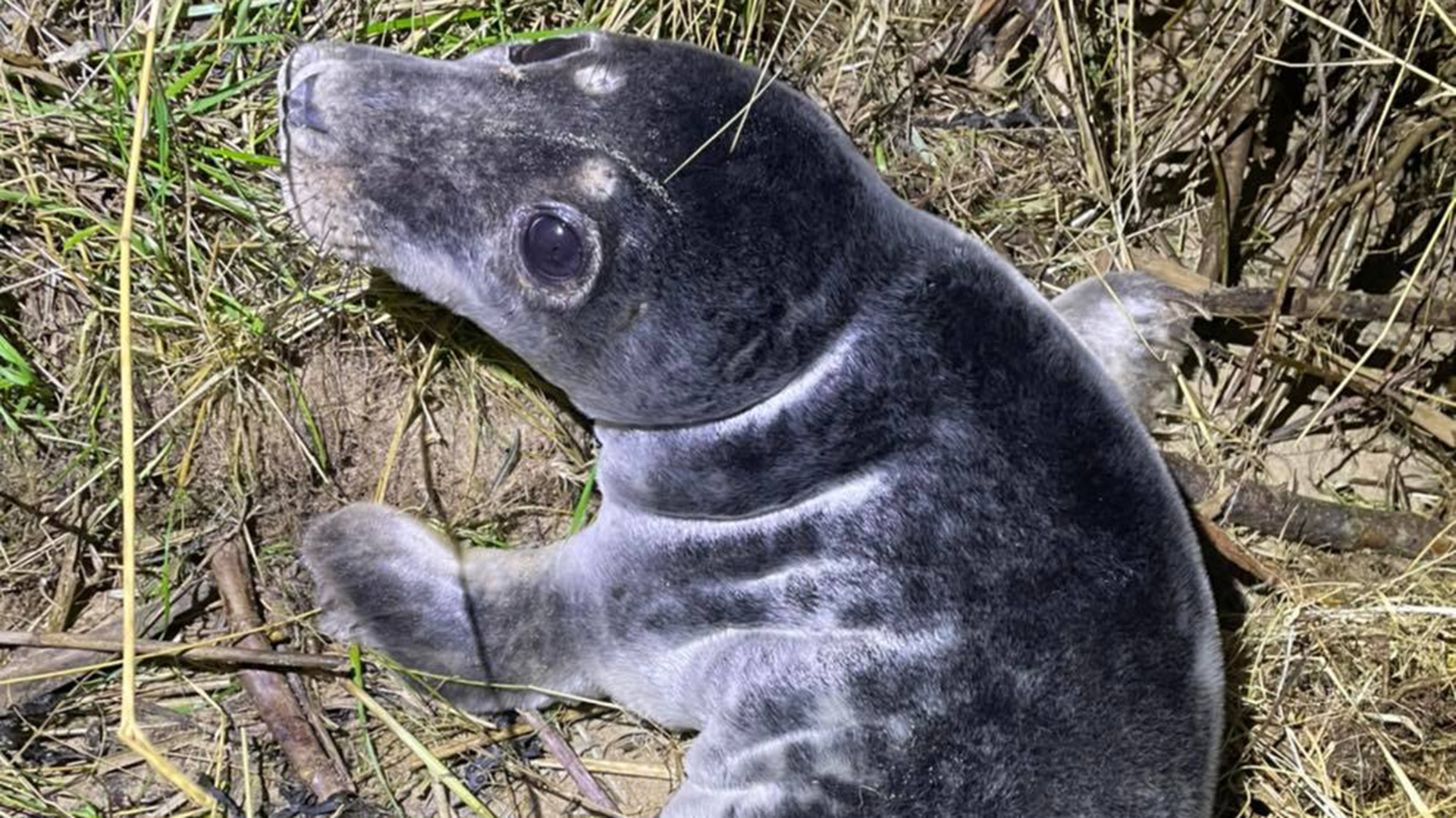 Working at a wildlife rescue is a nonstop job, as proven in Cleethorpes when a seal ended up stranded in a dangerous enclosed space, on Christmas Day no less!
Cleethorpes Wildlife Rescue were called to a stretch of eroding coastline around the Humberston Fitties in the evening of December 25, after reports of a stray seal.
It had been surrounded by sharp wood and brambles, enclosed in a small area and unable to make it back to water alone.
Due to many of the sanctuaries being closed for Christmas, it was decided to guide the seal back to the beach to remove it from danger, should it want to go back into the tide.
The seal, which was a little underweight so further advice was given by a local marine medic, was marked with special spray in case he came back to shore for a rest on Boxing Day morning, making him easily distinguishable so the volunteers can act accordingly should they see the seal again.
This find came with a precaution from Cleethorpes Wildlife Rescue, who asked dog walkers in the area to keep their pets on a lead due to seals being in the area.
A spokesperson for the rescue said: "If you're walking your dog around the Humberstone Fitties, where possible, keep it on a leash or keep a close eye out as seals can have a very nasty bite!
"Please do not attempt to push it back to the water as seals need to rest and do not get too close."