December 6, 2021 11.32 am
Cosy Club owners to open new retro restaurant in Gainsborough this week
Caldero Lounge will be at Marshalls Yard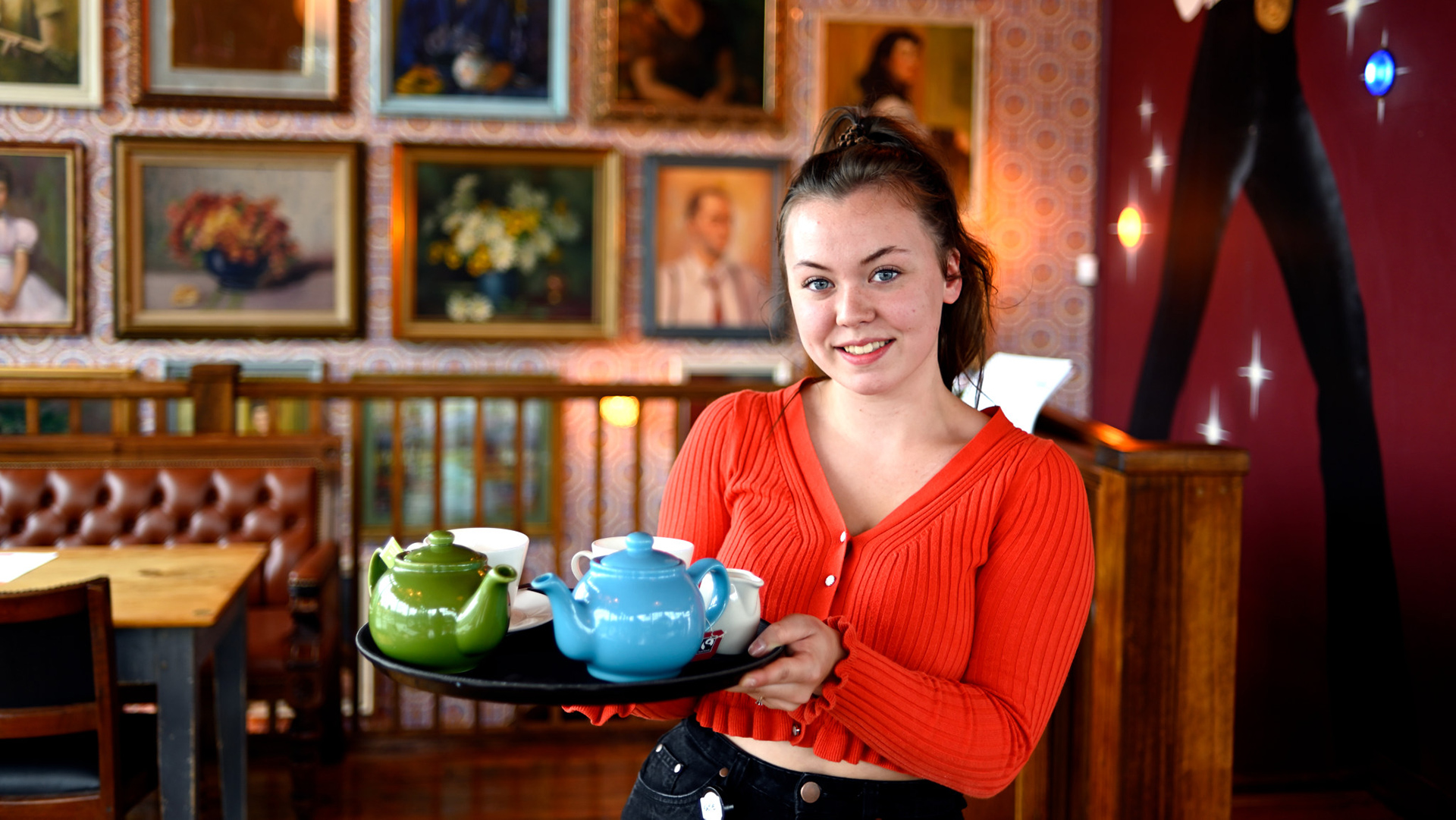 Marshalls Yard in Gainsborough will have a new family-friendly restaurant opening this week, creating 25 jobs for the local area.
Caldero Lounge is a retro-styled restaurant that will serve breakfast, brunch, lunch and dinner from an all-day menu when it opens on Wednesday, December 8, at the former New Look site.
The all-day menu features a variety of dishes, including tapas, paninis, mac and cheese, and burgers, plus vegan and gluten-free options.
Inside, there will be eclectic artwork, oversized vintage sofas, a community noticeboard, a book swap area and space to relax as well as to sit and enjoy the food.
A total of 25 new jobs have been created by Caldero Lounge coming to Marshalls Yard, and the owners are committed to fundraising for local charities to become a key part of the community.
Caldero Lounge owners, Loungers, also run the Cosy Club, which has a site at Lincoln's redeveloped Cornhill Quarter, and there is a promise of excellent service for the new Gainsborough business.
Sophia Stancer, from Loungers, said: "The team are eagerly awaiting opening the doors to Caldero Lounge. As well as providing Gainsborough with a broad and inclusive food and drink offering, the team will a revolutionise the way the area thinks about the word 'community' with ongoing fundraising projects for local charities. The team will look to host events for local groups, too, and everyone is welcome."