Lincoln maternity ward appeals for more knitted hats for newborns
Can you help make or donate any hats?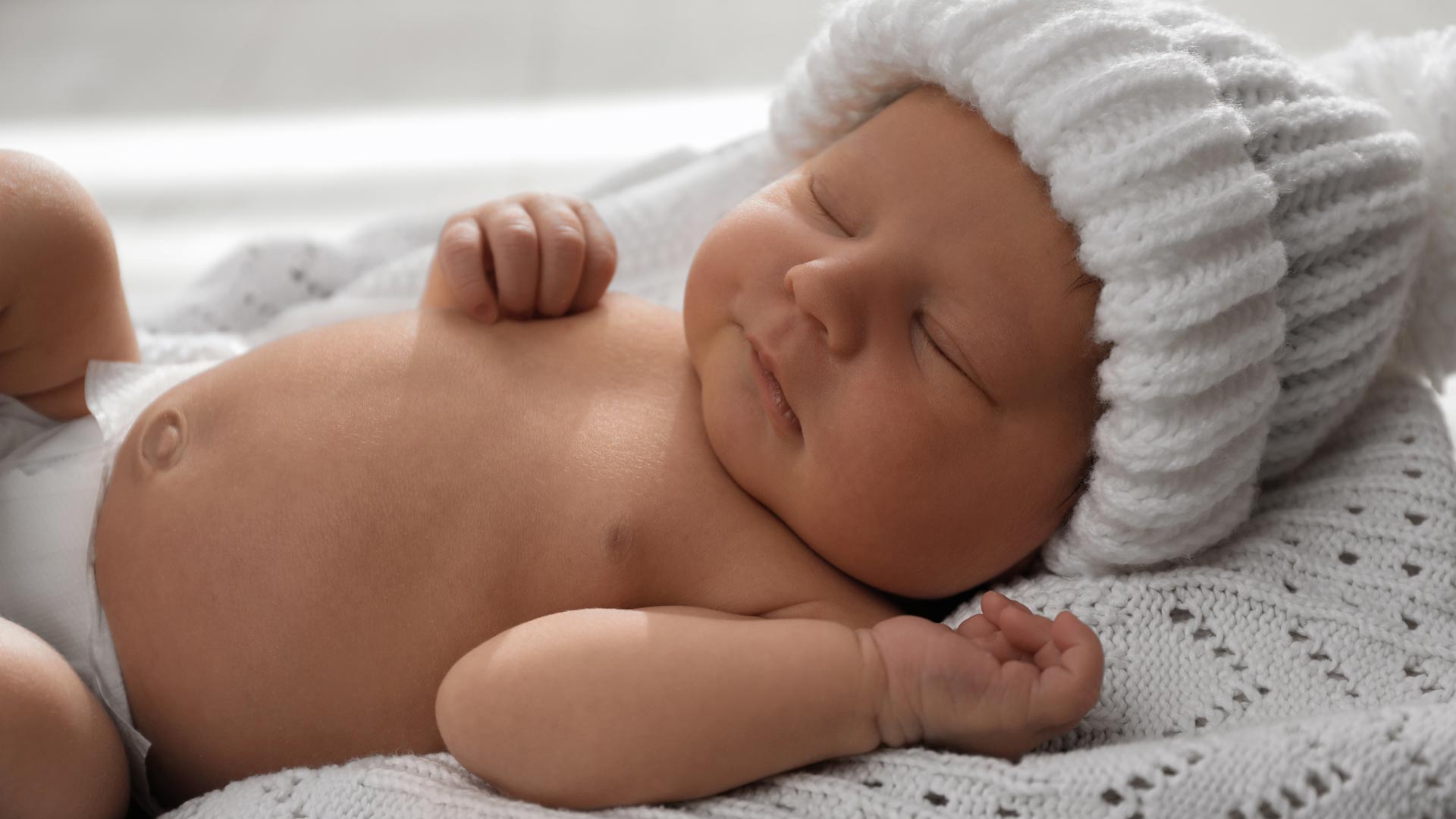 The maternity ward at Lincoln County Hospital is appealing for more knitted hats as supplies are coming to an end.
They currently have lots of blankets and cardigans, but need hats of various sizes which can be any colour.
It is advised that crochet is also fine, and also slightly different sizes, and those suggested by the maternity department are just an average. The following hats show the best sizes the hospital is looking for:
Anyone able to make or donate any is being urged to drop them off at the hospital, or to post them to the following address: Bardney Ward, Maternity Block, Lincoln County Hospital, Greetwell Road, Lincoln, LN2 5QY.