December 23, 2021 10.09 am
Lincolnshire hospitals gearing up to feed 2,000 mouths with turkey dinners on Christmas Day
Patients and staff will be treated to all the trimmings this year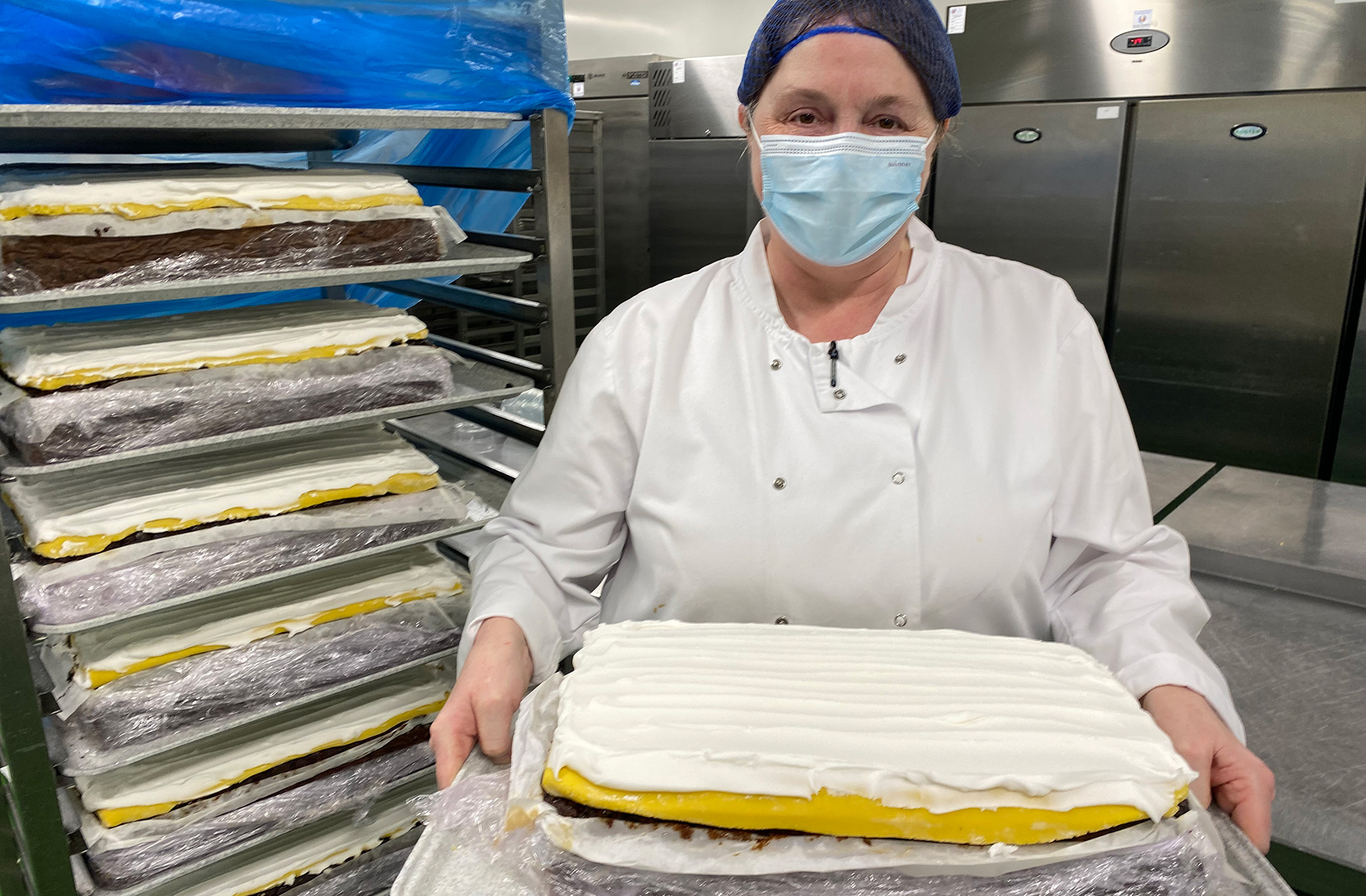 Catering staff at Lincolnshire's hospitals are busy preparing festive dinners for thousands of patients and colleagues this Christmas, aiming to feed almost 2,000 people this year.
On Christmas Day, United Lincolnshire Hospitals NHS Trust will serve close to 2,000 patients and staff a roast turkey dinner with all the trimmings.
Preparations have been underway in the ULHT kitchens for a number of weeks, with catering staff getting ready for the big day and ensuring that all mouths are fed this Christmas.
Hundreds of turkey crowns have been ordered, along with thousands of sprouts, a mountain of baby carrots, a ton of potatoes, thousands of pigs in blankets and stuffing balls, a sea of gravy, gallons of brandy sauce and of course, hundreds of Christmas puddings.
Enough Christmas cakes to feed 1,650 people have already been baked at Pilgrim Hospital, Boston and delivered to each hospital kitchen, where they have been covered in marzipan and iced.
The dinners will be given to staff and patients at the four hospitals run by ULHT, Lincoln County Hospital, Pilgrim Hospital Boston, County Hospital Louth and Grantham and District Hospital.
Team Leader David Nicholls from the kitchens at Grantham and District Hospital said: "Being in hospital at any time of the year can be hard, but especially at Christmas. We hope by putting in this extra effort over the festive period it lets our patients know that we want them to have as merry a Christmas as possible given the circumstances."
Team Leader Patricia Hopkins at Lincoln County Hospital kitchens said: "This time of year is really busy for us, but we really do love it. There is a lot of love, care and attention that goes into preparing all of the food for patients and staff at Christmas."